Planning a big RTW (Round The World) trip?
Considering dabbling in long term travel?
Spending a couple months backpacking around Thailand?
Congratulations on making the decision to escape your comfort zone and travel the world.
Chances are you have heaps of things on your mind: What kind of backpack to choose? How to get the cheapest airfare? Will you survive long term travel?
One big decision you'll also have before setting off on your backpacking or round-the-wold trip is whether or not to invest in travel insurance.
Many backpackers choose to not take out a travel insurance policy as they feel it is highly unlikely they will make a claim and therefore it's a waste of money. While it may hurt initially to put down the money for an insurance policy, it's foolish to backpack without travel insurance.
There are heaps of benefits to taking out a travel insurance policy, and here are four great reasons you should invest in travel insurance before setting off on your trip of a lifetime:
1) No-Fault Cancellations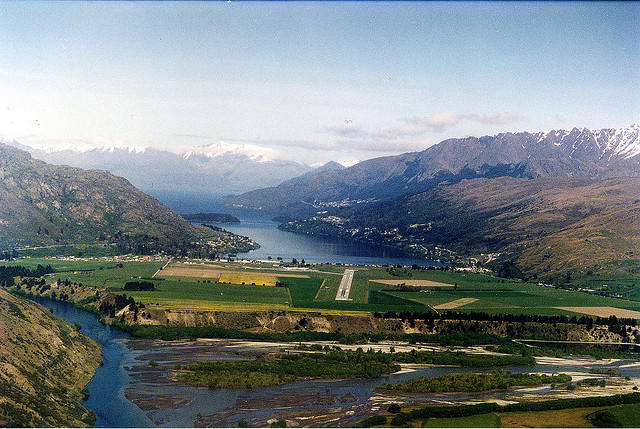 Most travel insurance policies will cover you in the event that your transport has been canceled. The cost of flights are often the most expensive costs of your backpacking trip, and in the event you need to purchase alternative tickets this feature is essentially priceless.
Cancellations cover can also cover losses due to bad weather, illness and failures in service where the transportation provider is at fault.
2) Emergency Medication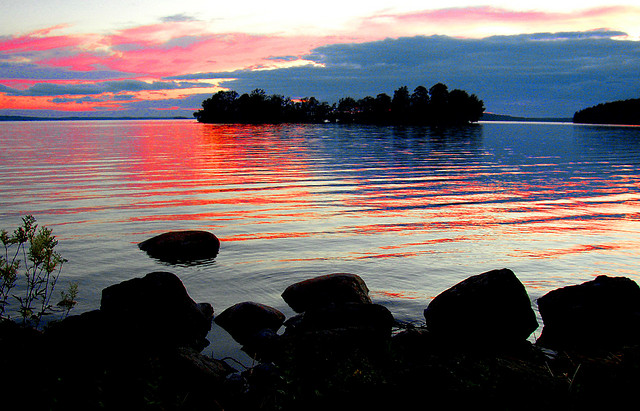 For backpackers who require prescription medication to be taken frequently while abroad, travel insurance is a must. In the instance where your bag has been lost or stolen with your medication inside, a comprehensive travel insurance policy will cover the costs of having an emergency prescription filled in a foreign country.
In many cases this can be a huge expense, and if not covered by an insurance policy this could spell disaster – and possibly cut your backpacking trip short.
3) Cash and Passport Cover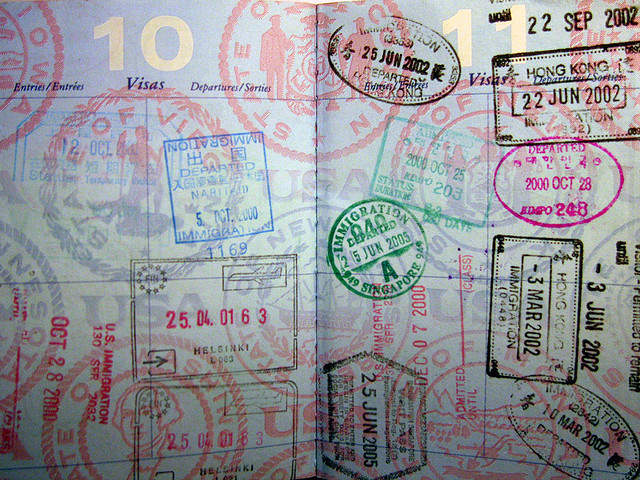 Any backpacker's nightmare is to have their cash and passport lost or stolen while overseas. Not only can it take weeks to get a replacement, the cost involved will very easily break your budget. Travel insurance can provide peace of mind while visiting another country.
If you find yourself without your passport or cash, insurance cover will provide emergency travel funds as well as a replacement passport, meaning you can continue your backpacking trip hassle-free.
4) Accident Liability Cover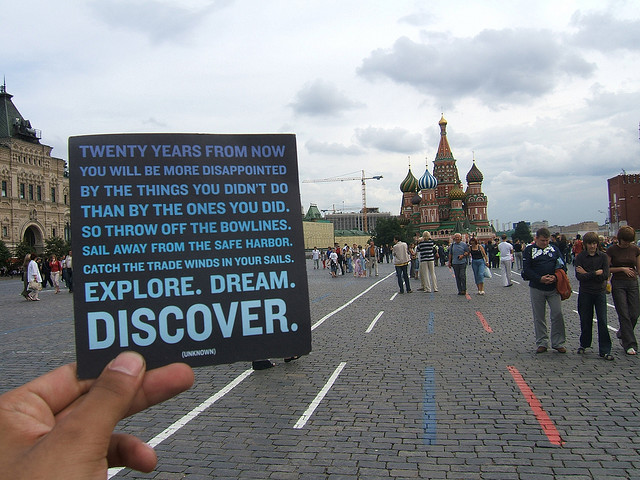 Accident liability cover is a feature provided under most travel insurance policies. This feature covers you in the event that you have been involved in an accident that has caused damage or harmed a third-party where you are liable. For example, if you are exploring Bali on a motorbike, crash into someone, and a third property has been damaged or injured, this feature of travel insurance will cover any legal expenditures resulting from the accident.
Along with a range of additional benefits and features of travel insurance, the four reasons mentioned are great reasons to purchase a travel insurance policy before departing on your long term backpacking trip.
What's your take? Any tips on choosing a travel insurance policy? Leave any benefits to purchasing a travel insurance policy or your experiences in the comments section below.
Disclaimer: This post was sponsored by Allianz.