An ideal backpacking trip will take in both stunning scenery, world culture and history, and city life. Some of the top backpacking destinations in the world offer an unbeatable combination of urban life and jaw-dropping scenery.
New Zealand has Auckland, the 'City of Sails', and also the most diverse range of landscapes anywhere in the world.

Thailand has the chaotic, polluted, yet strangely addictive city of Bangkok and some of the world's most pristine beaches.
One of the great ways to experience the world is through its greatest cities – these destinations contain the very best culture and allow you to explore iconic sights, take in great museums, and treat yourself to world-class cuisine. With the increasing number of cheap flights to Barcelona, New York and many other amazing cities, these destinations are in reach – even when you're on a budget.
Here are 5 cities you should visit on your RTW backpacking trip:
1) London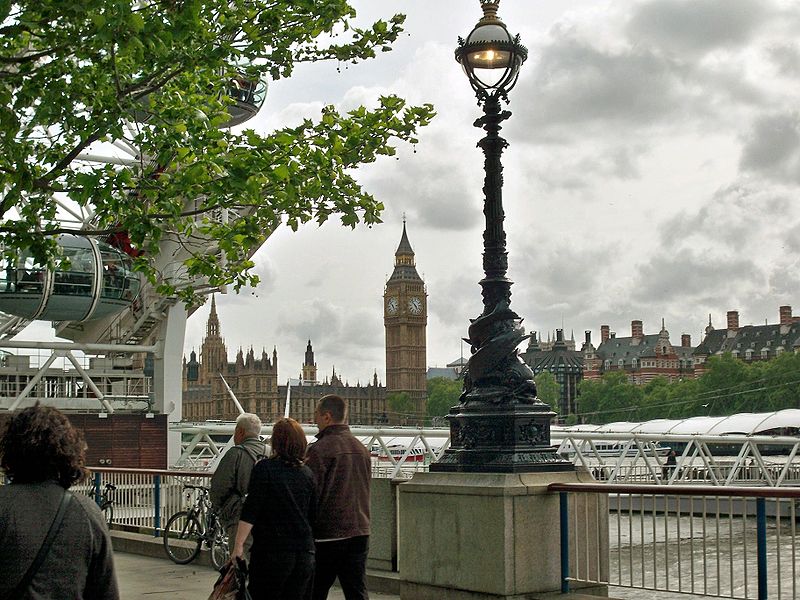 London is one of the most multi-cultural cities in the world and is home to a staggering array of cultures, cuisines and tourist attractions. Shows here are as captivating and exciting as Londoners themselves, yet you don't need to buy a ticket to experience the city – simply walk through its streets, dine in its historic pubs and take in the multicultural atmosphere of this buzzing metropolis.
2) Shanghai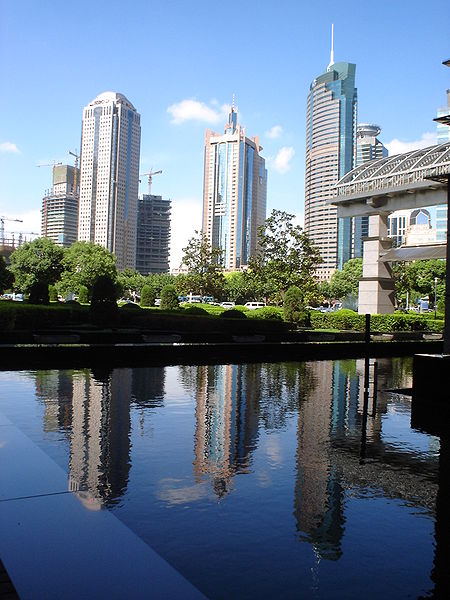 Shanghai is one of China's most modern cities and well worth visiting. Ultra-posh shops and restaurants exist for the elite in the city's world class business district directly beside more traditional manifestations of Chinese culture. For a taste of the old head to Yuyuan Gardens, for the new look no further than Pearl Tower.
3) Rio de Janeiro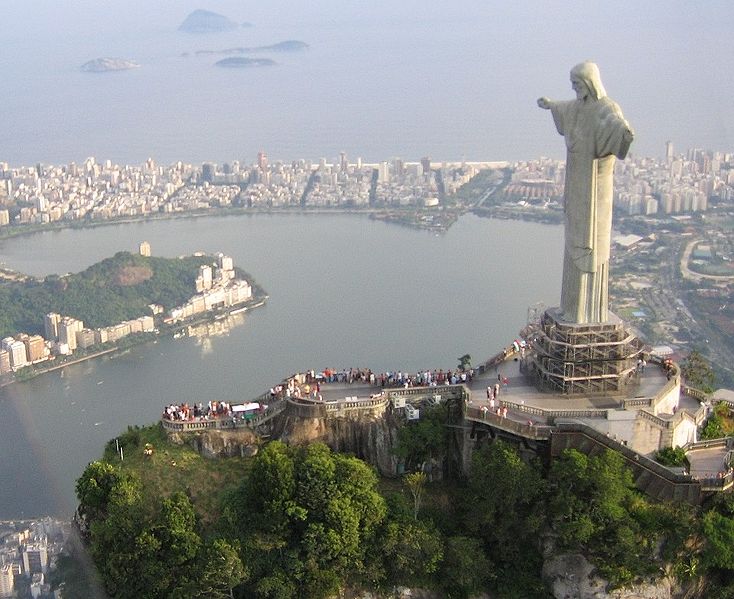 Rio is the rising star on this list: as the future host of the 2014 FIFA World Cup and the 2016 Summer Olympics, it is clearly on the way up. The best time to visit is during Carnival when the city erupts into a huge party dominated by parades of local samba schools. Rio is worth visiting at all times as it is home to gorgeous sites and a lively music scene.
4) Barcelona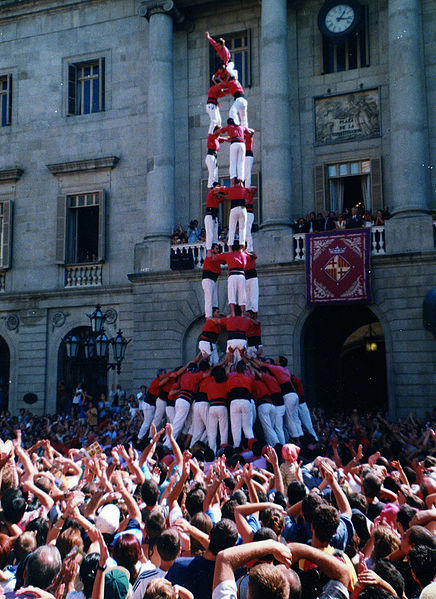 Barcelona is both a classic European city and top backpacking destination in Spain. This beautiful city is best explored by wandering its gorgeous streets and sampling the food in local cafes. A great time to visit it is during the Festes de la Mercè on September 24 when the city teems with hundreds of dazzling shows celebrating local and Spanish culture.
5) Toronto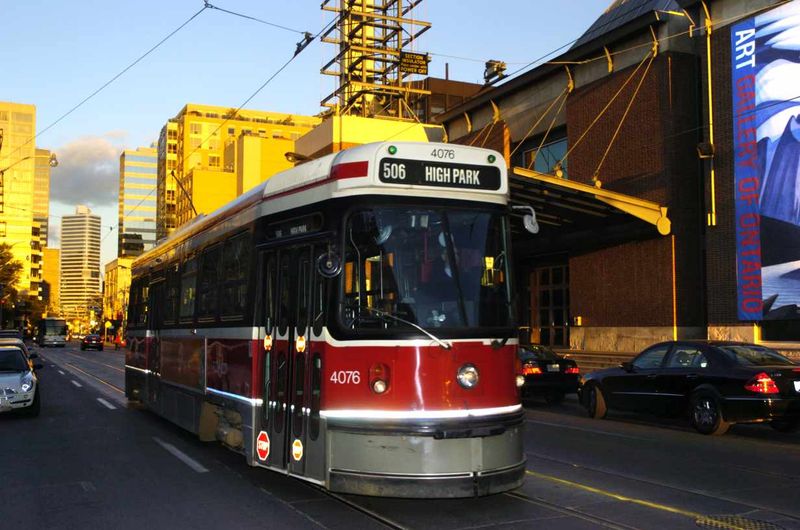 Toronto is one of the most overlooked cities in the world and boasts a level of multiculturalism comparable to London. There is a thriving Canadian music scene that is ground-breaking and folksy at the same time. Also don't miss out on its restaurants, as it is home to some marquee establishments as well as the best Asian food in Canada.
Do you have a favorite city that didn't make the list? Leave your top picks for city breaks in the comments section below.