One of the most expensive aspects of backpacking comes from the experiences and activities you take in along the way.
Backpacking in New Zealand is an excellent example. A trip here isn't complete without a bungy jump, a jet-boating tour, a skydive, or one of the many other extreme sports on offer. Each one of these activities can very quickly break your budget.
By researching the activities on offer prior to your round the world trip, you can ensure your budget accounts for the experiences you hope to encounter along the way.
One popular activity for backpackers in many places throughout the world is quad biking – driving a quad bike off-road is an absolute rush and a fantastic way to experience the scenery of the destination you've traveled to.
Here are 5 Places to Experience Quad Biking While Backpacking Around the World:
1) South Island – New Zealand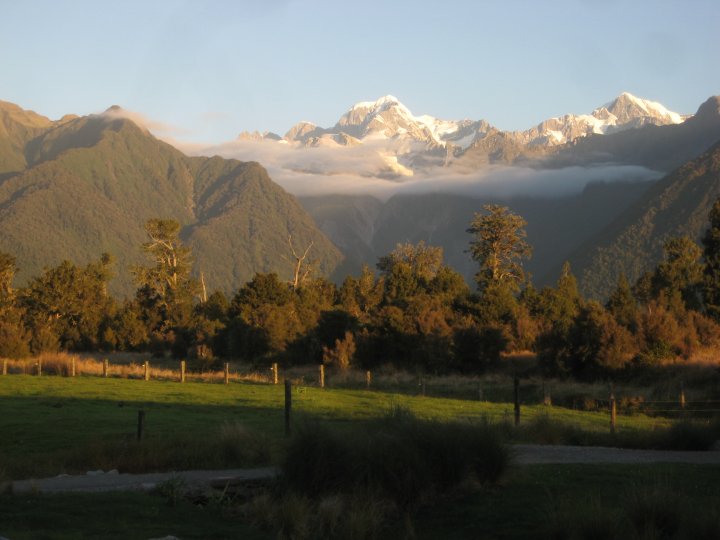 A trip to the West Coast of New Zealand's South Island should undoubtedly include a hike on the Franz Josef Glacier. Another option to consider on your backpacking trip is a quad bike tour in the glacial valley.
It's a fantastic way to get a feel for untouched West Coast bush and also presents some unique views of Big Franz – the fastest moving glacier in the world.
Across Country Quad Bikes offers two hour tours for $160 NZD – the guides do an excellent job of giving history on the West Coast Region and the tour includes heaps of river crossings – be prepared to get wet.
2) Greek Islands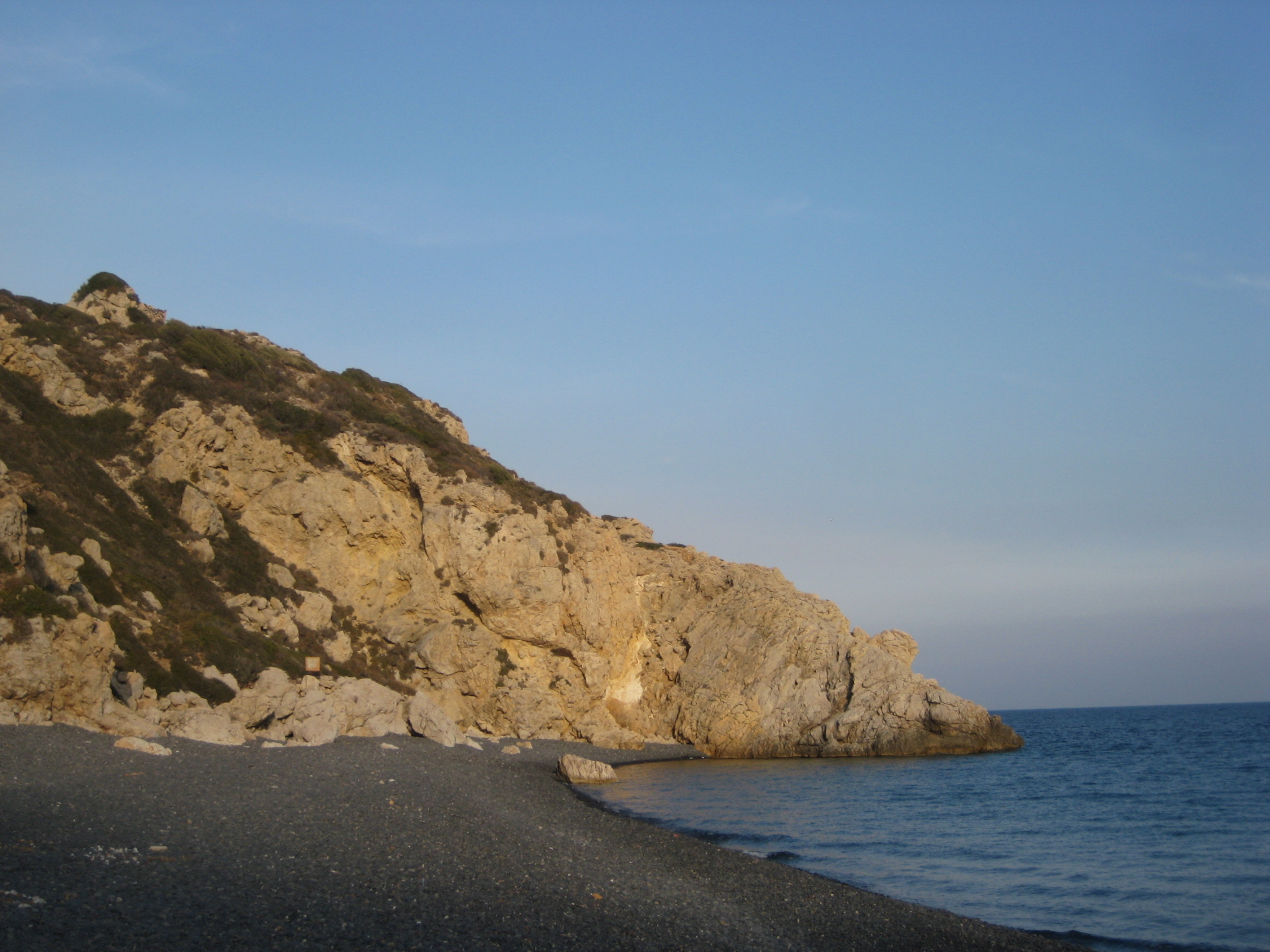 Spend the day riding around the winding, mountainous roads that circle many of Greece's beautiful islands. It's an excellent way to get from beach to beach.
As cheap as 30 Euros for an entire day, hiring quad bikes on the Greek Islands is easy and affordable. Be sure you have an International Driver's License to avoid any complications.
3) Spain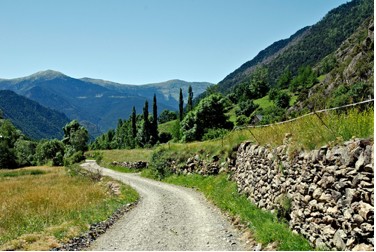 Thoughts of backpacking in Spain bring up images of relaxation, tapas, tinto de verano, sun, and mid-day siestas. One option for a backpacker in the south of Spain is a quad bike tour.
Spend the day exploring the hills and forests around La Manga and get lost in the Spanish countryside. You must be 21 years old to rent a quad bike in Spain, and cheap airfares to Spain are available on regional operators such as Ryan Air.
4) Hamilton Island, Australia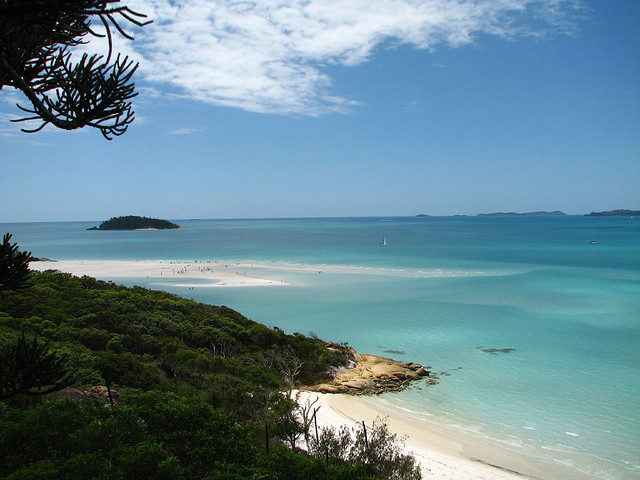 More than just beaches, reefs, and tourists, Hamilton Island off Australia's East Coast has some amazing bush land which is perfect for exploring on a quad bike.
Experience the natural beauty and wonder of Hamilton Island's forests as you navigate the terrain on a guided quad bike tour. The guides offer up local history on Hamilton Island and the surrounding islands and you're presented numerous opportunties for photos.
Start your trip with cheap flights to Cairns and slowly make your way south to the Whitsundays.
5) Algarve, Portugal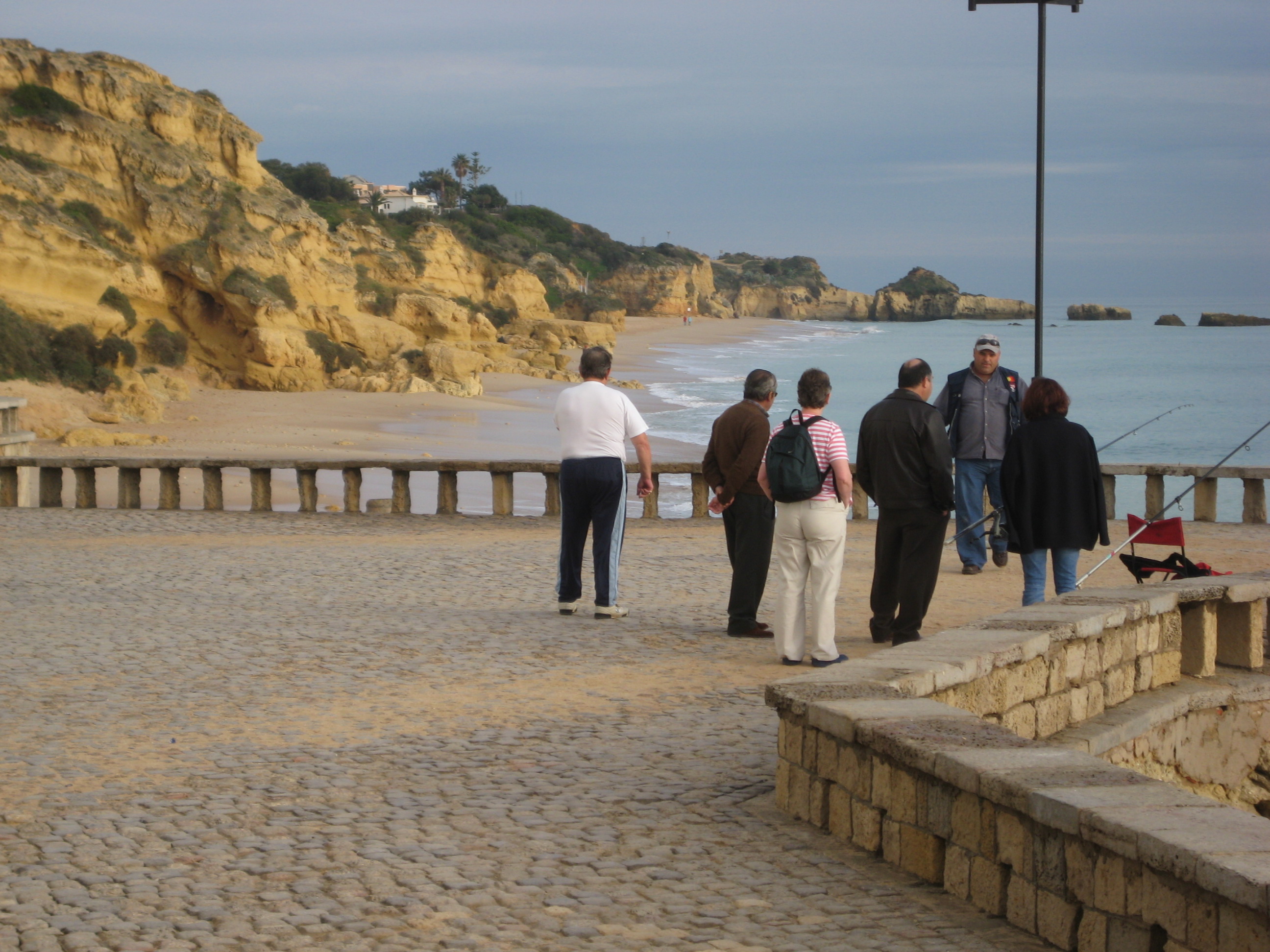 The Algarve in southern Portugal is filled with pristine, untouched beaches, natural cliff faces, rolling hillsides and year-round warmth. Add to this mix very affordable prices in the low season, cheap and fresh seafood, and friendly locals and the Algare becomes an excellent destination for the backpacker or budget traveler.
Quad bike hire is available through local operators of which there are heaps – be sure to call around for the best deal, especially in the high season. You'll need an International Drivers Liscense.
Quad biking is a unique and exciting way to experience the scenery and landscapes of the destination you've traveled to – it's an absolute rush and very often a budget friendly activity.
Have you experienced quad biking during your travels? Leave your favorite destinations in the comments section below.
This post was sponsored by CheapFlights.com.au.