Many long term backpackers and budget travelers choose to document their journeys around the world through travel blogs. It's an excellent decision for many reasons; you learn from fellow travel bloggers, meet others who are share your passions, and occasionally are offered free travel.
One logical step for many who write travel blogs is monetization. The allure of traveling the world and funding these travels through a travel blog is huge.
Imagine this office view on a daily basis.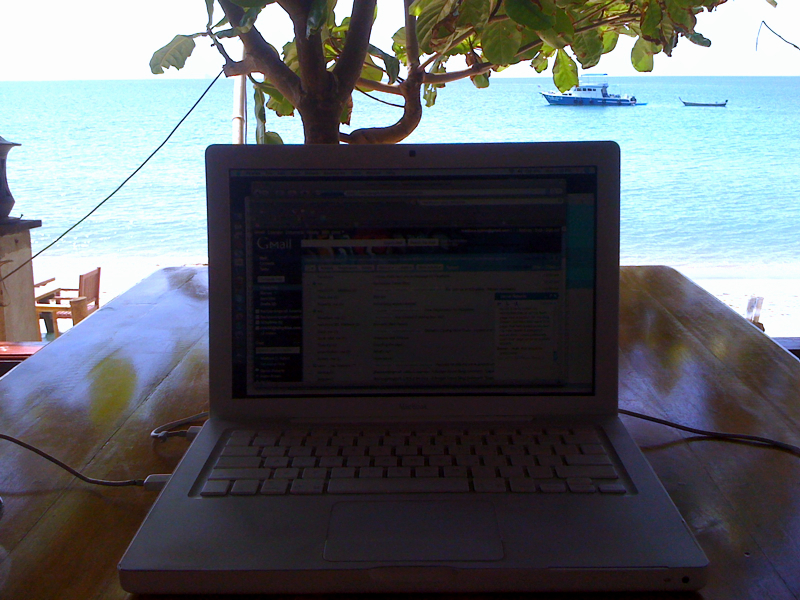 One important fact to remember is this: You won't fund your travels solely through a single travel blog – at least not right away.
Nonetheless, a travel blog is a start and one of the many different ways you can develop an alternative income source to help fund your trip around the world.
Here are five ways to fund your travels around the world online.
1) Affiliate Marketing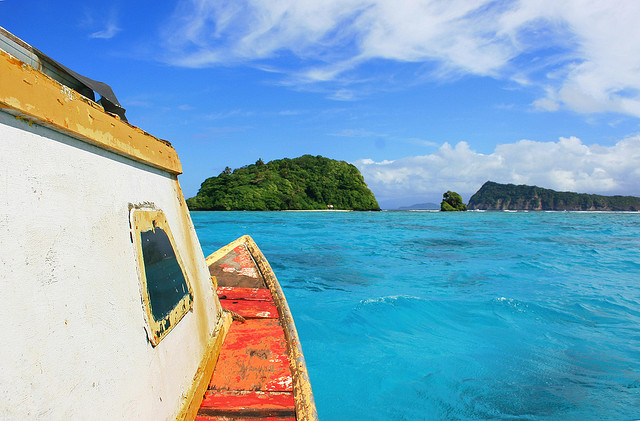 Affiliate Marketing is a multimillion dollar industry online that presents an excellent way for you to fund your travels around the world.
The idea is relatively simple – and something you see online daily.
Click through links on travel websites pointing to airfare search engines, hostel booking sites, or many other products are very often affiliate links. The owner of the website is paid a small portion of referring sales.
By developing a simple and focused website which offers products that other people want and search for, you have the chance to make a passive income online.
This Affiliate Marketing for Beginners Course details everything you need to know about starting up your own affiliate marketing website.
The course is especially beneficial for travel bloggers as everything you learn will directly benefit your travel blogging future. You'll learn keyword research, WordPress site development, content authoring skills, and heaps of information on Search Engine Optimization. Corbett gladly answers questions you have throughout this online and multiday course.
If you're serious about making a passive income online, this course is absolutely invaluable.
2) Freelance Copywriting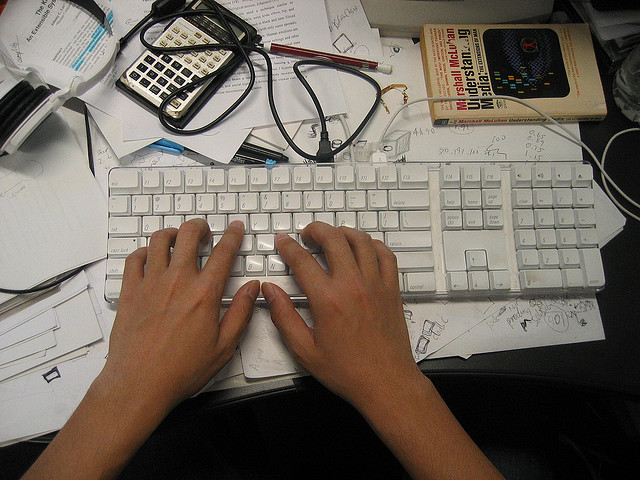 Chances are if you're writing a travel blog, you have a keen interest in travel writing. Many travel based companies don't specifically employ a travel writer to create content for their websites. Instead, they work with content generating companies who employ writers to produce travel pieces on request.
While you won't fund your retirement (or nightly stays at the Hilton) from these assignments which are paid per word – anywhere from three cents to twenty-five cents – it's a great source of income if you already enjoy writing and research, specifically about travel.  An hours worth of work can easily bring in $25 – $50.
Check out listings on ProBlogger.net or Online-Writing-Jobs.com.
3) Sell Text Links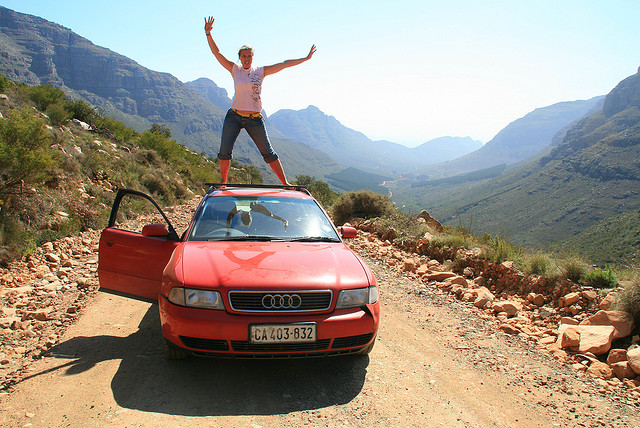 Many companies are in the sole business of Search Engine Optimization (SEO). While Google doesn't specifically disclose its search engine algorithm, it's understood that one factor which benefits a website is the number of links pointing towards it.
If your travel blog has a Google PR, chances are you'll be able to sell travel related text links on your website to travel companies looking to boost their rankings in the search engines. This monthly stream of income is an excellent and common way to monetize your travel blog.
Matt at NomadicMatt.com offers heaps of advice and details on how to make the most out of selling text links in his excellent eBook – How to Make Money With Your Travel Blog.
4) Paid Blogging Opportunities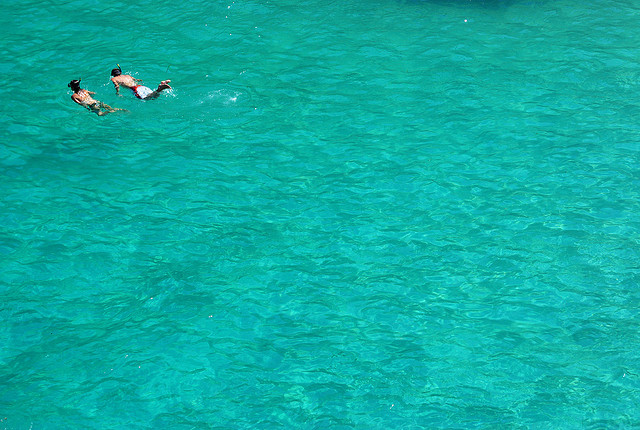 Not interested in taking writing assignments from a copywriting company? Would you prefer to write what you want, when you want?
Then consider making extra cash through paid blogging work that can be found online.
I'd be pulling the wool over your eyes if I said that these options were readily available. They aren't. Yet through continued interaction with the travel blog community, you stand the chance of stumbling across a golden opportunity. I was fortunate enough to win a competition run by the Flightster.com blog some months back and now contribute to their rapidly growing travel website.
You're fortunate enough to be reading this post.
Check out Travel Generation for an opportunity to be paid up to $50 NZD for posts featuring your travel stories, tips, and experiences backpacking around the world.
5) Diversify Your Interests Online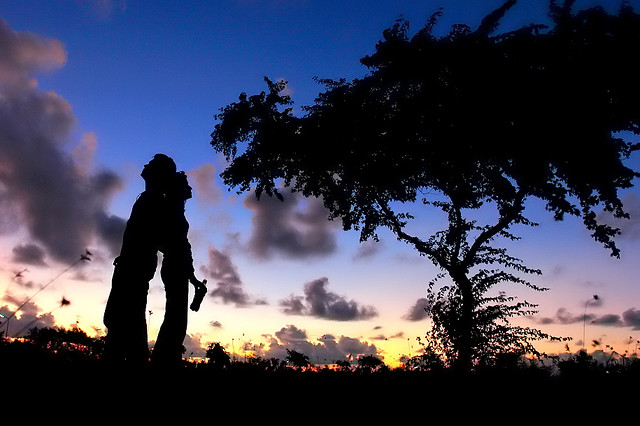 These income sources take time, commitment, research, and most importantly – diversification.
One thing that each of these revenue streams have in common is they won't develop overnight. If you want to make steps towards becoming location independent and living the lifestyle of a digital nomad, you have to diversify your interests online.
While most of these income sources won't make you rich, they will allow you to live an alternative yet satisfying life.
Do you have any tips for earning an income online? Leave your advice and feedback in the comments section below.