The first time I visited Ireland, I fell in love. Not only did I fall in love with Ireland, I fell in love with TRAVEL. Traveling Ireland led me on the path to where I am now; living and working in New Zealand. There's something about exploring the Emerald Isle that epitomises everything that's awesome about travelling.
Ireland is the kind of place where it's easy to meet the locals, get around and there's always a freshly poured Guinness waiting for you at the end of each day.
Travelling to Ireland for the first time and want to know where to go? I've partnered with Visa on their #notatourist campaign to bring you my best tips. Here's where:
Where to go for the best nightlife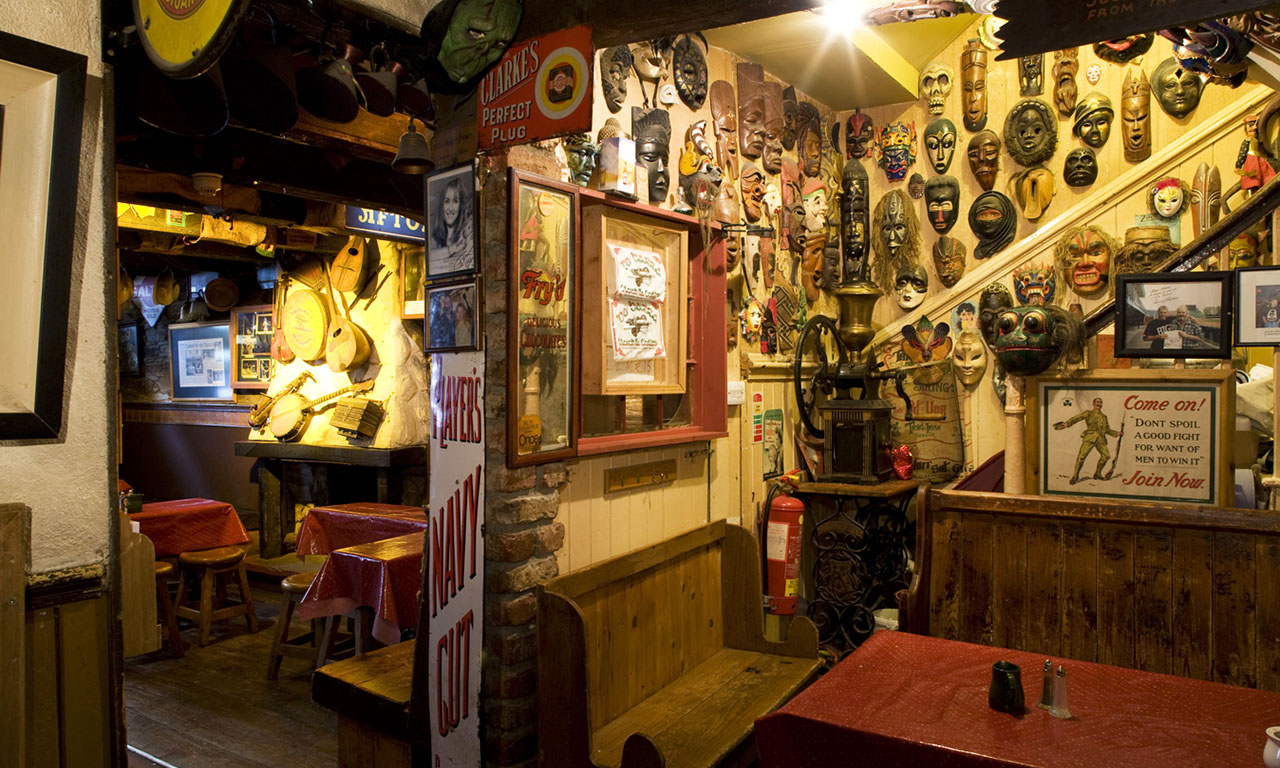 If you're looking for the best nightlife in Ireland, just go… anywhere.
In Ireland, there's no need to search for the hottest nightclub or the best restaurant. You're guaranteed a brilliant night out anywhere there's Guinness on tap, chatty locals and most importantly, traditional music being played. I challenge anyone to withhold their toe from tapping to the energizing, melodic and sometimes melancholic sound that is Irish traditional music. Music is at the very heart of the Irish experience and anywhere you find it, you're guaranteed a good night out.
If Dublin is your first stop, you'll find a great mix of traditional watering holes and modern nightclubs in this bustling city. Temple Bar, in the centre of Dublin, is jam-packed full of pubs and restaurants. Dublin has a reputation as one of the best weekend getaways in Europe, so Temple Bar is always full of those keen for a big night out.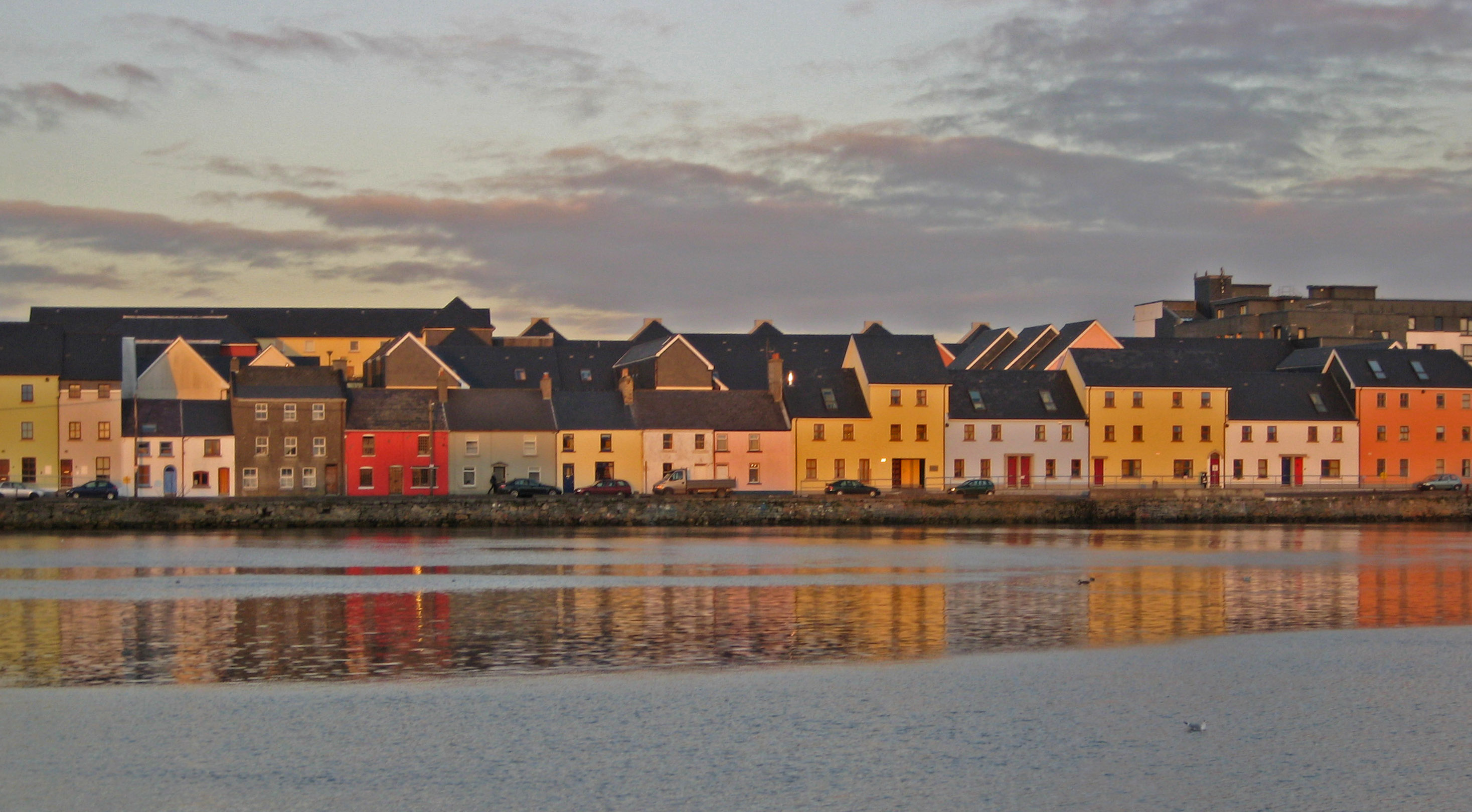 Galway, on the West Coast, is an incredibly scenic place with a lively pub culture all rolled up in one big student town. Overlooking Galway Bay, with a stunning mixture of ancient architecture, this cool town offers a vibrant art and dining scene. Check out the 800-year-old pub, The King's Head, for a slice of history.
In the southeast, I would recommend spending some time in Kilkenny to experience its lively pub culture. Take a tour of the famous Smithwick's Brewery, or soak in the city's vibrant cultural scene; which culminates in the annual Arts Festival each summer.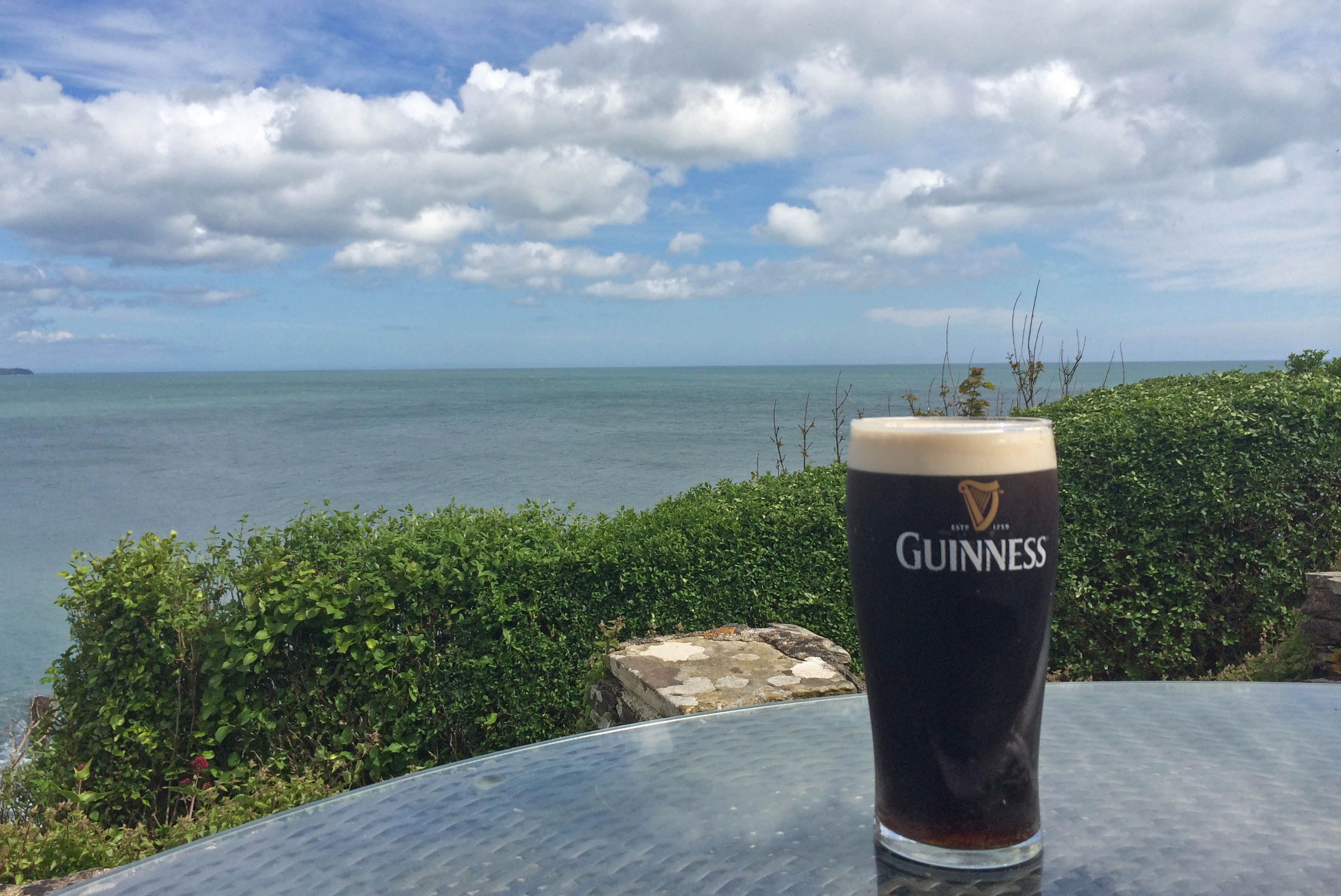 No mention of nightlife in Ireland can be made without mentioning Guinness. If you think you don't like Guinness, withhold judgement until you've visited the homeland of 'the black stuff'. Perhaps it's the pub setting, the friendly person pouring your 'pint', or maybe there's something in the water. Whatever it is, don't miss out on the opportunity to sample a drop or two. Like gelato in Italy or fajitas in Mexico… it would be rude not to sample the local delicacy.
Where to find history and literature
Wandering the streets of Dublin, it's not hard to see why the city is such a popular tourist destination – it's a fascinating mix of history, Georgian architecture and modern Eurozone city. Check out free historic places like The National History Museum, The National Gallery, Trinity College and St Stephen's Green.
Ireland has a rich literary history. The most outstanding example of this is found in The Old Library at Trinity College. Here you'll find the Book of Kells, an ancient manuscript written by monks in the 9th century. Nestled amongst a library of some 200,000 ancient books, it puts some perspective on how far back the country's literary heritage goes.
For modern literature, take a literary pub crawl through Dublin. Could there be anything more Irish than combining James Joyce and a freshly poured Guinness?
Castles, castles, castles.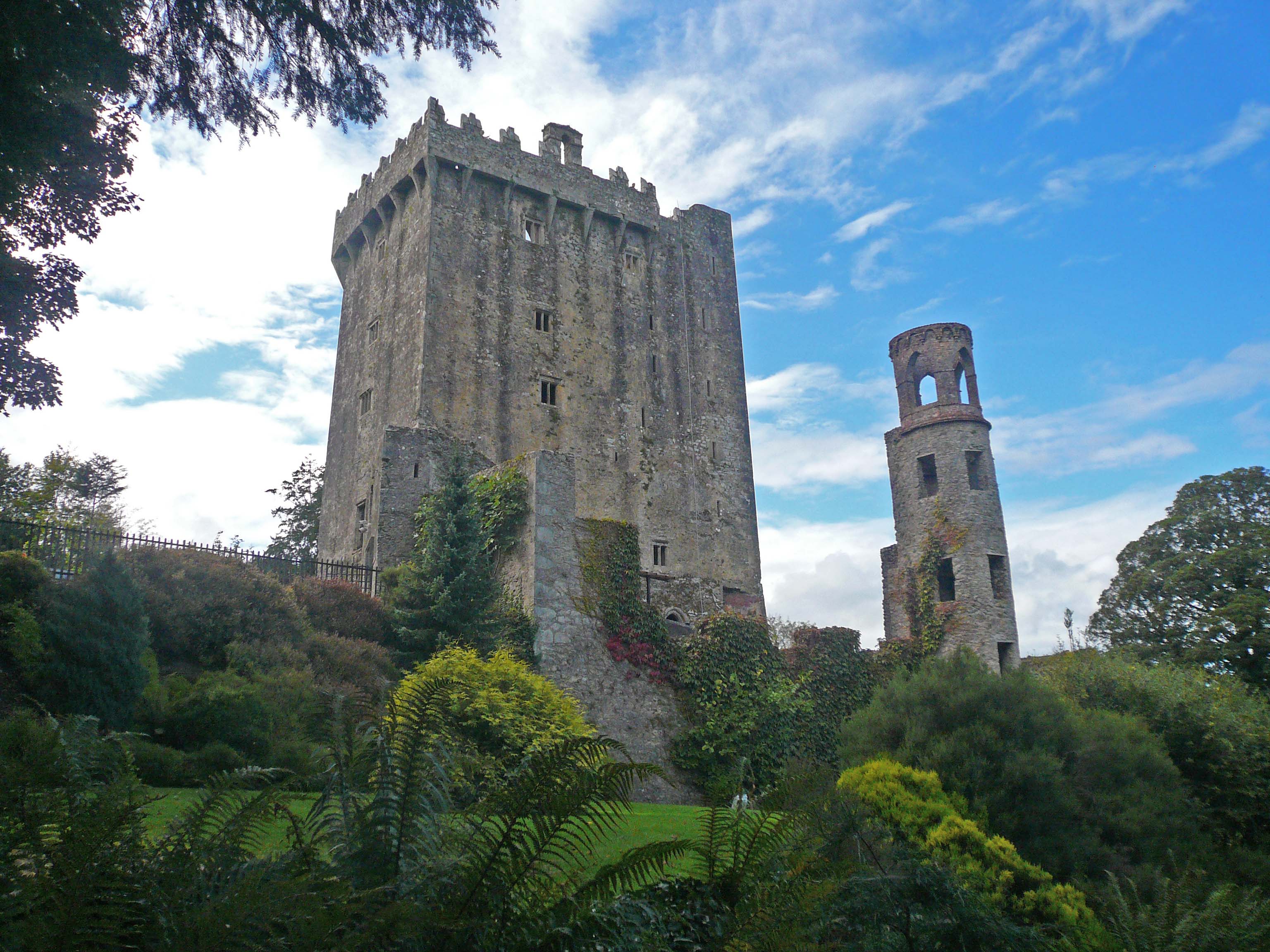 There are a lot of castles in Ireland. How many, you ask? Heaps, I even googled it! There are around 30,000 castles dotted throughout the towns and countryside to be found in various stages of ruin or glory. The castles are a glimpse into Ireland's tumultuous past, which saw Irish, British, and Scottish rulers play their part in centuries of conflict. Must-see castles include Cahir Castle in County Tipperary, Blarney Castle in County Cork and Kilkenny Castle in Kilkenny. You'll find incredible displays of restored castles at Ballybur in County Kilkenny or Lismore in County Waterford.
Where to find outstanding natural scenery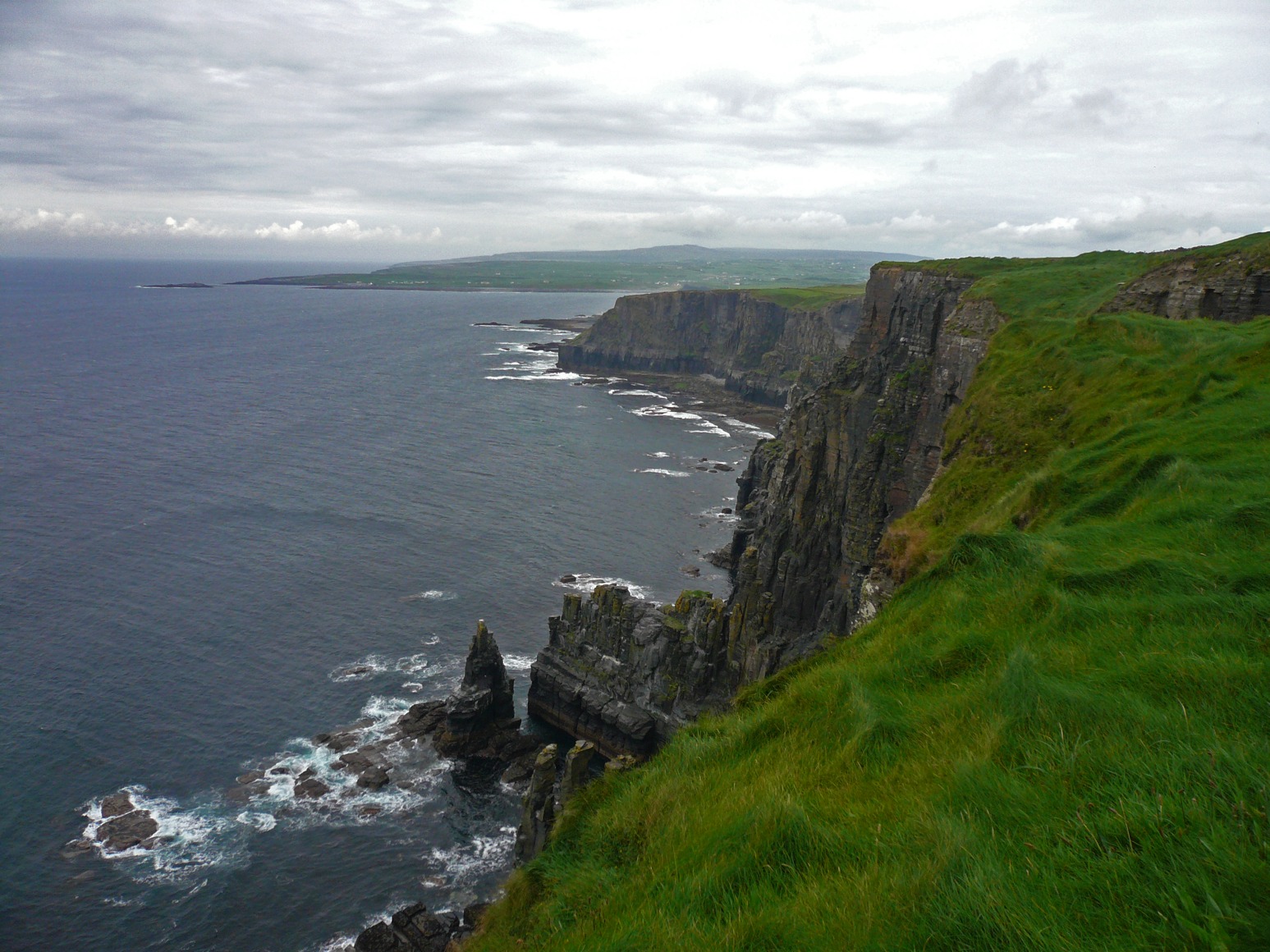 You may be surprised at just how much breathtaking scenery Ireland has on offer. It's not all Guinness and castles (although, that is quite a lot of it).
One of the most iconic landscapes is The Cliffs of Moher. Think a visit to some cliffs won't be that impressive? Think again. It's a staggering experience to cast your eyes upon the dramatic cliff walls falling hundreds of feet vertically into the wild Atlantic Ocean below.
The circular drive around County Kerry, known as the Ring of Kerry will tick off some of the country's best scenic offerings. You can hike, drive and dine your way through this beautiful region visiting castles, forts, cathedrals, abbeys and more scenic landscape than you can poke a stick at. These are the lush, green rolling hills of Ireland you saw on the brochure. Don't miss out on a visit to The Dingle Peninsula while you're in the area. It's the quintessential Irish experience.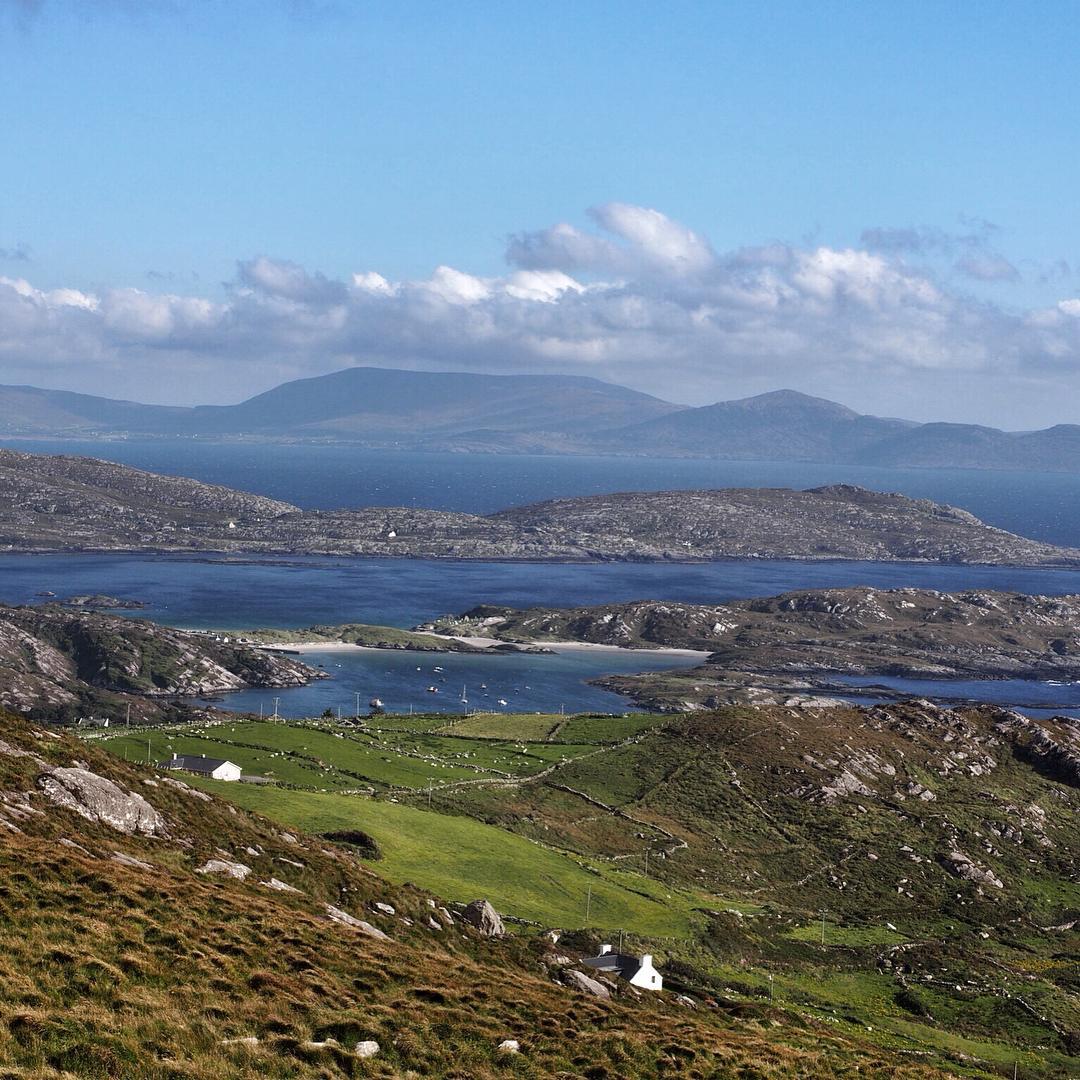 Located in County Antrim in Northern Ireland, the Giant's Causeway is not to be missed. An implausible landscape, the World Heritage site is a beach of basalt columns formed by an ancient volcanic eruption. There is a wonderful local tale of a giant called Finn who is said to have created the landscape. Standing at the site, it seems highly likely that this is the only way it could have been created.
I couldn't decide whether the Aran Islands should go under the natural scenery category or the natural history category. The island chain is a fascinating blend of both. Boasting sheers cliffs dropping into the Atlantic Ocean, rolling green hills dotted with ruined castles and ancient forts, the scenery here is mouth-watering. But what's most fascinating about these islands is that they are largely untouched by modern life. And the best thing is you are free to explore the islands on your own time, as you please.
If you wanted to, you could travel from one end of Ireland to the other in a week.
But I wouldn't.
I'd take my time, soak it all in. Give yourself time to explore. Change your itinerary. Stay a bit longer, and have another Guinness.
Thanks to Europcar Ireland and Visa for their support of Backpacking Matt.
Discover more #notatourist inspiration and tips from around the globe at here. For more on travelling with Visa – money you can't lose, see www.visa.co.nz/travel.