Dear Twenty-Somethings in America,
You're not moving around or across the US – at least this was the case made by Todd and Victoria Buccholz in a New York Times essay on Sunday.
Why? For a number of reasons I suppose. The Atlantic's Derek Thompson questioned their points in an article on TheAtlantic.com today, yet ultimately comes to the same conclusion: young Americans aren't migrating throughout America as they are often underpaid, underemployed and very often high in debt. Moving is expensive, both financially and emotionally, and uprooting across the US is a disconcerting decision to make during times of economic uncertainty. If you're relatively secure in an underpaid job, why risk migrating to another US city where you'll be potentially unemployed and facing higher costs of living?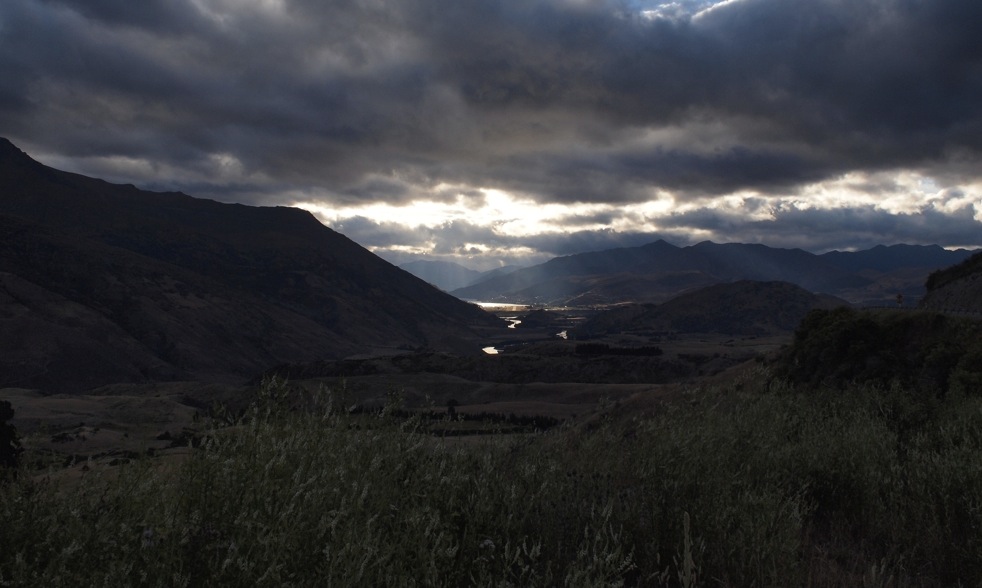 A fair question, yet the one I would pose to you comes from a significantly different angle.
If you're underpaid or underemployed, why continue in the same seemingly never-ending rat race with so many of your peers?
Hardly making ends meet in Boston? DC rents are on the rise? Struggling to find full time employment post graduation in Chicago? Forget a move from the East Coast to the West Coast, why not replace the economic uncertainty of suburban America for the uncertainty and excitement of life in an international city?
This is a move of grander proportions and one that will ultimately result in you having a better understanding of the world we inhabit, its cultures and you'll become more employable as a result. Not to mention, you'll have a bloody good time along the way.
I know this option is not even in the minds of most Americans, yet throughout many places in the world an "Overseas Experience" is a rite of passage for those coming out of high school and going into college or out of college and into the 'real world.' This international and long term travel gives you a greater understanding of the world – an understanding that quite simply won't come from your one week vacation in Cancun.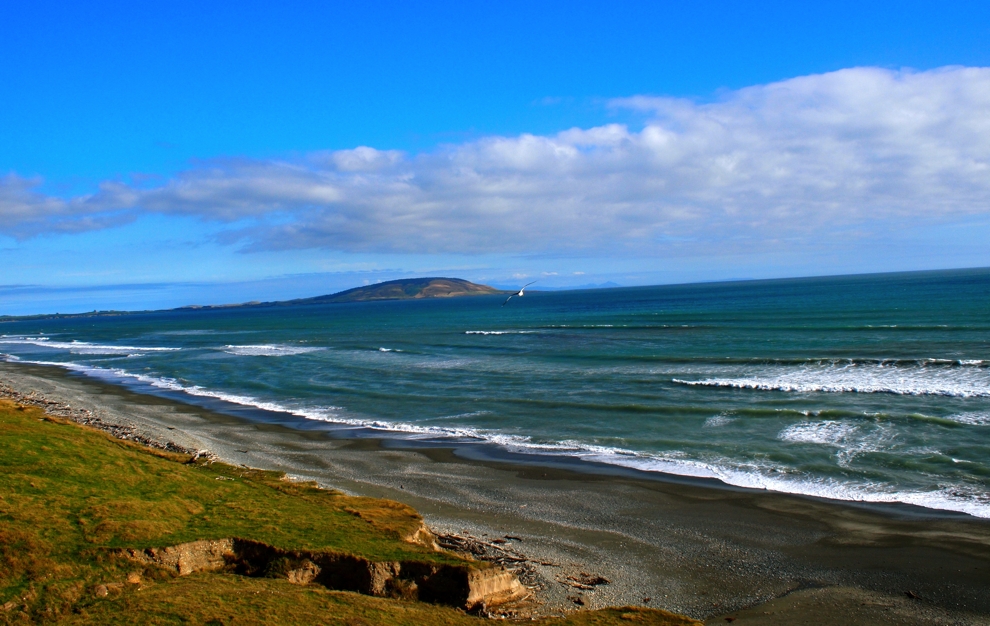 A temporary life abroad is one that is far more achievable than you can ever imagine.
Countries like New Zealand and Australia welcome twenty-somethings with open arms and 12-month working holiday visas. Jobs are easy to come by – whilst odds don't necessarily favor you landing that marketing gig you've been dreaming of (though you might), working customer service as at a ski field, mixing drinks in a lakeside bar or making coffees in a funky cafe are very real possibilities. Not your dream job, sure – yet they're means to an end and allow you to experience life outside your comfort zone (all while living in some of the most beautiful places in the world).
If backpacking in New Zealand or Australia isn't appealing, countries around Asia welcome US citizens to teach English as a second language. Unlike most of the work you stand to find down under, this is a potentially lucrative overseas working experience. High wages and low costs of living stand to allow you to pay off your debt significantly faster in Seoul than you ever will in NYC.
I'm not suggesting that moving abroad is an easy answer to all your problems. Backpacking around the world isn't easy. International travel or life working abroad brings about fears and uncertainties of an entirely new scope. Yet facing this fear of the unknown is a terribly addictive and fulfilling feat.
The world is begging to be explored, learned from and experienced and now is the time to see it.
Sincerely,
(Backpacking) Matt