Two weeks ago in my December Update, I announced the first contest ever run on Backpackingmatt.com. I teamed up with HotelClub.com and would be giving away a $200 hotel voucher as well as $50 of cold, hard cash.
All that was required to enter was a comment on the post as well as a Tweet or a Share on Facebook.
I received 10 Facebook Likes, 81 retweets, and 63 excellent entries. Some of you hoped to use the voucher at the start of your RTW trip, some of you wanted a weekend away, and one entrant wanted to host a New Years Eve party for travel bloggers in Bangkok.
To select a winner, I entered the numbers 1 – 63 in Random.org. Each number coincided with your comment number.
Random.org picked the number 8 which makes the winner …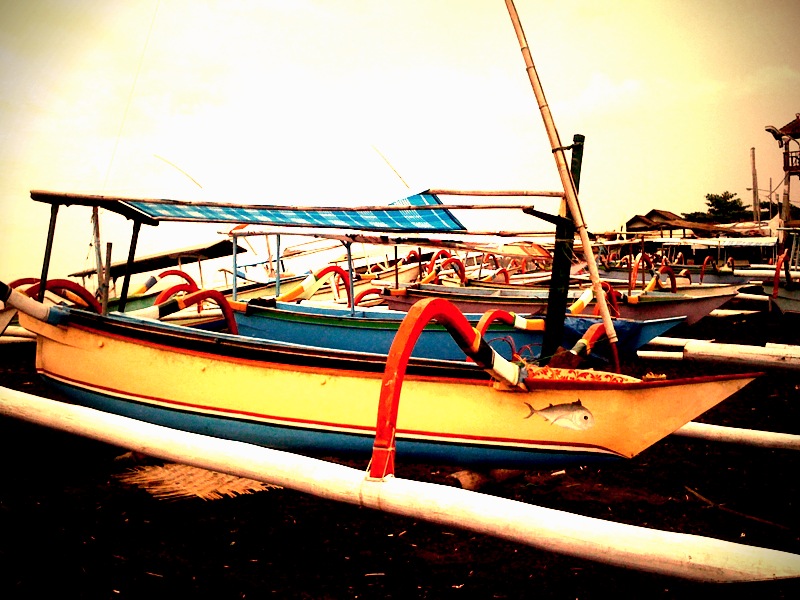 Cailin …
Cailin had this to offer as to where she would use the $200 HotelClub.com voucher:
In February I am planning a trip to Australia and visiting Asia (for the first time ever woooo!) I would definitely use the HotelClub.com voucher while on that trip.
If you have any Asia travel tips for Cailin, please leave them in the comments section below.
Thanks to everyone for the entries – expect more of these on Backpackingmatt.com in the coming year.