One of my Seven Tips for Maintaining Your Travel Blog on the Road is traveling with the assistance of an iPhone.
There are heaps of benefits to this, but first and foremost it helps you keep on top of your emails and in touch with your Twitter followers; along with Google Maps and traveler friendly apps, the iPhone is an essential tool for any backpacker or budget traveler.
Since moving to New Zealand and unlocking my iPhone, I've used it hassle free in four different countries:
In each of these countries, it was as simple as picking up a Sim Card at a convenience store, popping it in my iPhone, and adding some credit. With budget friendly data packages, staying connected even in areas without WiFi was not a problem.
I wrongly assumed that after moving temporarily back to the States I'd be able to easily use my unlocked iPhone. My first mistake? I ignored this recent report that named AT&T the worst wireless service provider in the United States.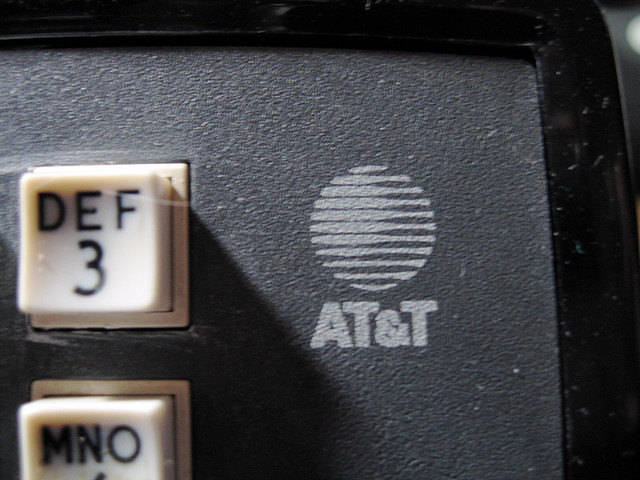 What follows is my best attempt at reliving the worst customer service experience I've ever been a part of.
I stopped by an AT&T Authorized Retailer in Waco, Texas. After explaining my needs – to use data on my unlocked iPhone 3G – the agent recommended I purchase a GoPhone Sim Card. For $19.99, I could purchase 200 MB of data. Sweet. Maybe this will be easy.
After leaving the store, I powered up the iPhone to find AT&T service, five bars, and the 3G icon. All was on track … until I realized the internet didn't actually work.
I decided to call AT&T's customer care.
The initial verdict was an unlocked iPhone wouldn't work with AT&T's prepaid GoPhone Data Plan. Interesting, as it worked without a single problem in four different countries.
I explained to the first representative that if data wouldn't work on the phone, I had no interest in continuing service with AT&T.
"Yes, I understand I can still use voice and text, however without data, I'm not interested in your service. I wouldn't have signed up and given you $40 had the first AT&T employee given me correct information."
I explained I wanted a refund, and the Customer Service agent then transferred me to the Payments & Processing department – according to the customer service agent, they would be able to process my refund.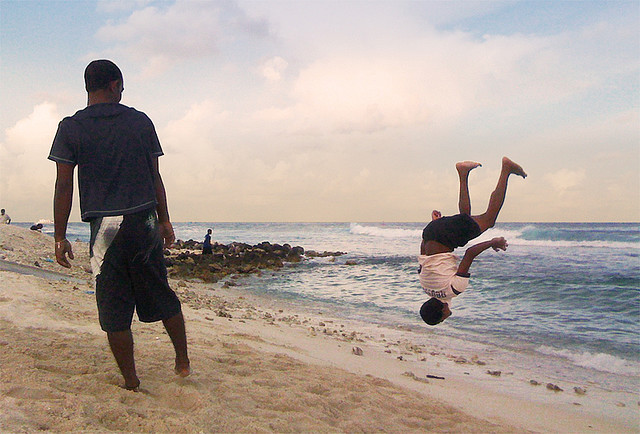 After being transferred to Payments & Processing and explaining my situation again (shouldn't this be noted on my account?), the Payments & Processing agent explained they couldn't perform the refund, I'd have to talk to Customer Service or the original store directly.
At this point, I asked to speak the supervisor.
I explained the situation to the supervisor before being told I'd have to talk to Customer Service.
I was transferred to Customer Service and began to explain the situation surrounding my case. Before I could finish, I was told that this was out of the hands of customer service, and I'd have to talk to someone in Payments & Processing (Apparently Agent #1 & Supervisor #2 didn'tt know what they're talking about).
This agent assured me she would explain my situation to someone in Payments & Processing that could help and placed me on hold.
I was transferred to Payments & Processing. They had no idea why I was calling. Now loosing my patience, I asked to be transferred immediately back to customer service.
I was transferred to Customer Service and again explained my situation (why isn't this noted on my account?). I asked for a supervisor who informed me I'd have to go to the store directly to process the refund.
Accepting that this was the case, I politely asked that the supervisor call the store and explain my situation so there were no confusions when I went back.
"I'm sorry sir, we're unable to make outbound calls."
AT&T – a bloody phone company – unable to make calls.
After one hour and thirty minutes on the phone, four different transfers, three different supervisors, and four different answers, I still had no data and no refund.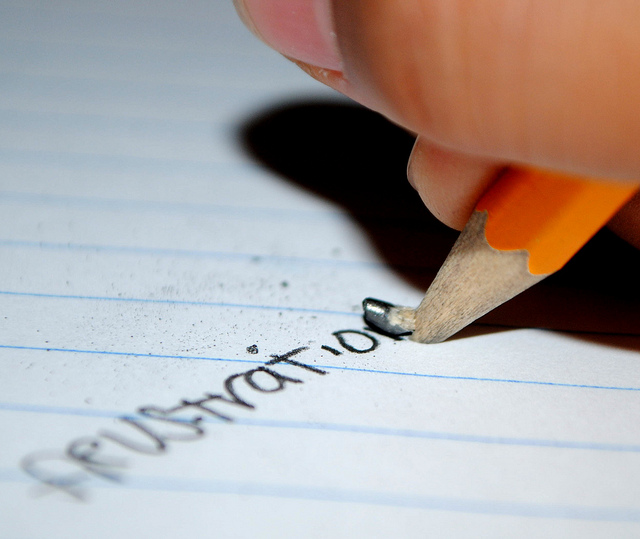 I arrived 24 hours later at the same store to find the same agent behind the desk. "The data on my iPhone isn't working," I explained, "and customer service has requested I come here for the refund."
"I'm sorry sir," this lovely lady in her Texas accent explained, "Customer Service should known that all GoPhone Sim sales are final. We can't give you a refund."
My blood began to boil. I dialed 611 to reach another Customer Service agent. I explained my situation (Really, why isn't this noted on my account?) and again immediately asked for a supervisor.
The first thing out of his mouth?
"Sir, the store isn't going to be able process the refund – you shouldn't have been asked to go back in."
More misinformation.
Ironically, it was this fourth supervisor (William) who ultimately pointed me in the right direction. He explained there might be some way to change the iPhone's internal settings, but I'd have to be on a WiFi network. William offered to research the situation and call me back (though he never did).
I subsequently figured out the fix on my own.
I'm absolutely shocked at the pathetic level of customer service I received. It all barrels down to misinformation – from the moment I walked into the store until the moment I finally was connected with William, almost every member of AT&T's customer service offered incorrect advice. What kind of company operates off of grossly uniformed employees?
One I'll never do business with again.
If you're backpacking or traveling around America and trying to get service on your unlocked iPhone, these are the steps you'll need to make it happen. Whatever you do, don't call AT&T's customer service department.
How to Access Prepaid Data on Your Unlocked iPhone in the US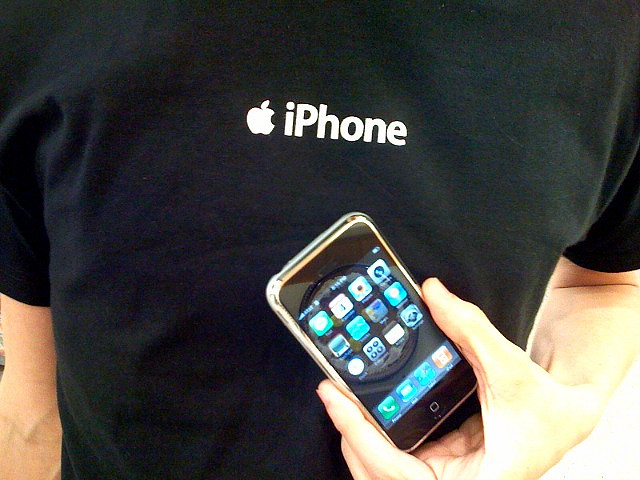 Step 1: Connect to a WiFi Network
Step 2: Go to unlockit.co.nz & select continue
Step 3: Select "Custom APN"
Step 4: Select Your Carrier – "US – AT&T" (or any other US carrier offering prepaid data)
Step 5: Select "Create Profile." This will generate your custom APN profile and download it to your phone.
Step 6: Select "Install" and then "Replace" in the subsequent dialog
Your iPhone is now ready for a Prepaid Data plan.
Have you used an unlocked iPhone in the United States? Who was your service provider? Have you been a customer of AT&T & experience subpar customer service? Leave your experiences in the comments section below.