Disclaimer: What follows is a Sponsored Post by the hostel-booking website Hostelbookers.com. If you're interested in advertising on Backpackingmatt.com and reaching a rapidly growing number of budget conscious travelers and backpackers, check out my Advertising Page or email me at matt (at) backpackingmatt (dot) com.
Inject a bit of adventure into your usual Christmas shopping habits and head to the Southern Hemisphere. Find unique gifts in the souks of Marrakech, bag the best of the fakes or splash out for the real designer goods in Kuala Lumpur, or why not take some time out from the shops and hit the beaches in Rio de Janeiro for a dose of Christmas sun?
Here are the 5 Top Destinations in the HostelBookers Christmas sale:
1) Singapore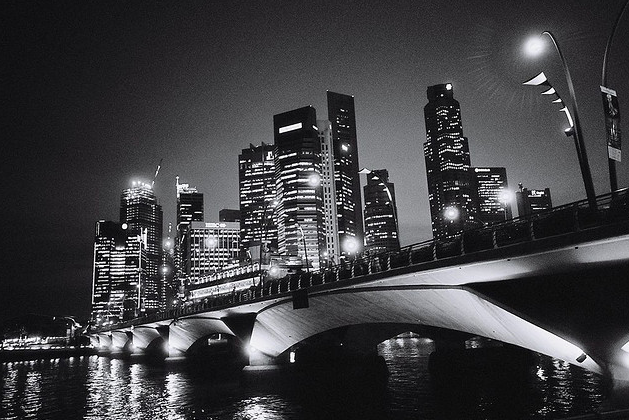 The city is a breeze and Singapore's carefully oiled cogs become evident as you leave one of the world's best airports. Safe and efficient, the admirable city has dozens of beautiful parks, quaint antique shops and pleasing colonial architecture. Book bargain hostels in Singapore this Christmas.
2) Melbourne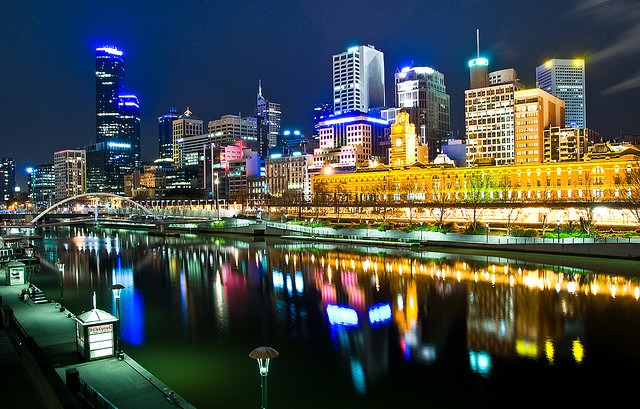 It's frequently called Sydney's little sister but this is Australia's lively arts hub. With great live music venues, galleries and boutiques, Melbourne has much to offer the culture junky. Get 50% off the Melbourne hostel Victoria Hall Accommodation now!
3) Rio de Janeiro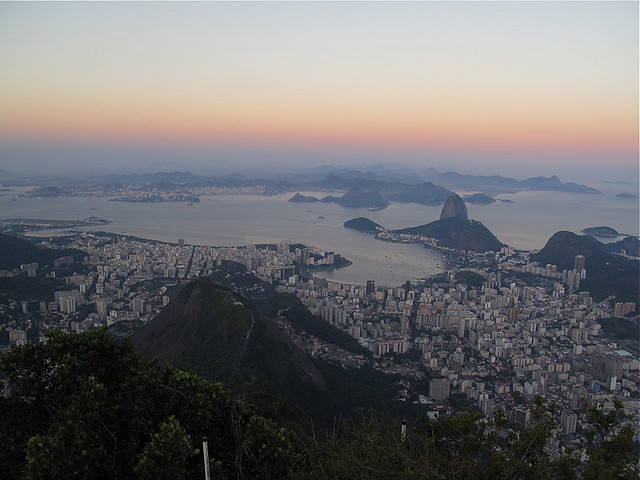 A city flanked by mountains, white sandy beaches and lush rainforests makes for marvelous geographical vistas. A touch of samba here and a dash of carnival spirit there, Rio de Janeiro is a seductive slice of paradise for travelers. The Rio de Janeiro hostel Albergue Do Dambódromo is offering bargain rooms in our Christmas sale.
4) Marrakech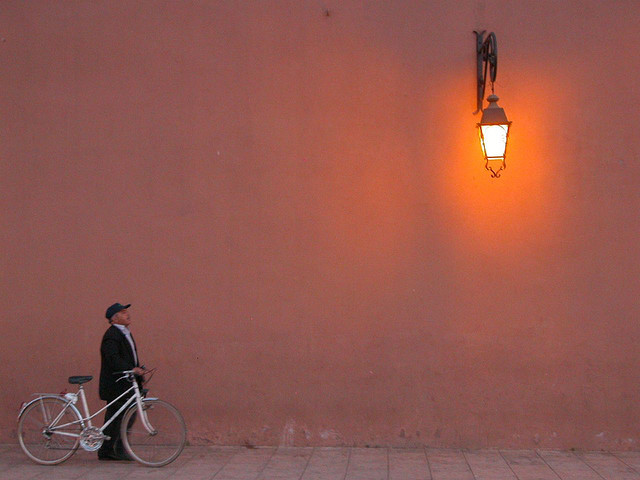 Get lost in the labyrinth of souks and stock up on leather slippers, silver teapots and carpets that you never knew you needed. Restore inner balance over a candlelit dinner in one of the many beautiful Bedouin-style restaurants. Riad Lina is a Marrakech hostel with 20% off.
5) Brisbane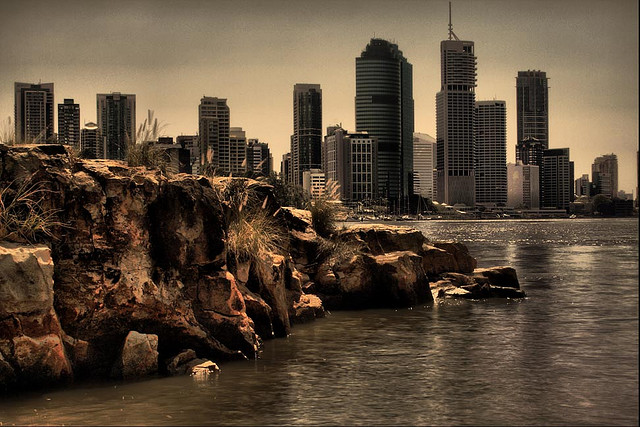 The city is a short drive from the spectacular Gold Coast and some of Australia's top surfing spots. Test your sea legs or watch others ride the waves. The Brisbane hostel Manly Harbour Backpackers is offering 45% off.
*Find out more destinations in the HostelBookers Christmas sale.