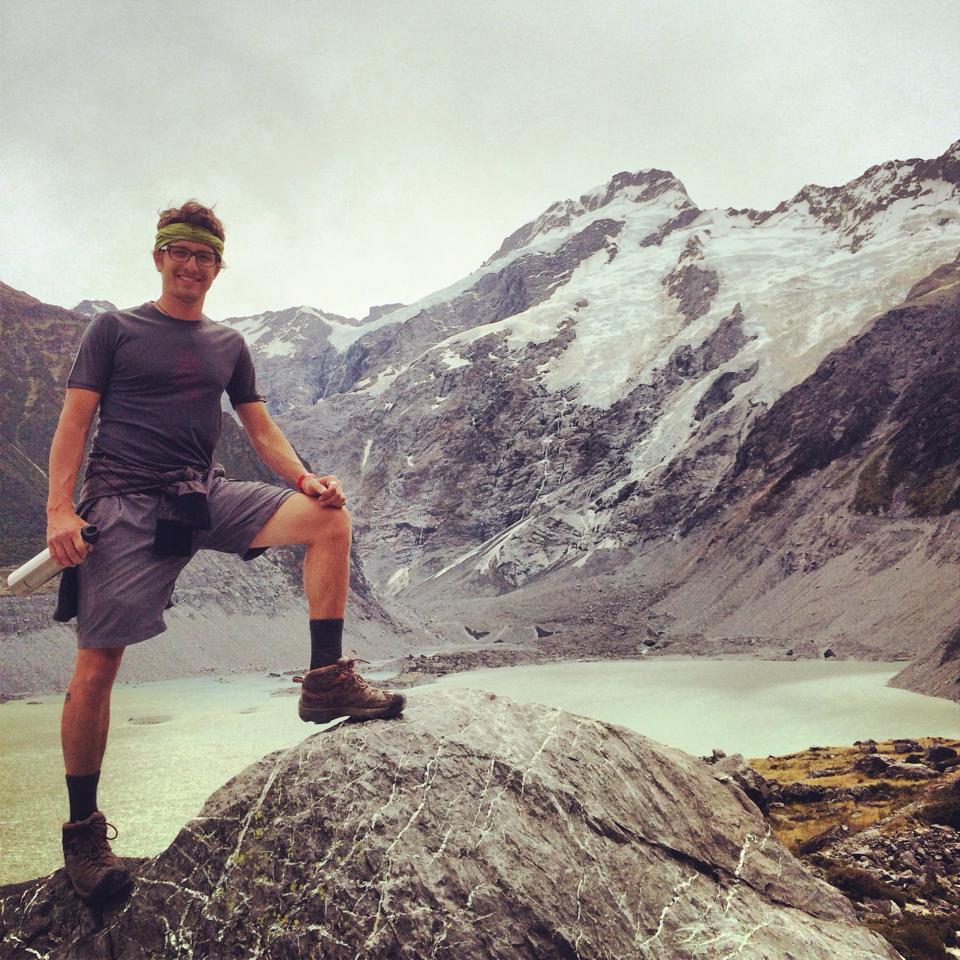 Welcome! Thank you for visiting Backpackingmatt.com.
I love getting reader mail, and I look forward to hearing from you. I sincerely appreciate your feedback, your comments and your questions. I am delighted to answer whatever questions you have – be that about planning a trip to New Zealand, quitting your job to travel the world or planning your once in a lifetime adventure.
I get heaps of emails, so please don't be offended if you don't get a reply straight away. If I'm unplugged in the backcountry of New Zealand, I'll get back to you within a couple days. Feel free to follow up your email if it's been a week or so with no reply.
I don't accept sponsored posts, so please don't fill my inbox with your offers of free and valuable content for my readers – I won't publish it, regardless of how much you're willing to pay.
Whatever your reason for contacting me, either use the below form or drop a line to matt@backpackingmatt.com. You can also find me on Instagram, Twitter, on Facebook or on Google+.