I have just lived a month of my life that I'll remember forever. My experience backpacking in Thailand was absolutely fantastic – though drastically different than I expected.
I left beautiful Queenstown, New Zealand, hoping to 'get away from it all;' I wanted a place to clear my head, focus on Backpackingmatt.com, and determine what was next. Shortly after arriving in Bangkok, I began meeting fellow travel bloggers who helped to make my experience in Thailand what it was.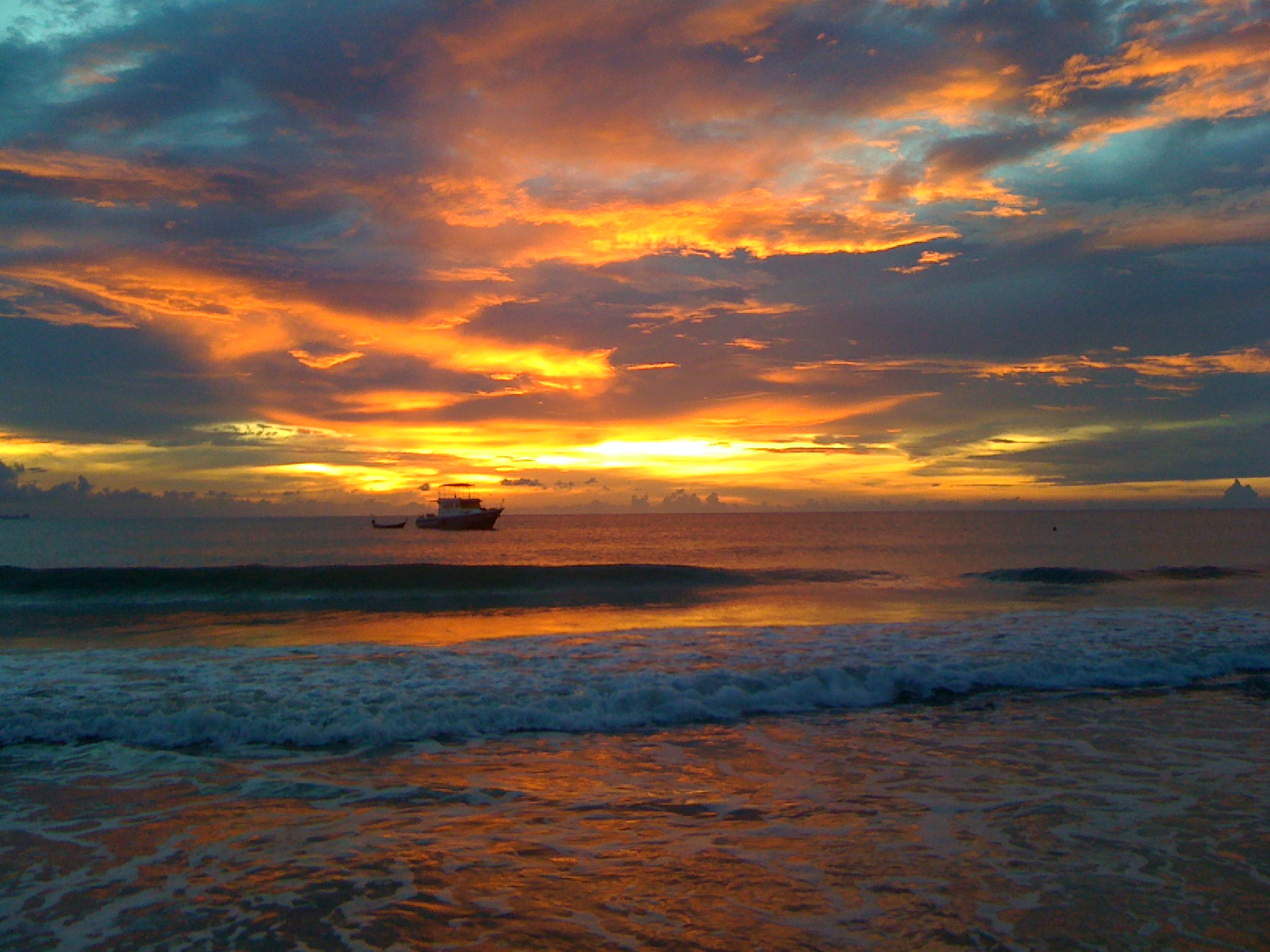 About one week ago, I boarded my first of four flights and 45 hours of travel that would land me back in the US of A. Despite two long-haul flights of 14 and 8 hours, it was a surprisingly painless experience (these tips on surviving a long haul flight surely helped). Since arriving back in US, I've been catching up with friends & family and readjusting to life in America.
In the coming weeks I'll be trying to stay warm in Iowa while figuring out the details for the next step in my journey.
Mentions Throughout the Travel Blog Community
This past month saw Backpackingmatt.com mentioned in a couple places throughout the travel blog community:
Thank You & Your Chance to Win $250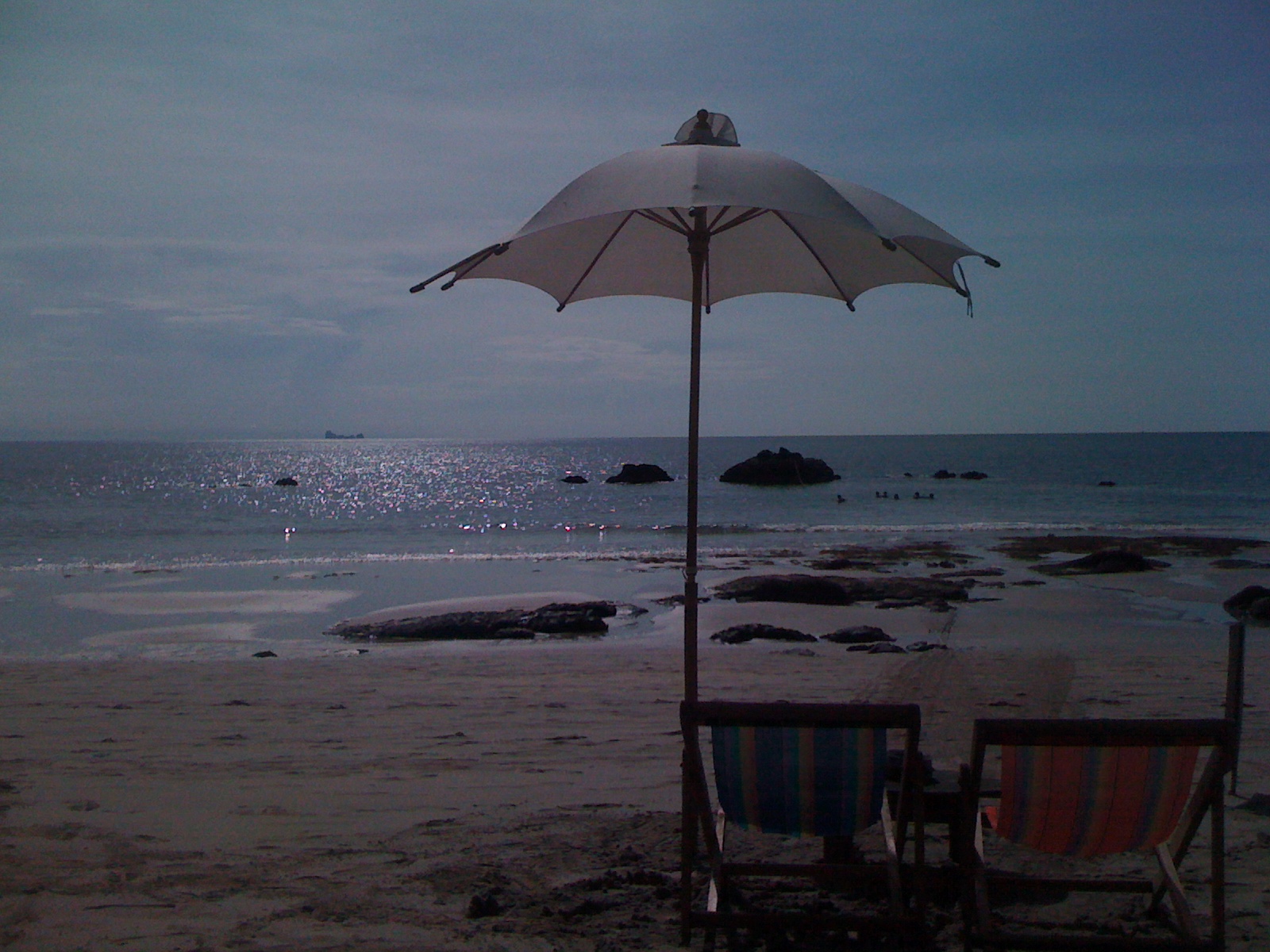 It's been quite the inaugural year for Backpackingmatt.com; I've been truly overwhelmed with the support I've recieved from the travel blog community & friends who have followed my journey. Be it a tweet, a comment, a shared beer, or a supportive email, I've enjoyed getting to know all of you.
In an effort to thank you for your support in the past 12 months, I'm giving away $250.
This $250 gift comes in two forms.
First, I've teamed up with HotelClub.com, and we're giving away a $200 voucher that can be used at any of their almost 70,000 accommodation options worldwide.
Second, I'm going to send you $50 that you can use however you like. I considered an Amazon.com or equivalent voucher, but as many of you are on the road I know cold hard cash is hard to beat.
How to Enter:
First, simply leave a comment on this post telling us where you'd use your $200 voucher from HotelClub.com.

Second, tweet this: "Find out how to win $250 at Backpackingmatt.com http://su.pr/3GWLuy (cc: @backpackingmatt)"
If you're not on Twitter, simply share the link to this post on your Facebook wall.
You can only enter once, and you have until 11:59pm (Central Standard Time, US) on December 21st, 2010 to do it. The winner will be chosen using Random.org, and then announced on December 22nd.
Thanks again for your support, happy holidays, and good luck!
About HotelClub:
HotelClub is a world leading global accommodation website offering hotel and accommodation bookings for up to 12 months in advance, listing hotels in cities big and small, from grand hotels in NYC to boutique accommodation in Madrid. Established in 1996, HotelClub provides consumers with over 69,000 accommodation choices in over 7,300 cities worldwide throughout 138 countries. HotelClub is a truly global offering with its services available in fourteen languages. The company operates three websites – HotelClub.com, RatesToGo.com and AsiaHotels.com.