Today's Friday Travel Photo was submitted by fellow expat and traveler seeing the world through working holidays, Christine of C'estChristine.com. If you'd like your photo featured in this not-quite-weekly feature, please contact me.
Melbourne has gotten used to Sydney stealing its thunder.
While Melbourne was once the largest and most prominent city in Australia, Sydney has been slowly but steadily chipping away at its cultural prowess and international importance.
But while Sydney has the breezy harbour and flash fashion scene, Melbourne has beach sunsets–and that's enough for me.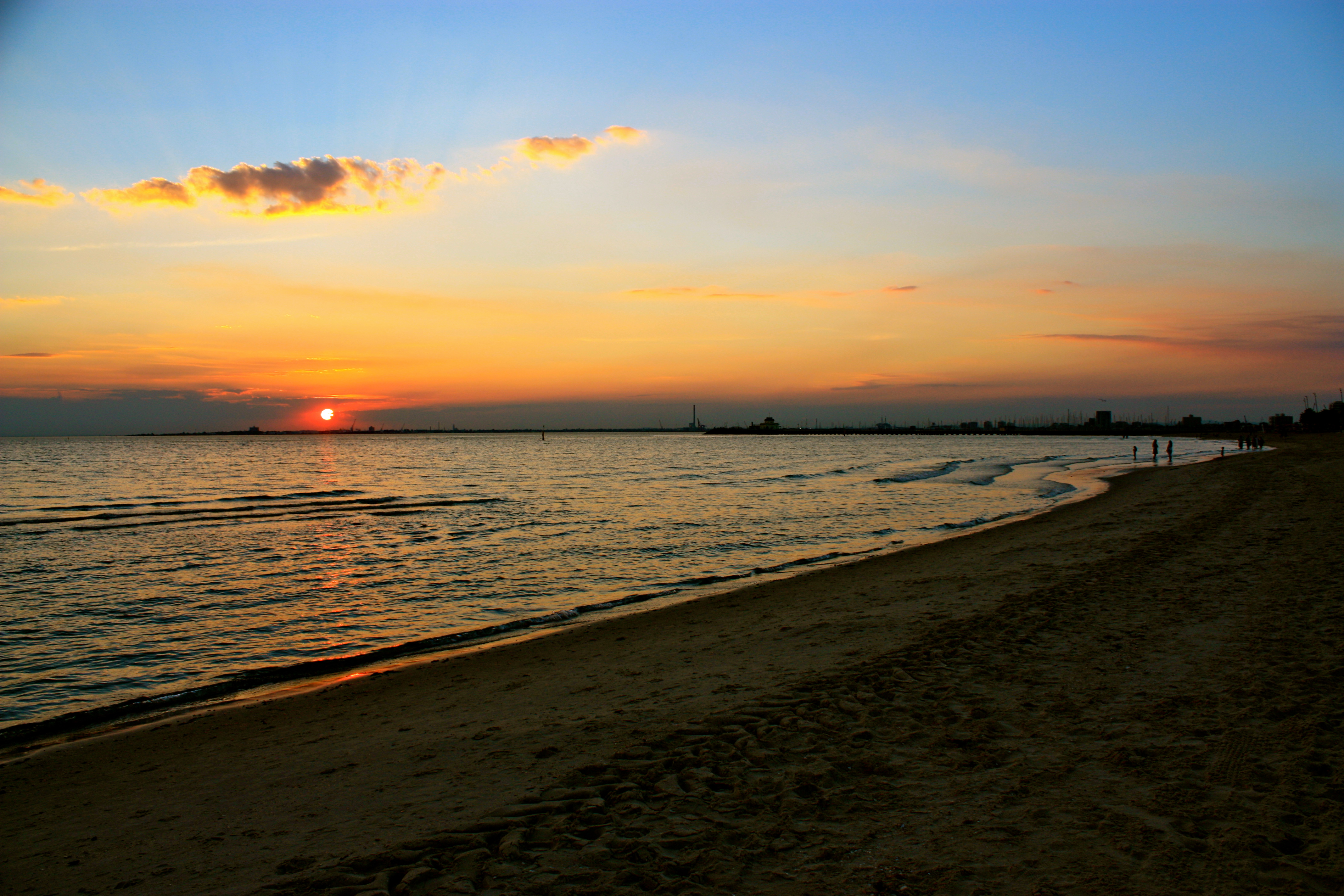 Sure, it's a bay, and sure, it's technically in the suburb of St Kilda. But with daily sunsets like this, Melbourne has a special place in my heart. It's still the cultural center of Australia, but forget the museums and alley cafes–don't miss a St Kilda sunset when you're in Melbourne.
Christine is working her way through the beaches of Australia after living on the French Riviera and exploring Europe. When she's not writing or taking photos, she's bartending or curled up with a book in the sunshine. Read more at C'est Christine and follow her adventures at @camorose.