As I write this monthly update, I'm on a US Airways flight from DFW – LAX (with a surprising amount of leg room). My 2011 is off to a fantastic start.
Fantastic, yet certainly chaotic. I've been balancing trips around the US to visit friends and family, with the day-to-day responsibilities of running a travel blog, along with a seemingly endless battle with an embassy to get a visa.
Though I spent longer in the US than I initially anticipated, it was an excellent refresher and break from living out of a backpack. A break that I feel is essential to successful long term travel. It's trips home that remind me why I'm living the lifestyle I am.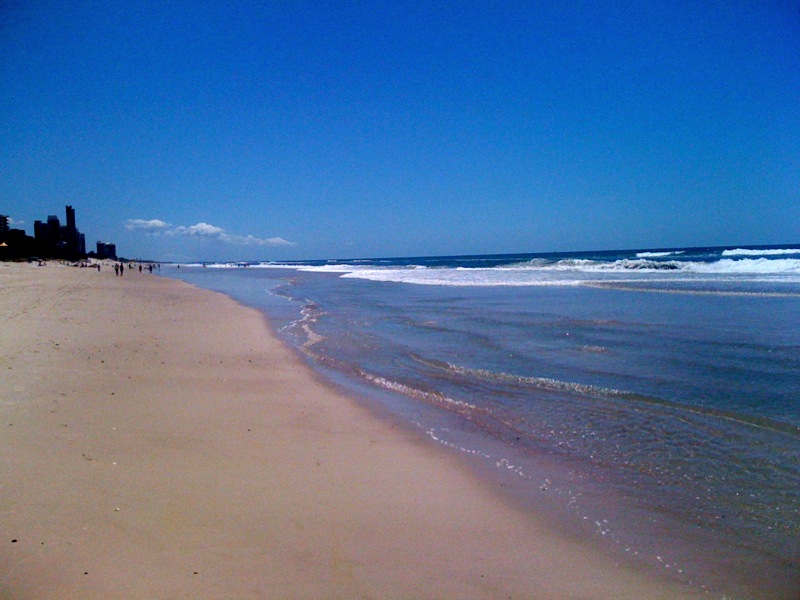 I know I'm not ready to settle down permanently and will continue to make steps that will ultimately allow me to live a location independent lifestyle filled with travel and experiencing the unknown.
I've been humbled over the past weeks with the support I've received through comments, retweets, rising traffic numbers, and mentions throughout the travel blog community. It's a rewarding community to be a part of, and anyone considering a long term backpacking or RTW trip should make sure to get involved.
Here are some mentions Backpackingmatt.com has received in the travel blogosphere over the past couple weeks:
The Next Step for Backpackingmatt.com …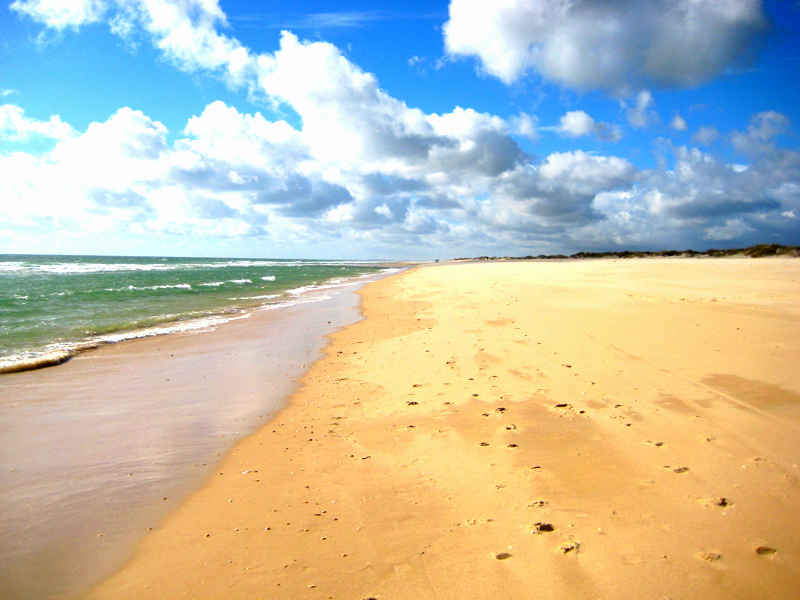 I have a number of new initiatives in the works for Backpackingmatt.com.
I'll be releasing these updates periodically over the coming weeks and months, so be sure to watch this space. I'm working on a minor redesign, seeking out a contributing writer, developing a partnering website, as well as adding an exciting new section to Backpackingmatt.com.
Follow me on Twitter, become a Fan on Facebook, and subscribe to my RSS feed to make sure you don't miss out on any of these updates.
The Next Step for Me …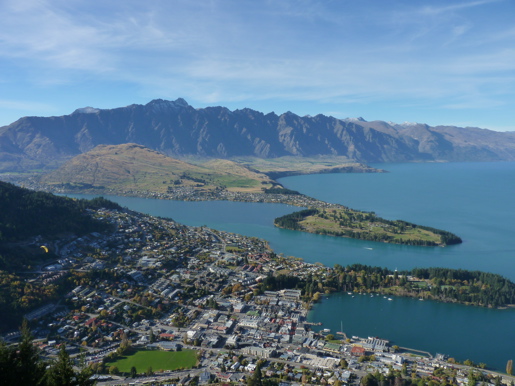 I'm on this US Airways flight to LAX, as once I arrive I'll be catching a long-haul flight back to beautiful Aotearoa – New Zealand.
I'll be returning to Queenstown on the stunning South Island where I'll be running NZbyBike.com.
NZbyBike is the leading marketing company for cycle tourism in New Zealand – a one-stop shop for anyone considering a cycling holiday. New Zealand is one of the world's top destinations for mountain biking and through detailed maps, ride notes, and a directory of cycle-friendly operators, NZbyBike.com promotes New Zealand as a bloody great place to cycle.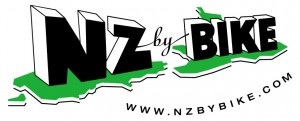 We're based in the Queenstown Innovation Centre, and I'm honored to work alongside a brilliant group of guys who are experts in web design and well involved in the New Zealand tourism industry.
I'm looking forward to a 2011 filled with travel – around New Zealand, over to Australia, and hopefully a trip back to Southeast Asia as well. If you're passing through New Zealand, please feel free to email me for advice and swing through Queenstown to say hello.
Happy Travels,
(Backpacking)Matt
'Life's a Journey'
Do you have exciting travel plans for 2011? Let me know in the comments section below.