Today's Monday Escape takes you to Chios, Greece, found just off the coast of Turkey in the Aegean Sea.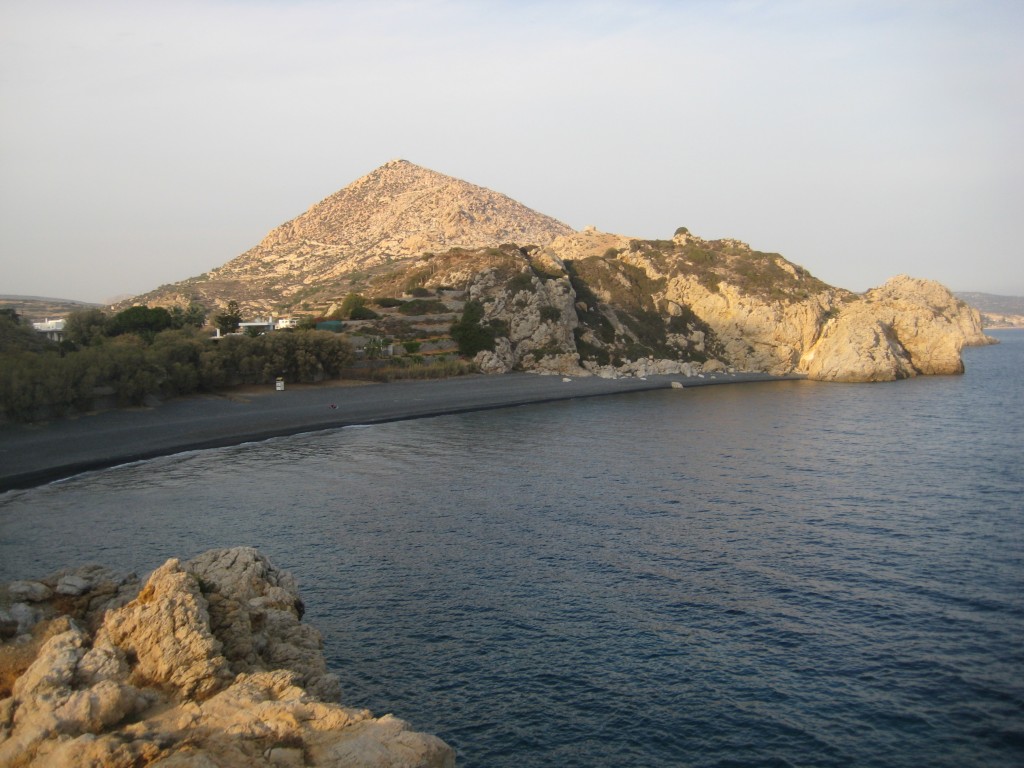 Chios is the fifth largest of the Greek Islands and is home to just under 50,000 people.
As it's very often overlooked by tourist companies operating from Athens, it's a terrific island to visit if you want to get a taste of traditional Greek culture. Chios is a relatively small island (50km x 30km) and is very accessible by hiring a car. A number of companies offer cheap rentals from Chios town to backpackers.
Consider stopping in Chios for a couple days if you're traveling to Turkey from Greece. Ferries leave daily for Cesme, which is a short bus ride away from Izmir. Read about my time on Chios and see more pictures here.