Twelve months ago, I hopped on a borrowed bike with essentially zero training and rode in the Rail Trail Classic 100 – a 100 mile (150 km) bike race across Central Otago on New Zealand's South Island.
Most cycle tourists in New Zealand tackle the Otago Rail Trail over the course of three or four days. While the cycling adds to the enjoyment, the main draw of a trip on the Rail Trail involves numerous mid-ride coffees, afternoon pints and evening pub meals. The surrounding scenery is stunning, but as the trail originally was the path of a train track, the gradient is very gradual and the riding isn't necessarily exciting.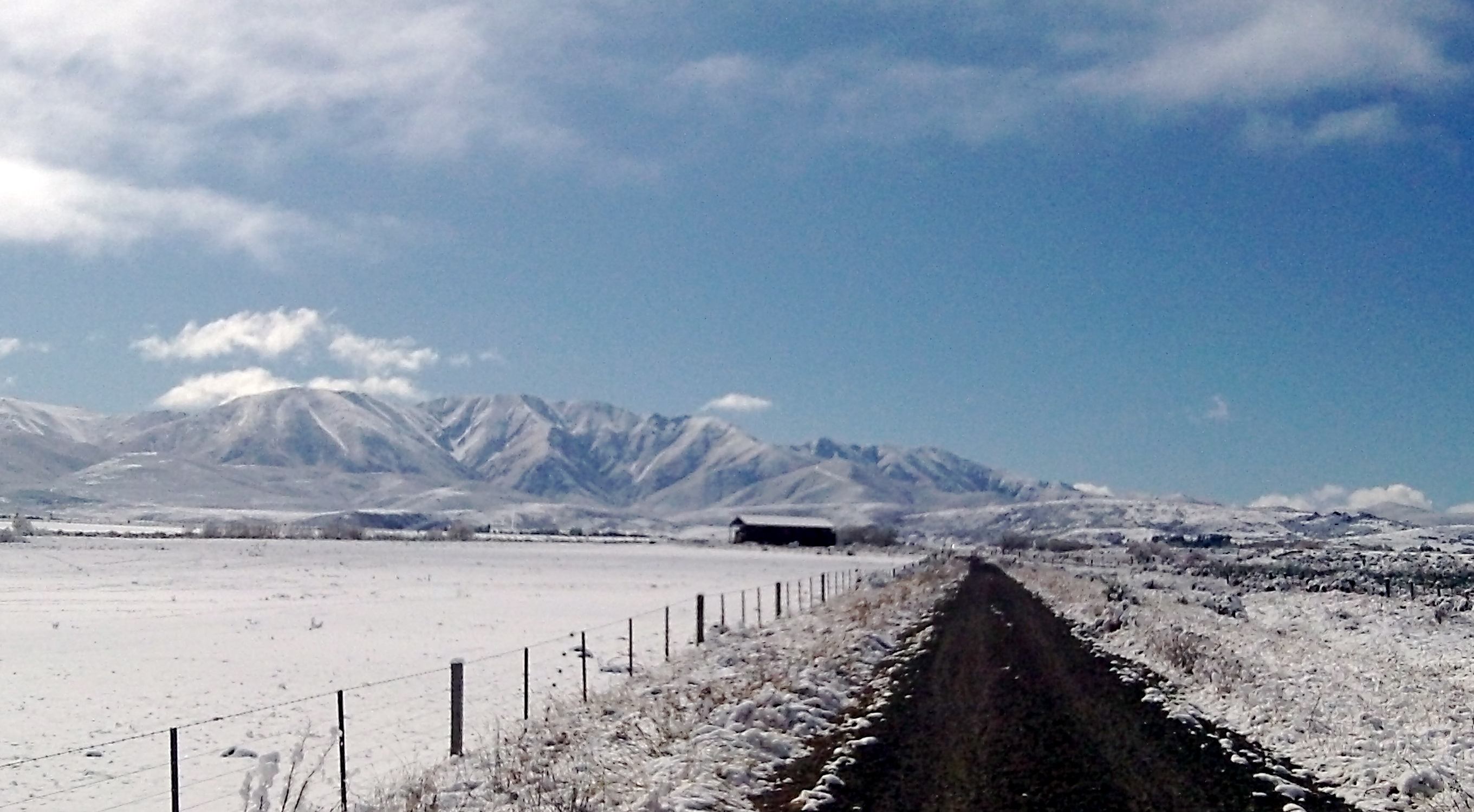 Over the past year I've clocked hundreds of miles on my mountain bike on trails throughout New Zealand and decided I would again set off to tackle the RTC100. I was determined to prove that not only could I complete this marathon of bike races, but I hoped to significantly improve my time.
New Zealand's Spring weather is well known for throwing four seasons your way over the course of a day. The past week has been highlighted by stunningly warm Spring days, but alas before today's ride Mother Nature sent a Spring Storm our way.
The result?
My 100 mile journey was complimented by a sloppy, muddy and unrelenting track. Much of the day was spent tackling snow covered countryside. When the snow cleared, a brutal headwind that almost stopped me in my tracks made for a tortuous final 40 kms.
In some bizarre way, I enjoyed it. I was glad to improve my time by just over an hour and a half, but equally thrilled to simply complete this epic race. The sense of accomplishment you feel after completing such a massive challenge is impossible to put into words.
Check out this video from the ride…