I'm writing this November update on an AirAsia flight from Denpasar, Bali, to Bangkok; I'm covered in sand, my face is gray with road grime, but I'm unbelievably happy to be here, as three hours ago I was almost certain I wouldn't be sitting where I am now.
I woke up just before sunrise this morning in the small, undeveloped village of Medewi on Bali's West Coast. I hoped to surf for a couple hours before heading to Kuta to catch my flight. By 6:30, I was at Medewi Beach – instead of five star resorts and hawkers, the view from Medewi was intensely green, flooded rice paddies and grazing cattle.
This little corner of Bali has yet to be overdeveloped and it was a peaceful place to spend my final morning.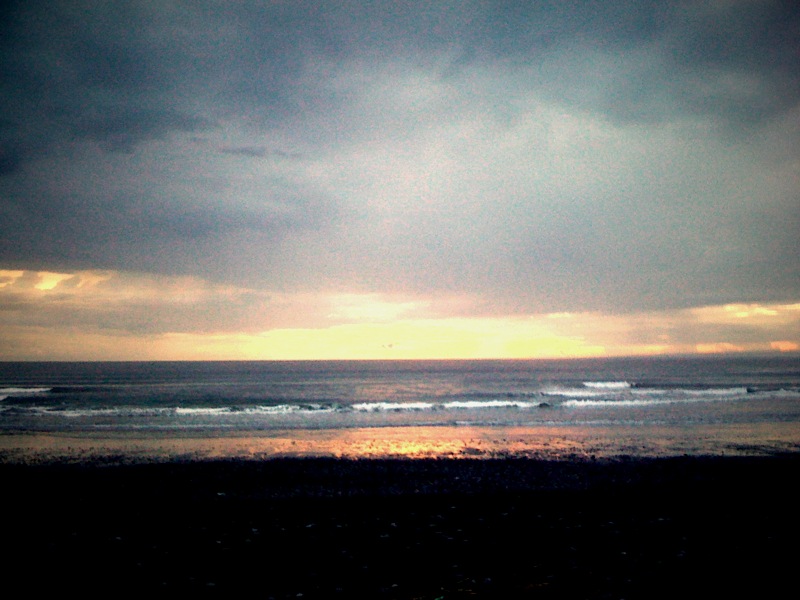 Though I had minimal luck surfing, it was a refreshing way to start the day – and a stark contrast to the mood I'd be in three hours later. Thanks to another meeting with the Bali Polisi, heaps of traffic, and some wrong turns, I was running extremely late. I didn't think there was any way I'd make my flight.
Somehow, I did. It was an epic journey and you can read more about it here on my post at Flightster.com.
While you're there, check out the post Meeting a Slightly Crazy (but wise) Shoeless Man in Bangkok. In this post I share my experience meeting a bizarre old man from American one afternoon in Bangkok.
Mentions Throughout the Travel Blog Community
It was another good month in terms of mentions to Backpackingmatt.com throughout the travel blog community. Check out these posts below:
Quick Week in Bali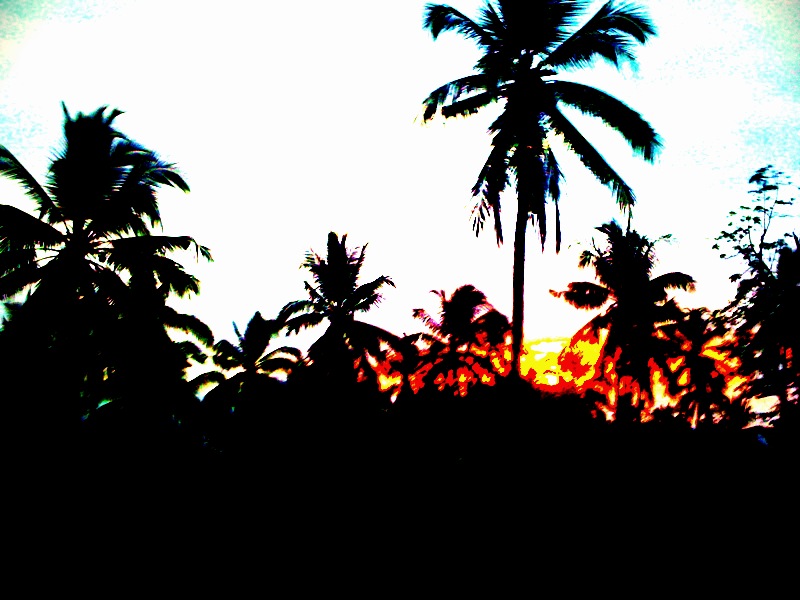 I was in Bali visiting an old friend from Canada who I met while I was working in an Edinburgh Pub. It had been almost three years since we had seen each other last. I always enjoy reconnecting with friends in random parts of the world. Jess is from Canada, but we first met in Edinburgh, and she now lives in Australia. Who would have ever though we'd meet up again three years later in Bali? Not me.
Bali was fantastic.
While I'm not sure the country is ideal for quote, un-quote backpacking, it was an excellent place to spend a week. Friendly locals, beautiful beaches, thick jungle and relatively budget-friendly, Bali is someplace I'd return to in a heartbeat.
While I was there, I shot a lot of footage of my journey around the country on a rented scooter. Though the filming isn't perfect as it was nearly all done solo, I'm really excited with how it turned out. Look forward to a Bali Travel Video in the next week as I have some serious editing to do first.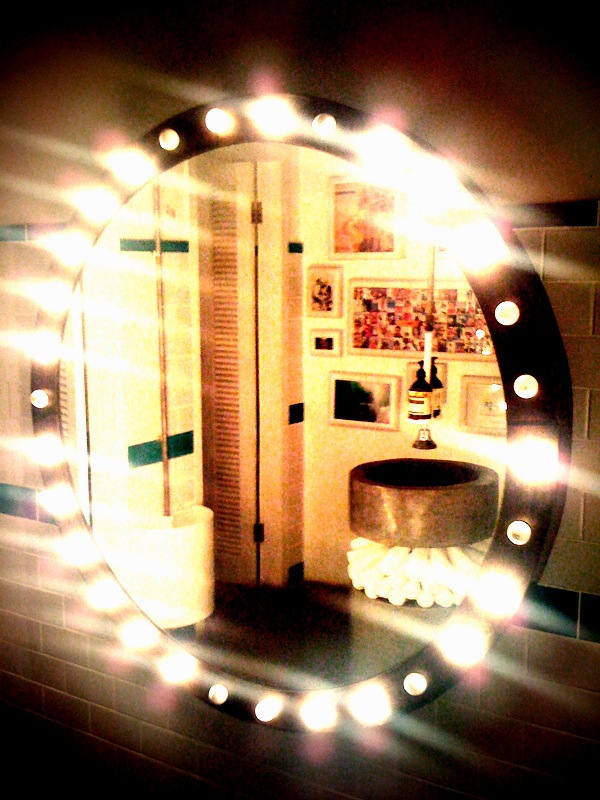 I think typically with videos, shorter is better. This one will turn out to be quite long unless I run it in a Part One & Part Two format. I think it flows well and works better as a 12 – 14 minute long video, but maybe I'm wrong.
As it's you that will be watching it, what would you prefer?
One ten-minute + video, perfect for that morning cup of coffee, that escape at the office, or that evening beer or glass of wine? Or two shorter videos? Please leave your comments below.
I'll be spending the next three weeks in southern Thailand. In addition to doing quite a bit of work, I'll be exploring a couple Thai Islands, heading to the Full Moon Party on Koh Phangan, and hopefully meeting back up with Adventurous Kate and meeting Cody from Thrilling Heroics to maybe do some rock climbing in Krabi.
Keep up to date with my travels by following me on Twitter or becoming a fan of Backpackingmatt: Life's a Journey on Facebook.
Until Next Time,
(Bacpacking)Matt