Last week I posted a photos of one of my favorite day hikes near Queenstown New Zealand. Hiking is a fantastic way to get a feel for wherever it is you've traveled to – plus, it's budget friendly; as they say, views are nearly always free. Today, contributing writer and Australia based Lauren Fritsky (@laurenfritsky) of The Life that Broke takes us on some of her favorite hikes across the ditch in Sydney.
One of the first things I did when I got to Sydney 18 months ago was the Bondi to Coogee walk.
Guidebooks highlight the activity and locals recommend it. I expected just a nice stroll along the water. I got instead endless ocean views punctuated by carved cliffs, greenery and golden shores all along the 5km walk. I didn't even care that the temperature read 30 Celsius that afternoon.
Since that mid-summer day, I've taken heaps more hikes in and around Sydney. From bush to beach, beginner to advanced, short to long, there's a hike for everyone here.
Spit Bridge to Manly Scenic Walk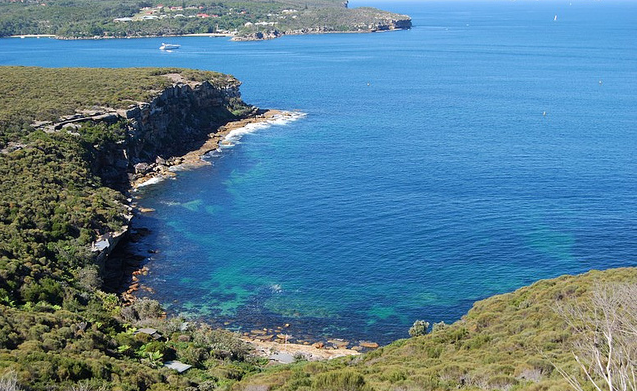 Next to the Bondi to Coogee walk, Spit to Manly ranks among the most well-known and recommended hikes around Sydney.
It's 9km total, but you can break it down into more digestible bits if it's too hot, too hard or you're too hung-over.
Insects and reptiles, multi-colored flowers and views of Sydney's Middle Harbour greet you along the way. Stop for a snorkel in the bay on your way to Manly Wharf and you might see a little penguin in addition to the array of fish, shells and other sea life.
Manly to Freshwater Beach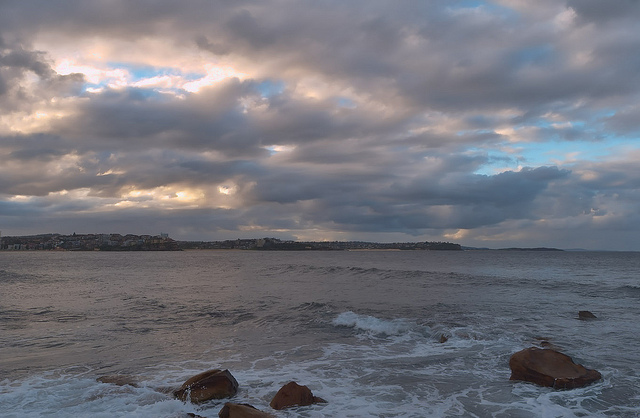 At the end of Manly Beach, you can explore an area along the shore with large rocks, small ponds, black crabs and other critters. You get there by walking up the stairs in the back corner of the pools, then up the cliffs overlooking the beach (not the pedestrian walkway to Freshwater).
Go in the late afternoon to catch the first signs of a cotton-candy-colored sunset above the crashing waves.
There are a few larger rocks you'll have to scale, and it's rarely a smooth, straight path, so don't wear thongs or slippery shoes.
Kung-ring-gai Chase National Park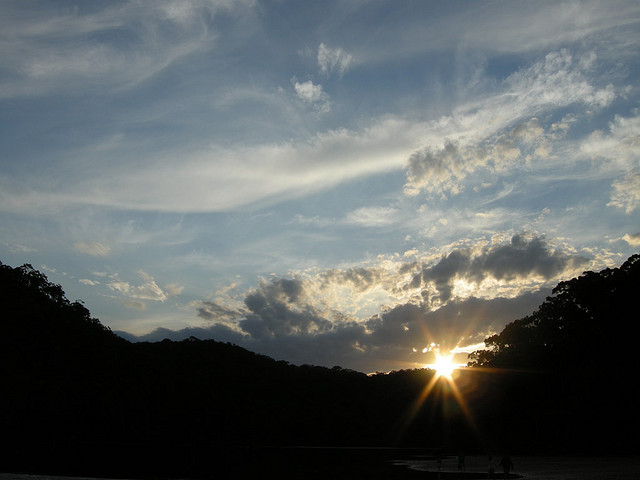 You can choose from hikes of varying levels of difficulty at this historical parkland an hour north of Sydney. One of the more challenging ones, the 5.4km Resolute Loop, takes you to Resolute Beach, an isolated strip of shore where you can take a dip in the turquoise water with a few other bathers.
You can also see Aboriginal rock formations along the level portion of the path before the descent to the beach.
Royal National Park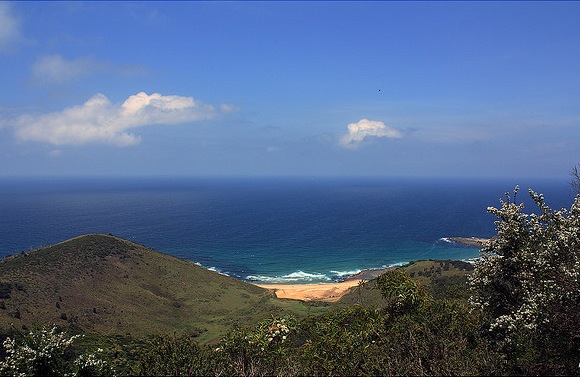 This is another location with a variety of hikes, but one of the more scenic and challenging is the climb up into the headlands if you do the Mowlee Ridge to Garie Beach hike in reverse.
You'll climb up a cliff about 356 meters, but you'll be rewarded with wide ocean views once you reach the top.
The full 6.7km path will lead you to rock edges covered in heath.
Wagstaff to Box Head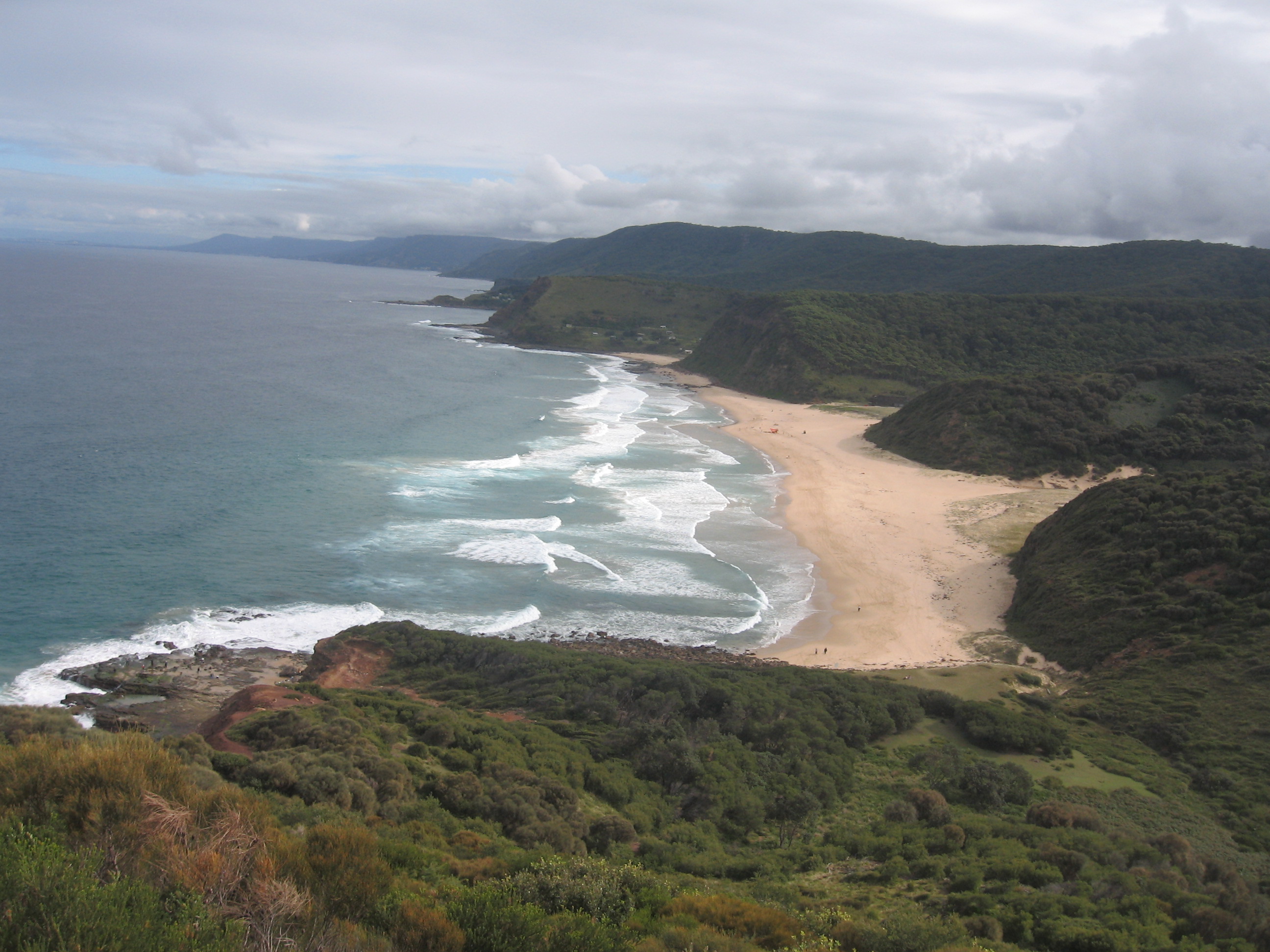 Wilderness walk meets shore stroll as you hike up this hilly 5km track. After taking the Palm Beach ferry to Wagstaff, you'll climb a hill, then walk a flat ridge through to the bush to some cliffs. You'll get good views of the sea, the Hawkesbury River and Lion Island from the Box Head ridge. You can also walk down to the bayside beach called Lobster or Tallow Beach on the ocean side.
The poisonous brown snake likes to hang out in this bush, so watch your step.
This list by no means covers all the hiking possibilities in the Sydney area, but it can provide a guide to the new walker.
Have you traveled to Sydney? What are your favorite hikes?