Emily from Maiden Voyage had a brilliant idea a couple months back. She decided to create a Travel Blog Carnival that would give travel bloggers a chance to showcase their favorite post from the previous month. The carnival is designed to bring readers the best blog posts from the travel blogging community.
Each month, travel bloggers submit a post they have published from the past month by filling out this form. Once a month, a post like this is put together showcasing the best submissions. 
Emily hosted the first and second editions of the carnival and has graciously passed the opportunity to me this month. Below you'll find the best of the submissions from August.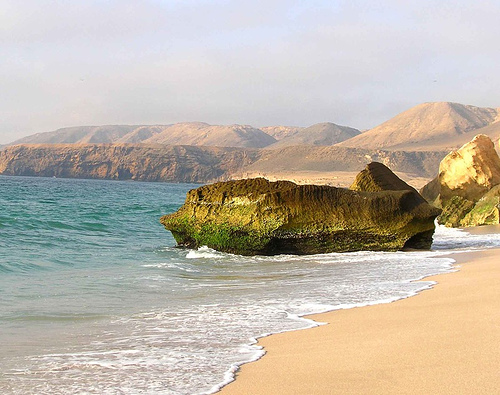 Tips & Advice
Travel Stories
Destinations
Interviews
If you're interested in being included next month, submit your favorite post by September 30th.