2011 is going to be a banner year here at Backpackingmatt.com. As I explained in my January Update, I have a number of exciting initiatives planned in the coming months.
Each of these will ultimately result in a travel blog that is more beneficial to you – the budget conscious traveler or backpacker.
I've spent the last fourteen months working off this more-or-less unaltered Thrilling Theme. It's been fantastic. Cody of Thrilling Heroics developed a user-friendly and slick looking theme – I've loved it, yet I'm ready for some changes.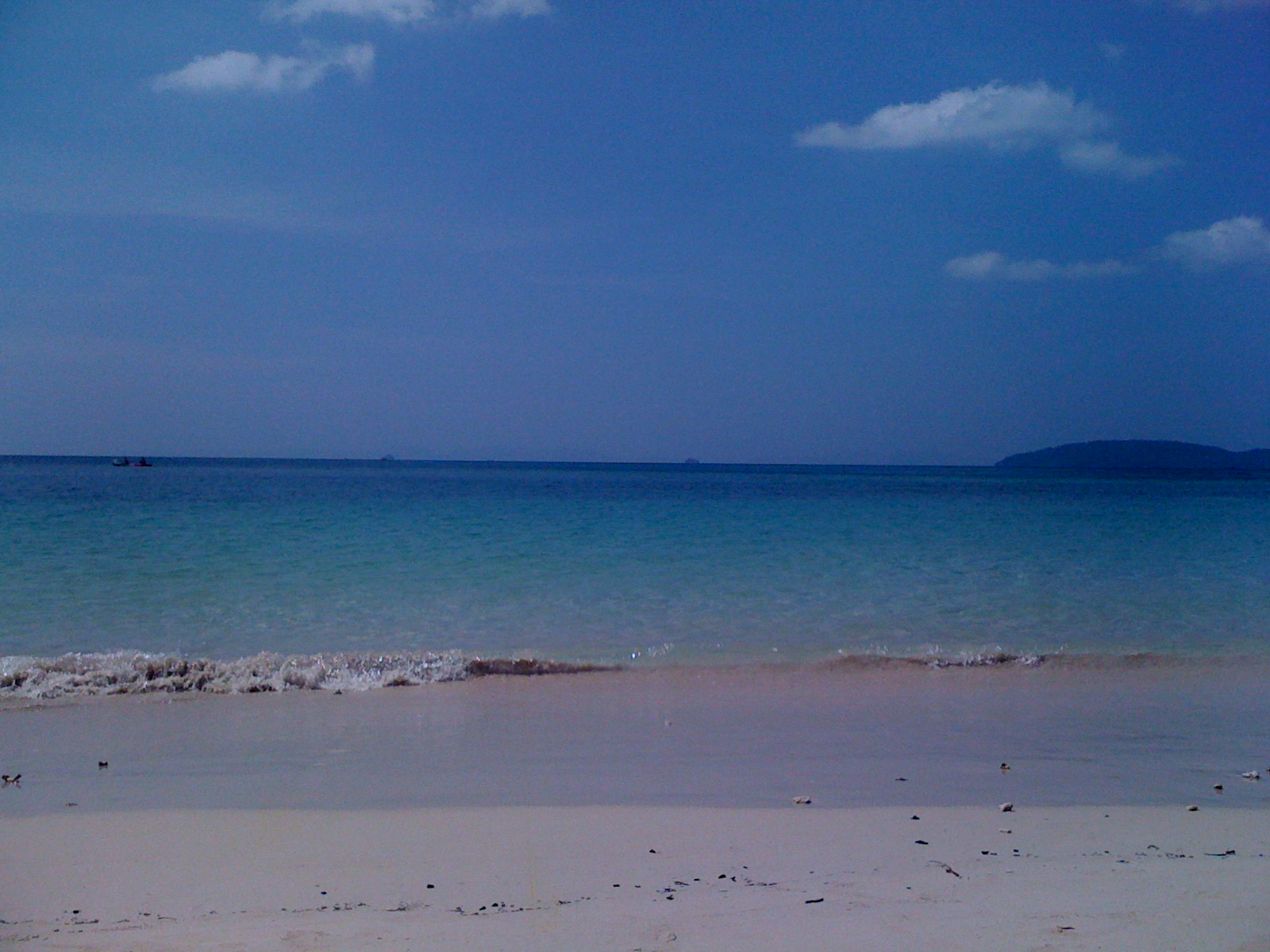 First, you'll noticed a newly designed header. This design focuses on Backpackingmatt.com's tagline:
Life's a Journey
While much of Backpackingmatt.com's archives are filled with my experiences and my travel advice, it's my intention in the coming months to open this website up to your travel experiences and your travel advice.
The result? A travel blog that more effectively lives up to its moto:
Exploring the Unknown and Offering Travel Advice, Inspiration, and Ideas to the Budget Conscious Traveler or Backpacker.
I'm currently talking with a couple writers who are interested in joining Backpackingmatt.com as paid contributors – if you're interested, please contact me.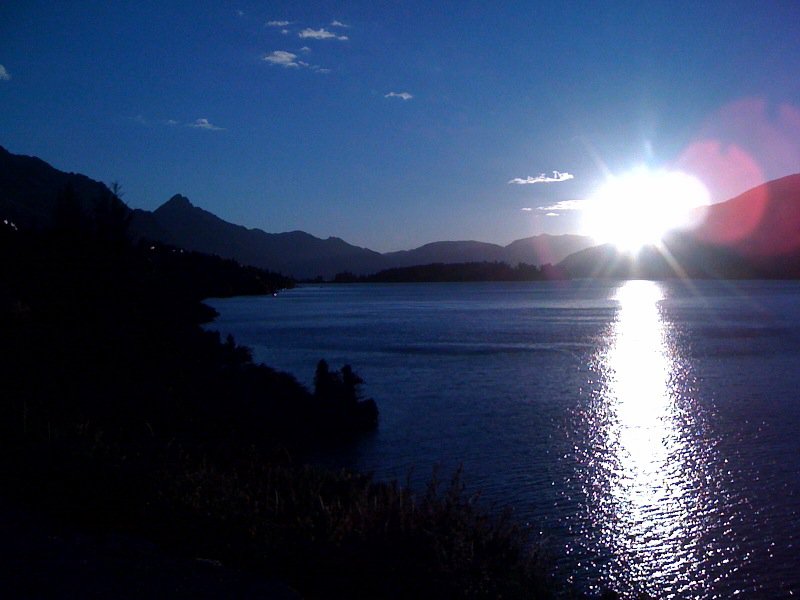 Second, you'll notice on the front page of Backpackingmatt.com I've added a featured post slider. I've been wanting this for some time – and many thanks (and virtual beer) go out to Chris of TheAussieNomad.com for helping me make this dream a reality.
This allows me to feature posts from my archives that very often get missed by new visitors to Backpackingmatt.com.
Lastly, I'm currently producing Backpackingmatt.com t-shirts that feature part of the new design from my header. I'm excited to wear my brand, and it's my hopes you will be too.
It's been almost four years since I fell in love with backpacking and experiencing the unknown and the tagline "Life's a Journey" rings very true to me. Throughout my journey I've met unforgettable people and been exposed to unbelievable scenery.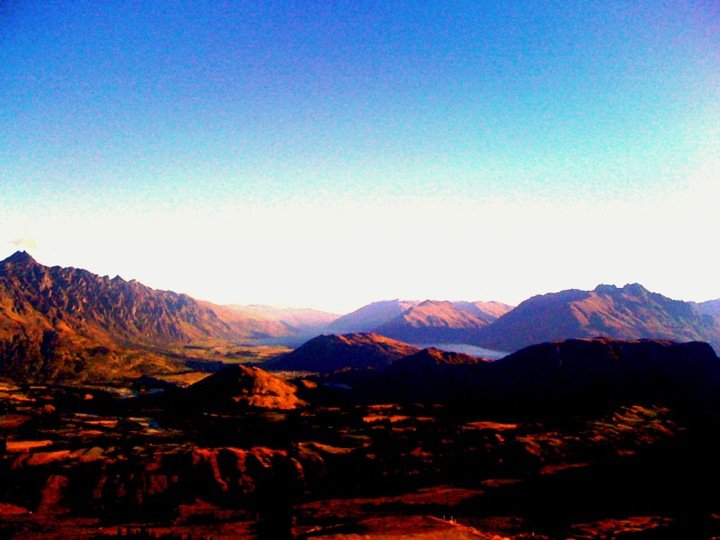 The journey has taken me to some of the world's most beautiful places – yet there is still so much to see. If you can relate, you might just want a Life's a Journey Backpackingmatt.com T-Shirt.
To get things started, I'll be giving away one t-shirt (with postage paid to anywhere in the world) to a randomly selected commenter on this post.
Simply leave a comment below – your thoughts on the new design, why you'd want a shirt, or perhaps your feelings on living your life as a journey – and I'll be announcing the winner on the Backpackingmatt.com Facebook Page on Friday, March, 11th at 12:00PM – New Zealand time.
Happy Travels,
(Backpacking)Matt
'Life's a Journey
The header was designed by Griffin of TheTravelingDesigner.com – he was fantastic to work with and I'm over the moon with the final product we created together.