This post is by contributing author Lauren Fritsky of The Life that Broke.
As a proud Iowan, I'm a lover of red meat; so, when I'm on the road backpacking, my biggest challenge is finding a steak that can compare with good, Iowa beef. Contributing author Lauren Fritsky has a different problem: finding vegetarian food while traveling the world. Check out these five tips for finding veg-friendly food on your next backpacking adventure.

"Do you have a vegetarian option?"
As someone who doesn't eat red meat or pork and dates a straight-up vegetarian, I've heard a range of laughable responses to this question — everything from:
"Yes, we have fish" to "Just take the ham off."
Sigh.
If you're tired of dealing with similar confusion from servers who think that vegetarian means that if the meat's white, it's alright, try these tips for actually finding food you can eat on the road.
1. Find restaurants online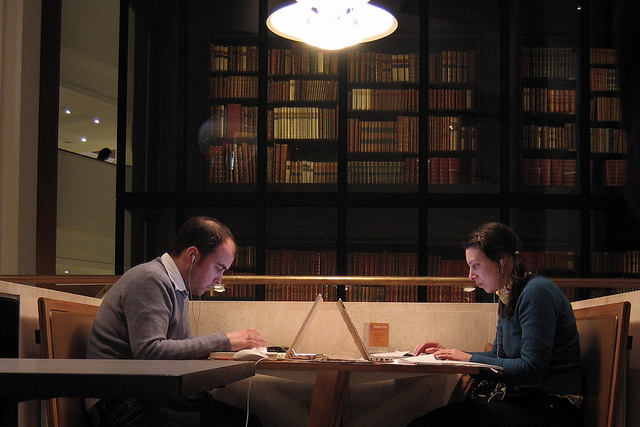 Anyone who has stood on a street corner in Asia and watched a shop owner kill a live animal might seriously doubt that vegetarian cuisine is possible in all parts of the world. But it is! Sites like Happy Cow let you plug in your destination and eating preferences to find restaurants around the world.
Veggies on the Road is another resource listing eateries across the globe that offer at least three vegetarian dishes. If you have some semblance of an itinerary, look up your next destination and print out the list of vegetarian and/or vegan restaurants these sites. Don't forget to smile as you walk away from the cleaver-wielding shop owner to your plate of mock chicken with veggies.
2. Say it right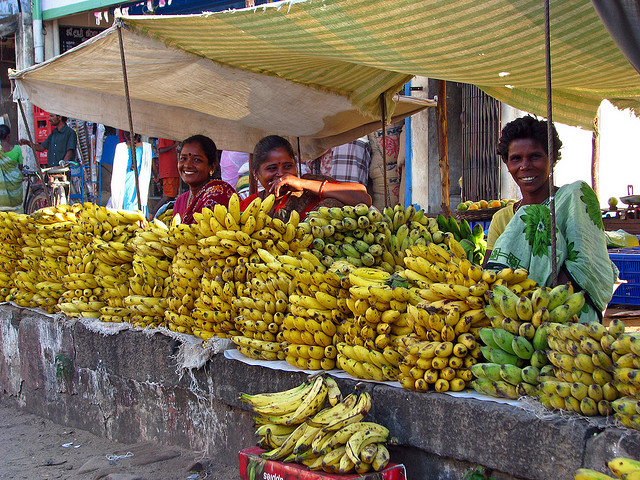 Some people are unsure of what vegetarian really means. The same goes in foreign lands where definitions for the practice may differ and language barriers can make it difficult to find what you want. This resource from the International Vegetarian Union supplies key phrases in many languages to help you find veggo on the road.
You can also use the Veggie Passport iPhone app to translate your food preferences into 33 languages.
So the next time you're in the Czech Republic, you can confidently ask "Mate take nejaka vegetarianska jidla?"
3. Get aPPetizing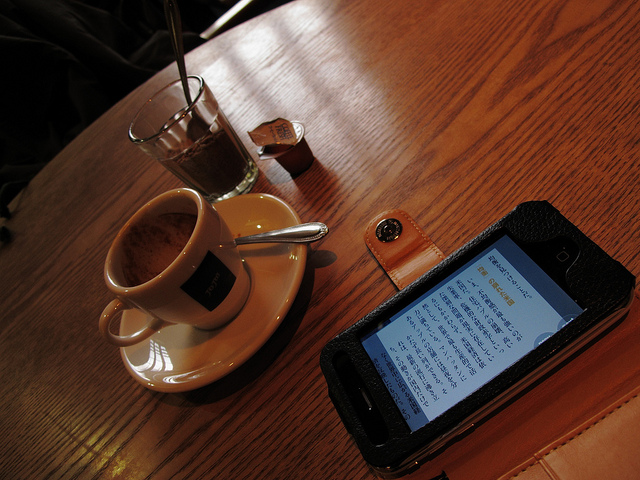 Speaking of apps, you'll never go hungry looking for vegetarian or vegan food again if you have an iPhone. Apps like VegOut and VeganSteven let you find restaurants near you and even pull up the menus.
4. Don't eat at local restaurants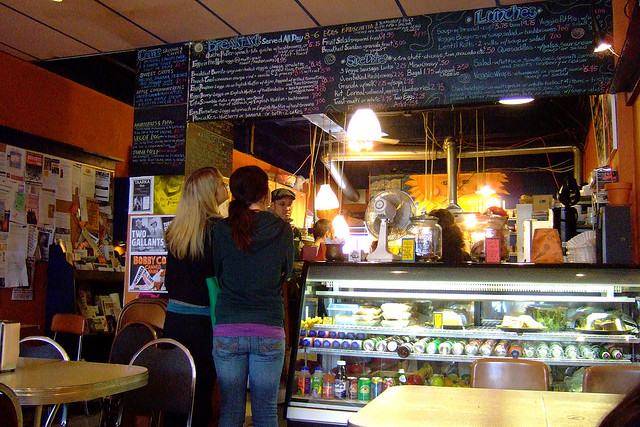 Weird tip, huh?
If you're having trouble eating meatless at the local restaurants, try hotel dining areas — even if you're not staying there — and pubs.
Many people don't think to try and dine at accommodations they haven't booked into, but the public is free to eat at places like Marriot. Hotel menus often have a wider variety of options than some of the local eateries, including vegetarian, depending where you are in the world.
Pubs might also have bar menus full of non-meat fare. Even if you have to build your dinner by ordering a baked potato, side salad and hummus with bread, it's better than nothing.
5. Eat what you want, where you want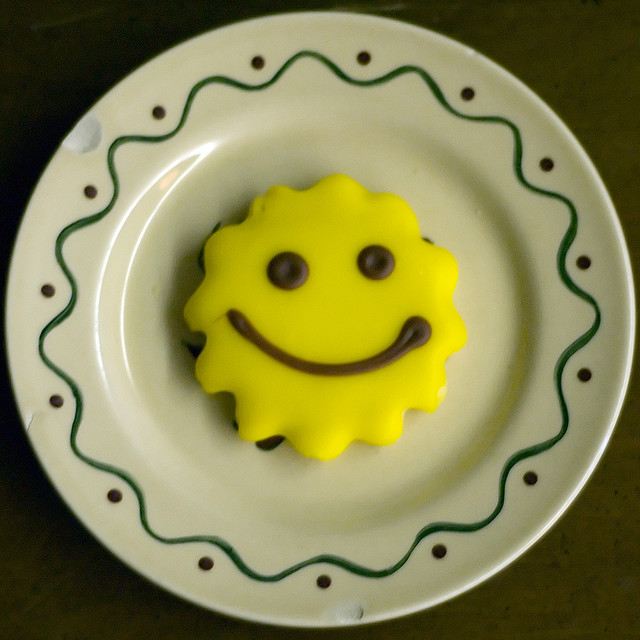 Did you know that Minnesota actually has a law allowing anyone on a restricted diet to take their own food into any restaurant and eat it right there? Individuals can also ask the wait staff to heat up their food in the oven or microwave.
It's worth checking if areas you're traveling to have similar laws.
Even if they don't, other vegetarian travelers have had success asking restaurants to heat up or cook their tofu, rice or veggies. Sweetness will take you a long way here, so be polite and overly thankful if you're accommodated. Convenience store microwaves are another option for heating up your homemade or store-bought vegetarian meal if you find an obliging clerk.
Depending on where your travels lead you, you might always have to stay on your toes to find vegetarian. But a little Internet and iPhone savvy plus some local know-how should keep you up to your elbows in tofu from Tampa to Tokyo.
What are your tips for finding vegetarian on the road?