I haven't published an "Update" post like this in some time, but with so many different things happening – both on and offline – I figured it was well time to get you all updated with the latest happenings here in New Zealand.
We've had an absolute banner of a ski season. Some are saying the best in a decade. As chance would have it, I decided to skip getting a season pass this year. This was a calculated decision for sure – for the past 5 winters in New Zealand, the snow has left quite a lot to be desired. And, most importantly, I'm leaving New Zealand in 10 days time – so missing half of the season!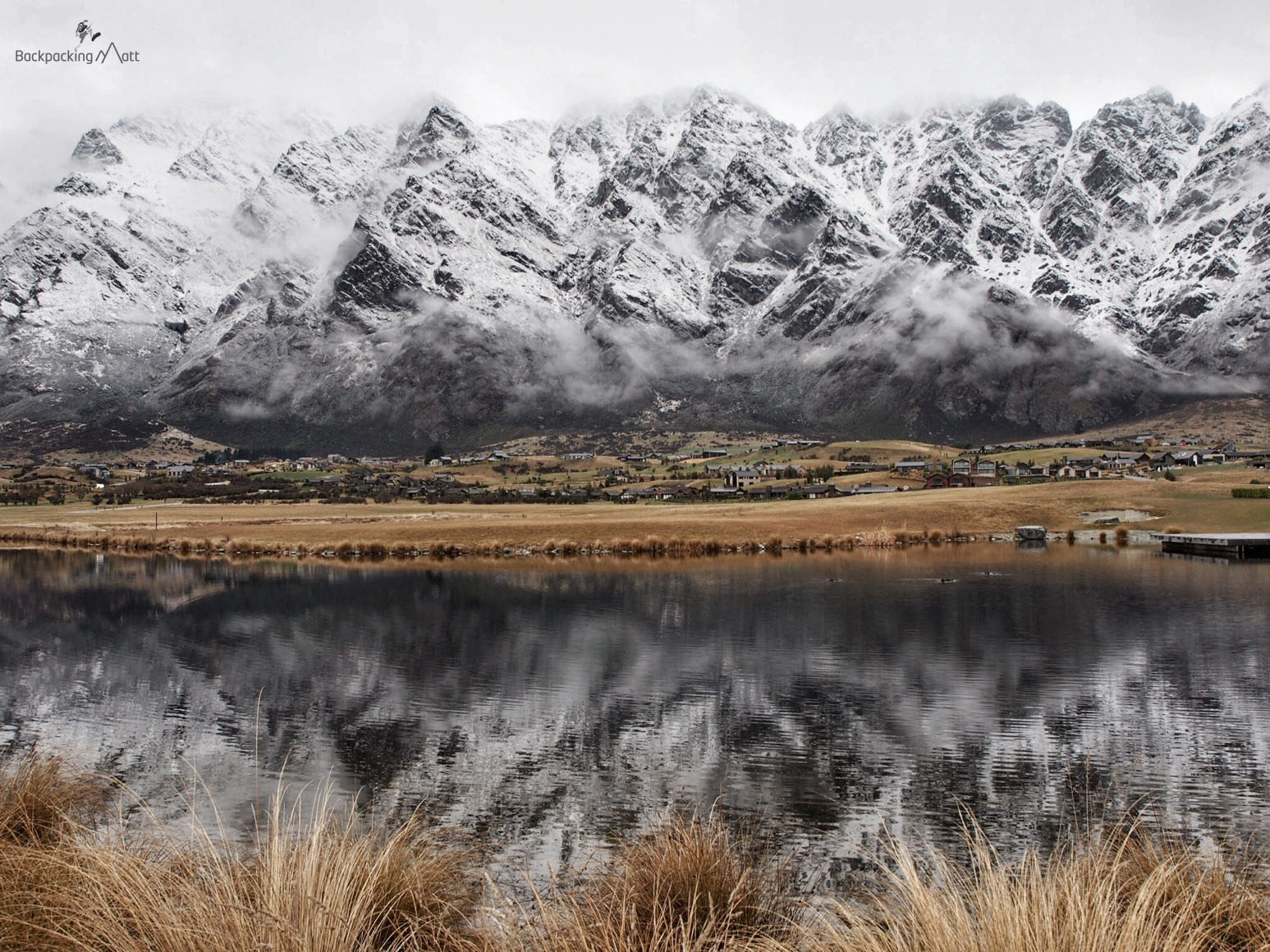 Along with Maura, I'm heading back to Ireland for a couple weddings (not ours, yet!) and to see her family. On the way, we're going to stop off in Bali. In the four years we've been together, we've never actually had a proper vacation together, so spending a week together relaxing on the beach, practicing yoga and exploring Bali is going to be sublime.
Maura takes off to Ireland a week before me, so I'll have another week or so to explore Bali whilst also getting some work done. If you have any suggestions, let me know. I've not been to Bali for 5 years, and I can't wait to return.
Here's a blast from the past, a video I shot when in Bali 5 years ago.
Updated Planit NZ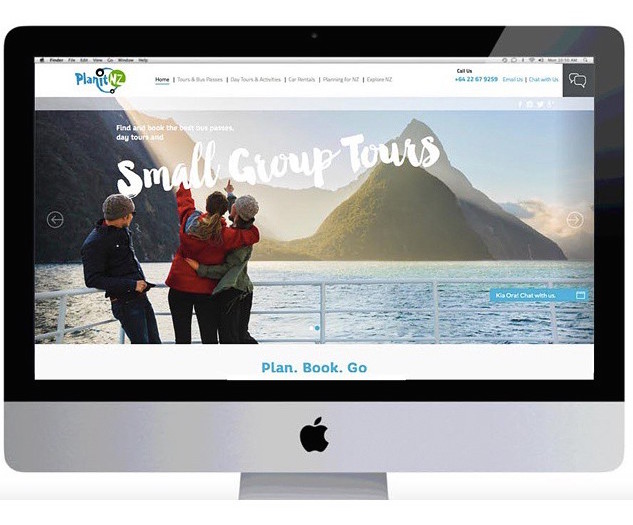 For the past five months, much of my time has been spent working to get an updated version of my New Zealand travel planning and booking website Planit NZ launched.
When I first launched Planit NZ, I planned on the website becoming a travel guide and travel meeting portal for backpackers and budget travelers in New Zealand. In the past two years, it's grown to become something entirely different from that – and the new design helps to reflect this.
Planit NZ has become a web based travel shop – a place where potential travellers to New Zealand research our best regions, find suggested itineraries and receive assistance planning trips or finding the best car or campervan rental deals. Planit NZ also offers a selection of New Zealand's best small group tours, backpacker bus passes and day tours and activities. The new design focuses strongly on converting the thousands of visitors that log onto Planit NZ each month into bookings for tours or generating leads for car rentals.
With the new development, users can book and pay for their tours or activities directly through the website.
We have migrated from WordPress to the open-sourced Silverstripe framework – this custom built CMS will allow the website to grow and scale much more effectively than the previous WordPress design. The website is also entirely responsive, and the user experience for viewing or using on mobile phone or tablet is just as beautiful as it is on desktop devices.
I'm stoked with how it turned out. If you're coming to New Zealand, or if you know someone who is coming to New Zealand, please send them our way!
Working With Olympus Australia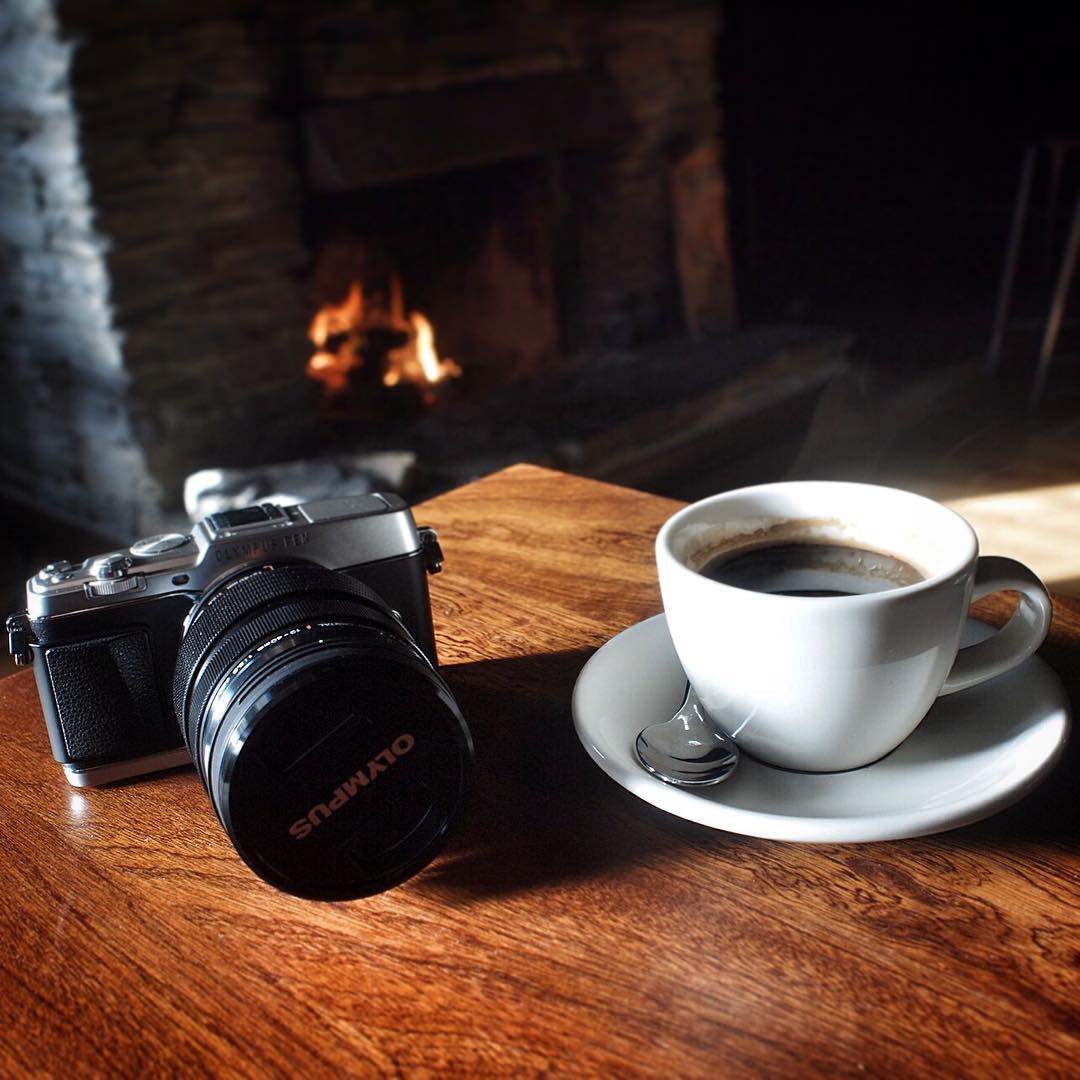 Just about four years ago, I bought a used Olympus Pen E-P2 from my mate Gordon at Cameralabs. I was tired of living in a place as spectacular as Queenstown and not having a camera that really allowed me to capture its beauty. I decided I needed to upgrade from my old point and shoot Cannon, and the Olympus Pen is what I went for. That trusty mirrorless camera joined me on some epic adventures as I've travelled around New Zealand, and around the world.
I have developed a passion for taking photos and sharing them here on my blog – and as of lately, on my Instagram.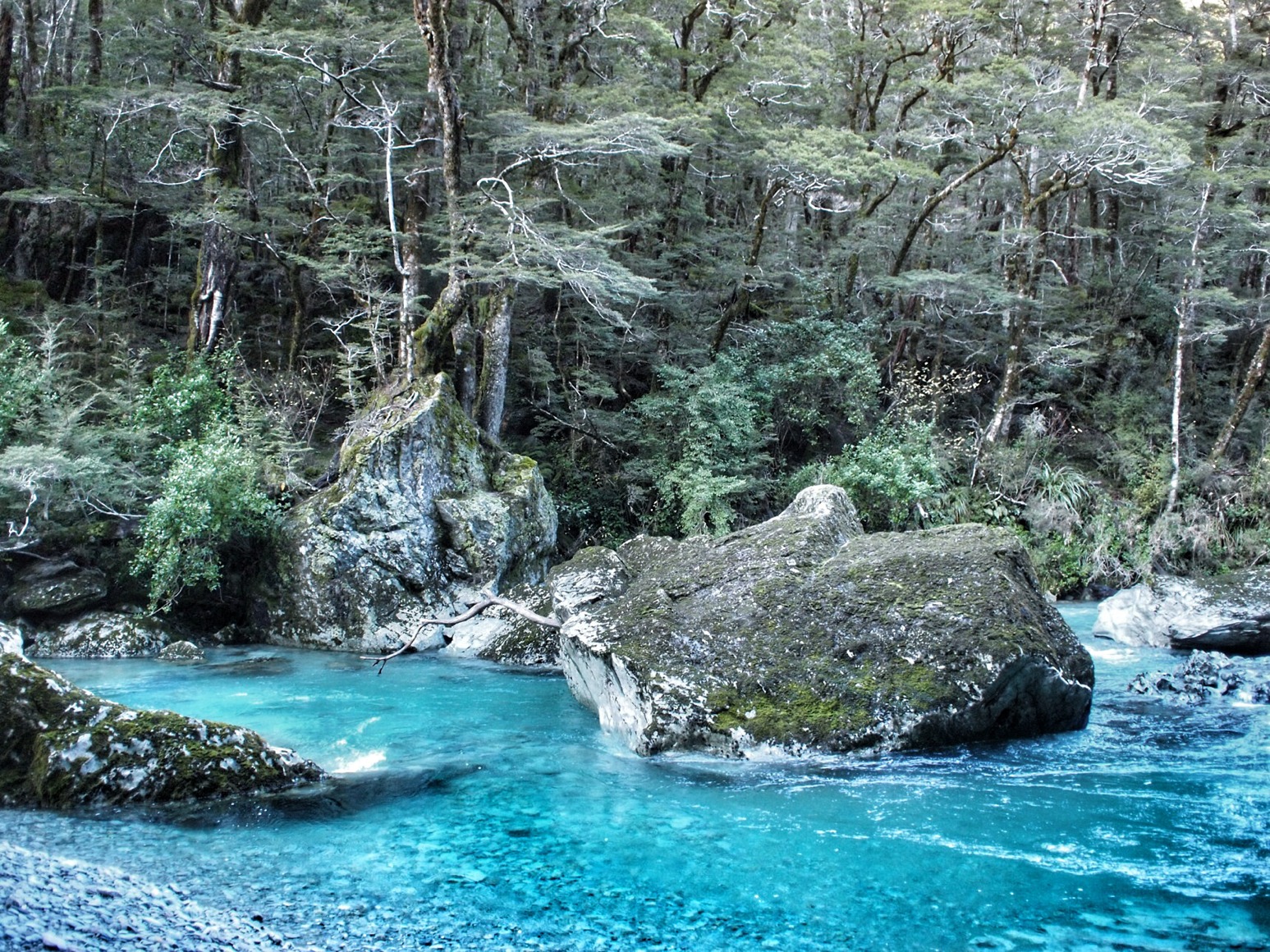 I'm stoked to announce that over the next year I'll be working with Olympus Australia taking more photos of my adventures around New Zealand and the world with a beautiful new Olympus Pen E-P5 and Olympus M. Zuiko Digital ED 12-40mm Pro lens. From time to time, I'll also be featuring on their Olympus Imaging Blog sharing stories and photos from my travels.
I'm honored to have this opportunity, and after only having the camera for a week or so I've been extra-inspired to get out and capture different New Zealand scenes.
That's it for now. Be sure to follow me on Instagram, as my updates there are much more frequent. I've been creating a lot of Snapchat stories lately as well, so check me out @backpackingmatt for behind the scenes shots from my day-to-day life.