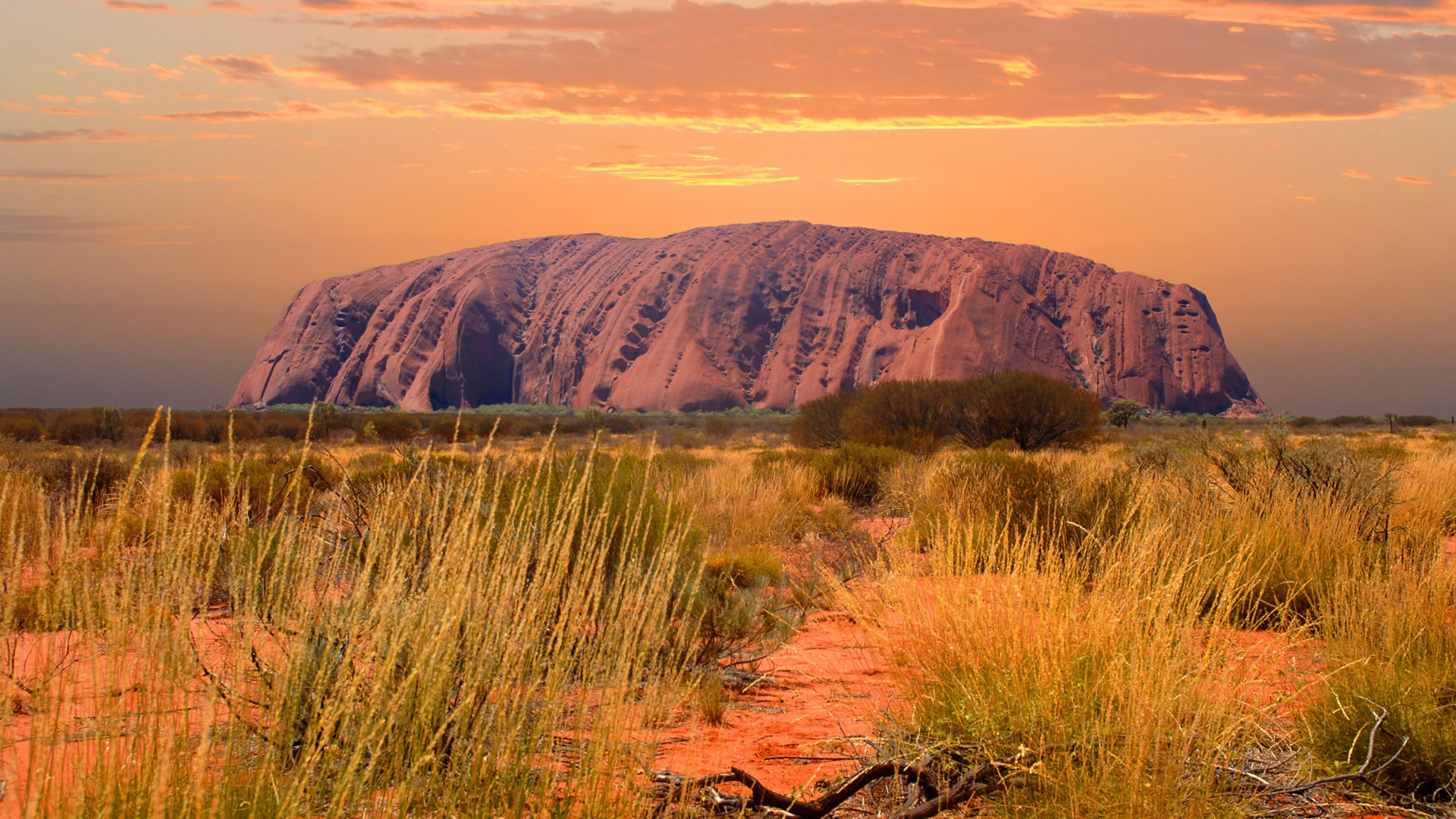 I'm excited to announce I've taken up a new contract position working for Wayoutback Australian Safaris and will be looking after their online marketing.
Wayoutback is a tour company offering small group tours to Ayers Rock, Tasmania, the Northern Territory and the East Coast of Australia. It's an exciting opportunity for me, and one that allows me to look a bit further than New Zealand where my focus has been pretty strong for the past five years. I will be helping to look after their websites and their social media on a part-time basis throughout the week.
I was initially a bit concerned in taking up the role as my own Planit NZ project is growing quite quickly, however the allure of having a monthly contract to fall back on was too good to turn down – as was the potential of getting over to Australia to actually experience some of the products I'm working to promote online!
Wayoutback offers a range of small group tours all over Australia – everything from budget backpacker tours to Uluru, to high-end outback camping safaris and tours of Tasmania and the East Coast. It's a bit of a learning curve for me as going into the position I knew so little about Australia (but loads about the internet!), however I'm enjoying it very much. It's great to be part of such a diverse and talented team, as I've been working for myself for nearly six months now.
Watch this space, and hopefully soon I'll be posting some blog posts about my experience travelling Australia with Wayoutback.