If you're considering a backpacking trip around the world, you should be writing a travel blog. One thing to remember is you won't be alone. The travel blogosphere is vast and growing daily.
There are heaps of reasons why you – and literally hundreds of other people – write travel blogs.
You meet fantastic people who share your interests, you have a chance to document your travels, and hopefully you will inspire other people to escape their comfort zone and explore the unknown.
If you're writing a travel blog, chances are you want people to read it. You have something to say, photos to share, and advice to give. What if you're not getting as much traffic as you'd hope for?

What if no one seems to be reading, retweeting, or commenting on your blog posts?
One of the most rewarding aspects of writing a blog is knowing there are people listening to you. Remember, your blog won't become successful over night – yet you should undoubtedly be aiming for success.
So, grab a coffee, a beer, or a cup of tea and think about these
7 Reasons Why Your Travel Blog Doesn't Get as Much Traffic as You Want:
1) You Post Too Often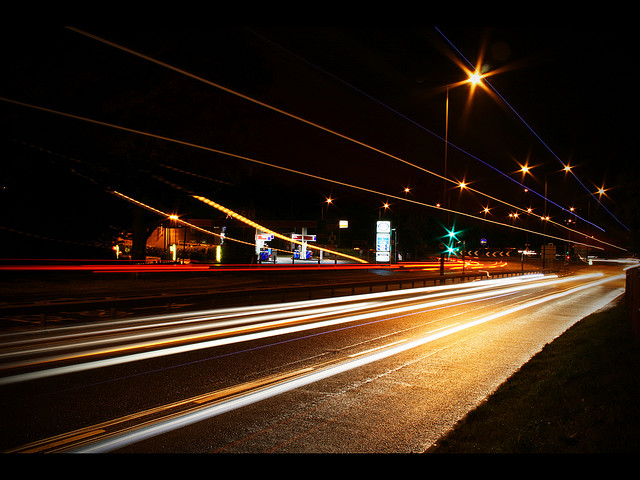 More and more people are becoming interested in travel blogs. That's exciting.  Be they cubicle dwelling virtual travelers, career breakers planning a trip, or other travelers on the road, the number of people that follow travel blogs is growing. Rapidly.
So is the number of travelers writing a travel blog. The market is quite simply flooded with blog posts.
If you're posting four or five times each week, your readers – who are inevitably following other travel blogs – simply won't be able to keep up with the travel photos, travel advice, or stories you have to share.
2) Your Posts Are Too Long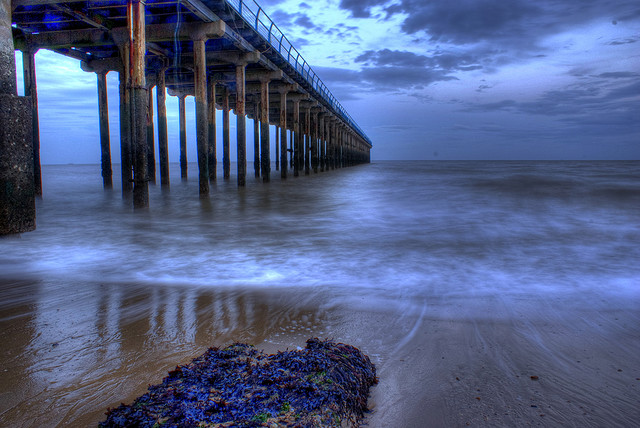 Writing a travel blog isn't easy. You're forced to balance traveling, with planning, with meeting other travelers, along with everything that goes into actually running a travel blog. You have to come up with ideas for posts, format them, answer emails from your followers, and deal with advertisers.
So don't make it any harder than it has to be.
As your readers are busy, don't make them read small novels – anything over 1,000 words is too long. Keep your blog posts short and sweet and more people will take the time to read them.
3) Where Are the Photos?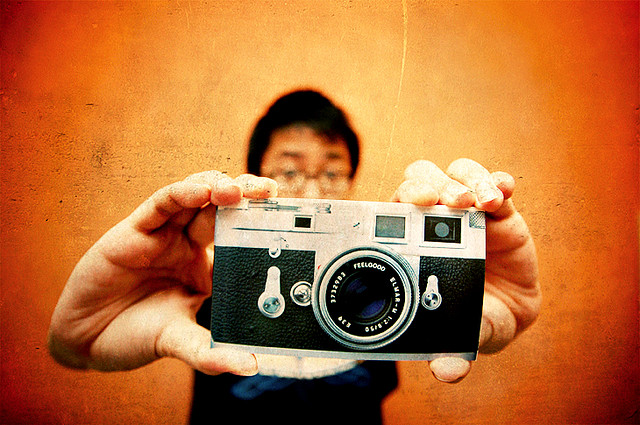 Blog readers are visually influenced. Regardless of what you're writing about, you should be including photos. Lots of them.
Photos add life to your blog and make your posts easier to read.
Creative Commons offers up heaps of fantastic photos you're free to use – just be sure to give credit when credit is due.
4) You Only Talk About Yourself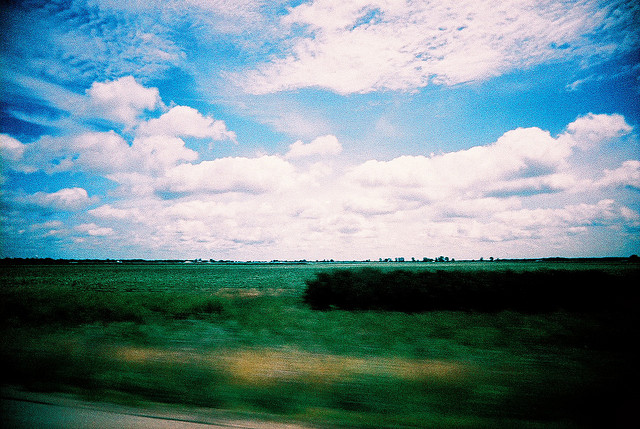 By the very nature of being a traveler, you're bound to have stories to tell. That's fantastic – but there is a time and a place. Believe it or not, your travel blog often isn't the place.
You got really drunk last weekend? Fantastic. You went on a great tour with a funny guide? Sweet as.
Your audience doesn't need to know, and doesn't want to know, what you're doing each day you're on the road. Keep your posts appealing to a wide range of people and your traffic numbers will inevitably increase.
5) You Don't Read Other Travel Blogs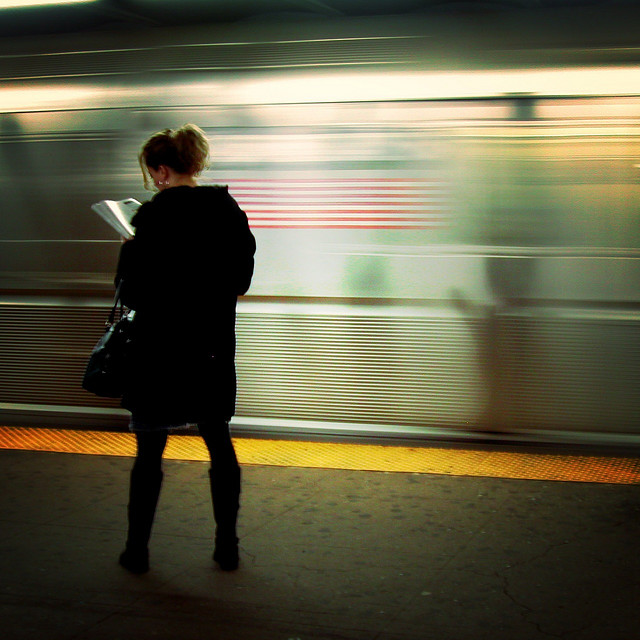 The travel blog community is fantastic – it's filled with open, helpful, and genuine travelers who share your same passions. One of the best ways to gain traffic and traction in the travel blogosphere is by reading, commenting, and promoting other blog posts.
The faces behind the blogs you visit regularly will slowly make their way to your blog – and by leaving compelling comments, you're bound to pick up traffic from other commenters as well.
6) You Don't Use Enough Lists
One of the most important things to consider when writing a blog post is the title. This is what determines whether or whether not someone will potentially even click through to read your post.
Your post titles should be both compelling and list focused.
Your posts will gain far more traction and traffic if you consider what sells well in the social media community.
7) You Haven't Waited Long Enough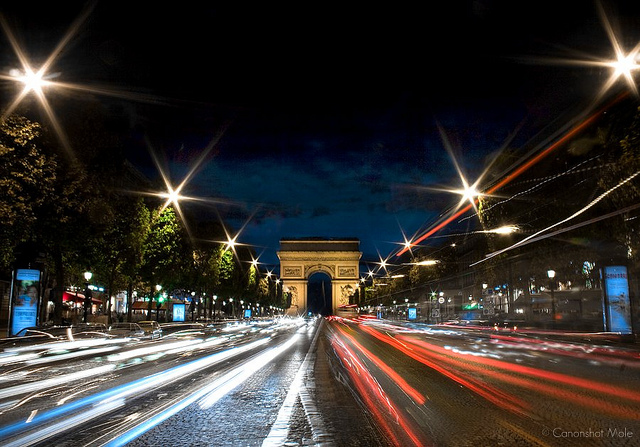 Your travel blog won't become successful overnight. It's as simple as that.
Even if you're doing everything right – and have been for months – you still may not be getting as much traffic as you want. Keep at it.
While many travel blogs pop up each day, an equal number fizzle out. Stay focused and continue to offer compelling, new, and photo-rich content and the traffic and interaction on your blog will steadily increase.
What's your take? Leave your feedback or traffic generating tips in the comments section below.