This post is by contributing author Lauren Fritsky of The Life that Broke.
If you're considering a RTW trip or perhaps a working holiday abroad, you'll have heaps of things to consider when planning your life changing trip. Flights, visas, trip itineraries and … health insurance. Arguably not the most exciting aspect of planning a trip, yet going prepared could save you literally $1,000s in medical expenses. Lauren provides some fantastic tips to get you started in the post below.
After paying for flights and accommodation, tour bookings and trip essentials, the last thing you want to do is spend money on overseas health insurance. Premiums, co-pays and extras all add up. Plus, you're fit as a fiddle.
But even fit fiddles can contract malaria or meningitis or get bitten by a poisonous spider. The treatment that could've cost $200 with health insurance is now $2,000 without. There goes that extra trip to Bali.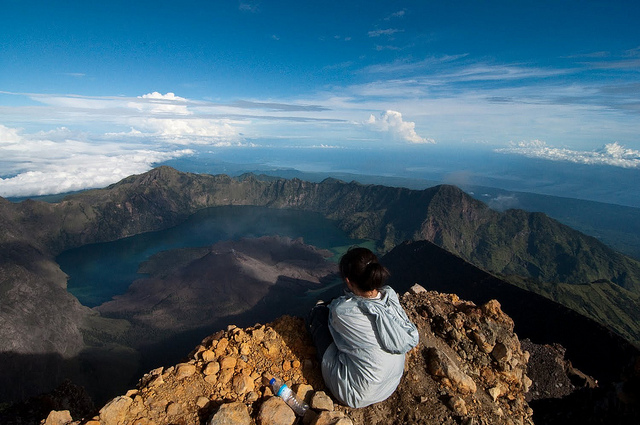 If you're from a place with reciprocal health care agreements with certain countries, you might not need additional insurance.
Yet if you're from the States and other areas without this benefit, getting even basic overseas health cover is the smartest — and, in the long-run, the cheapest — thing to do.
Consider these tips for choosing a health insurance plan while traveling or backpacking abroad:

Get Hospital Cover
Often the cheapest health insurance you can get only covers hospital stays. Plans will vary by company, but some cost less than $50 a month. Certain plans have different coverage levels, with the less-expensive ones only permitting treatment at public hospitals, while others give you the option of private hospitals for a few extra dollars.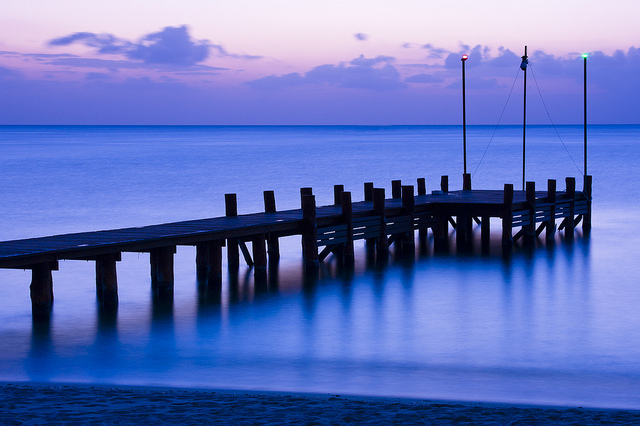 Read the fine print on whichever plan you choose. Some won't cover a pre-existing condition, and you may have to wait up to 12 months for certain services related to pregnancy or mental health.
Consider Extras
Extras can involve everything from massage therapy to prescription coverage. Be smart about the type of care you'll need. If you have vision problems, get an extra that covers seeing an optometrist. If you always have problems with your teeth, get dental. If you don't, you could spend hundreds or thousands of dollars seeing these specialists.
Check Your Visa Terms
Some visas require health insurance from the moment you step into the country until the moment you leave it. Double-check so you know you're covered through the correct dates. Also, if you're trying to switch visas, you'll often need to have continuous health insurance to get approved for — and keep — your new visa.
Go to the GP First
In countries like Australia, it's customary to go to your general practitioner for everything from a cold to a skin problem.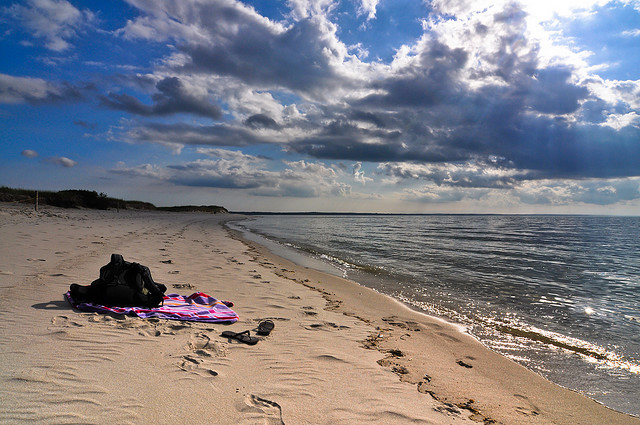 Often, these doctors can diagnose and treat your condition themselves, and it'll be included in your health cover. If they can't, they'll refer you to a specialist. If you don't have coverage for that particular specialist, it can cost hundreds of dollars you can't claim back. Even if you don't have coverage, it's better to try the GP first, as a visit there can cost about $50 compared to $200 at a specialist's office.
Other Tips
Now that you've secured your health cover, here are few other tips for staying well on the road.
Know what's OTC …
Certain medicines and ointments you'd expect to find in your supermarket pharmacy back home may sit behind the counter at chemists abroad. In addition, chemists often close by 8 p.m., even on the weekends. So if you know you're getting sick or have something funky happening in some area of your body, plan ahead and get your meds early in the day.
Expect to Get a Cold …
Even in a place with a fairly mild climate, you can get sick from various factors.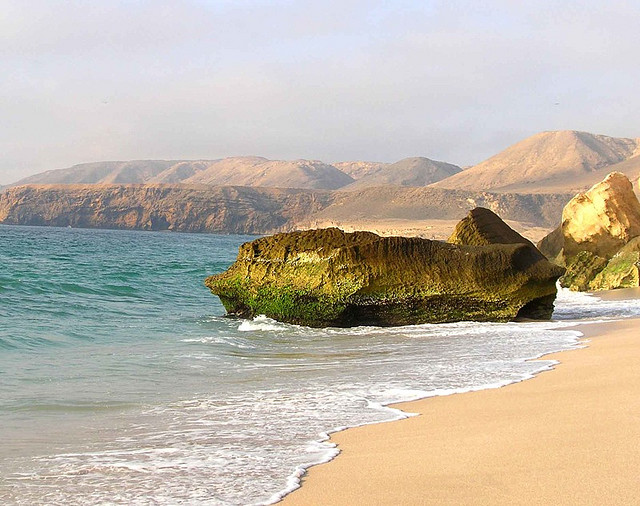 If going from the Northern Hemisphere to the Southern Hemisphere or vice versa, the backwards seasons can be enough to knock your biological rhythms and immune system out of whack. Plus, a new country means new germs. If you're a backpacker flying frequently and staying in hostels, you'll be exposed to even more bacteria.
Look for Free Clinics …
If you get health cover but still have out-of-pocket costs, look for free or low-cost services. Some cities may have free clinics or university health resources available to the public. These can range from free gynelogical options for women to low-cost mental services. Do a little research and ask locals to find this type of option in your area.
Do you have any tips on choosing a health insurance plan while traveling abroad? Add them in the comments section below.
This post was sponsored by HBF. If you're backpacking in Australia, HBF offers a range of overseas visitors health insurance options that you might find useful.