Living and working in a small community like Franz Josef has it's share of advantages and disadvantages.
Disadvantage I could buy a liter of petrol for about $1.70 most places in New Zealand. In Franz, I pay nearly $2.00 for a liter. That's just robbery – plain and simple. Petrol at the top of Arthur's Pass – the highest inhabited village in New Zealand – was only $1.92. Charging more than that here is a crime.
Advantage Most of the bars in the area will happily give you a local's discount. One of my locals, The Landing, even gives you a smashing little card to swipe when you're buying your drinks. This allows you to earn points which can be redeemed for free drinks. Sweet as!
Disadvantage Cell phone signal is nonexistent once you leave the village. Considering I work about 10 kms outside of Franz Village, sending text messages and receiving phone calls throughout the day is out of the question (especially now that I own a broken iPhone).
Advantage Free tours. My Franz Josef Glacier hike was comped since I work in the area. It was amazing. Read about my experience here.
Also, Nicole and I also were lucky enough to go up in two helicopters a couple weeks ago. Many tourists visiting Franz anxiously wait for a clear day to view Fox and Franz Glaciers, the Southern Alps, and Mount Tasman and Cook – and then spend upwards of $400 for a 30 – 45 minute flight.
Our flight was free. And it was amazing. Considering I could never bring myself to pay so much for such a short experience, the free helicopter flight was a great perk to working on New Zealand's West Coast.
Enjoy the photos …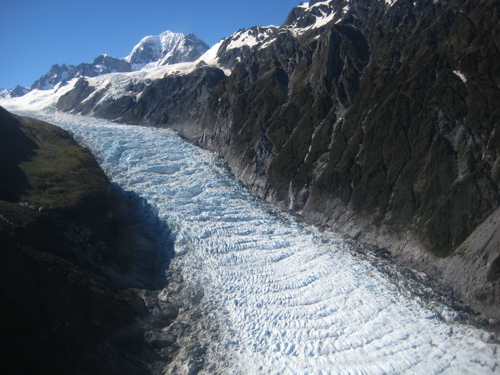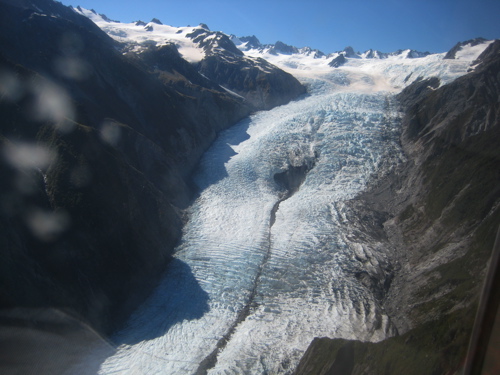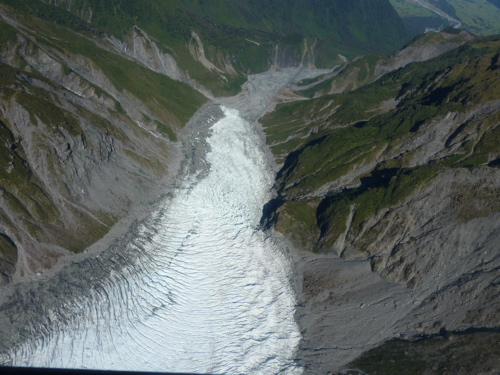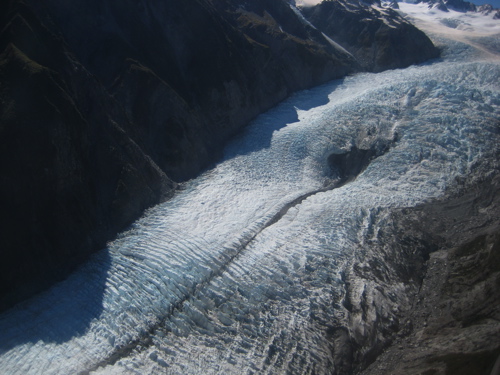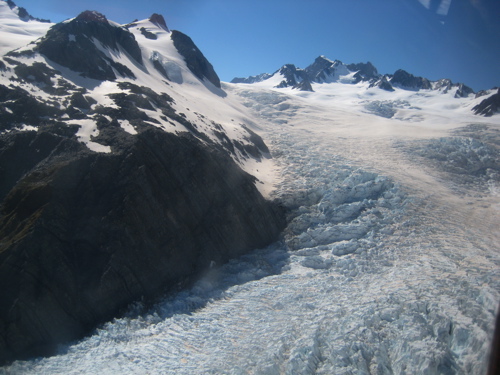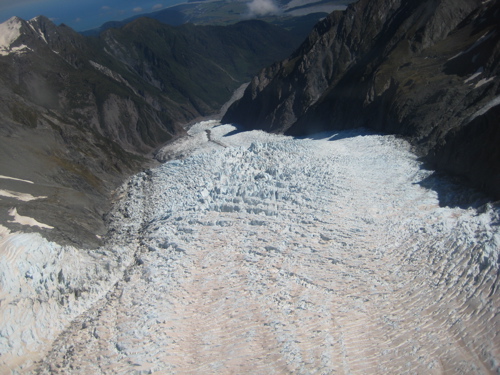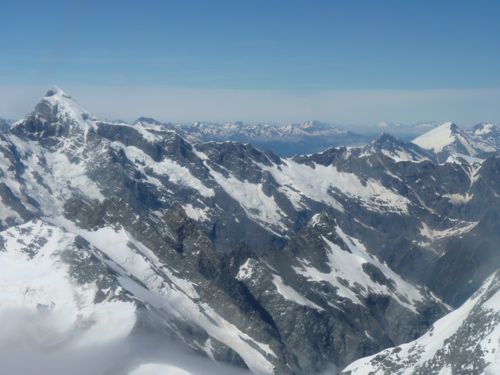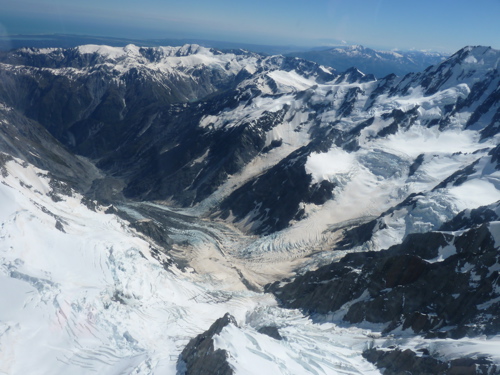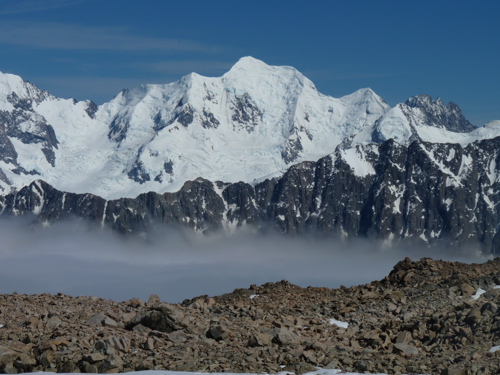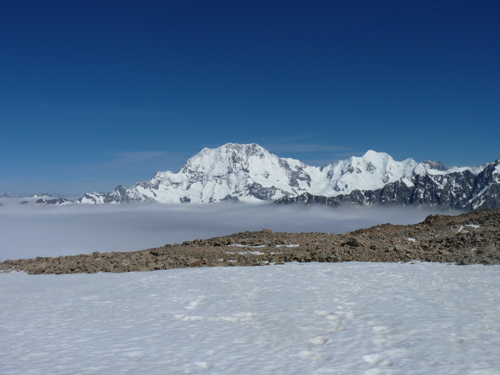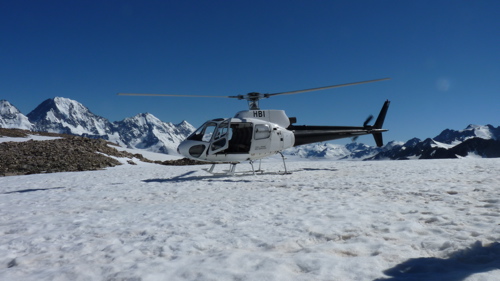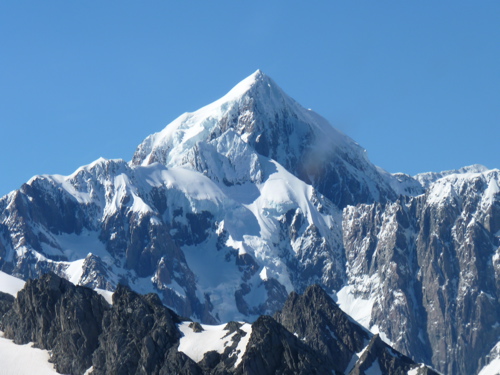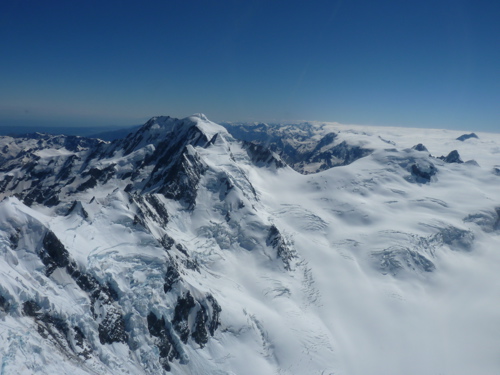 All in all, it was truly an epic experience. If you have the money to blow, there are three operators all found on the main road in Franz. Their prices are very similar and most include snow landings. Shop around, and you may get yourself a deal. Avoid the operators based outside of the village as the locals say they often land in unapproved areas.
Would you splurge on a helicopter flight as a budget traveler? Add your feelings below.