Situated on a stunning (Sorry, Ant) emerald-blue harbor, Sydney is a city filled with buzzing street side cafes, eclectic museums and galleries celebrating Aboriginal culture, great outdoor activities, and excellent bars, pubs, and restaurants.
Sydney is a cosmopolitan city that is great for a foodie, a city-breaker, a beach bum, a backpacker, and if done right – a budget traveler. It's far from the cheapest city in Australia, however there are plenty of free things to do to occupy your time. If you're in Sydney on a quick 24 hour visit as I was, these are some travel ideas for your visit to Australia's largest and most historic city.
Take in the Sydney Harbour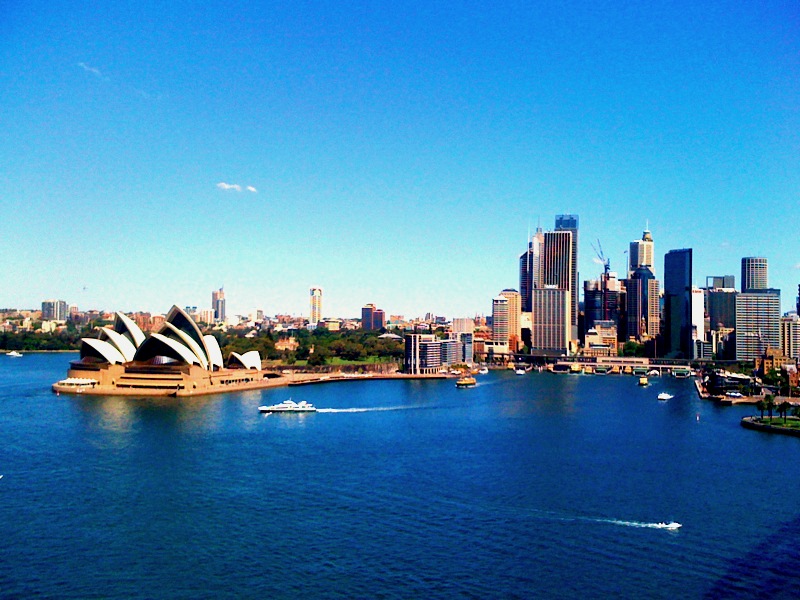 Much of Sydney is built around this epic harbour lined with beaches and hidden coves and dotted with islands. Stretching 20 kms from the sea to the mouth of the Parramatta River, ferries, sailboats, and multi-million dollar yachts cross the harbour throughout the day.
Simply take in the Sydney Harbour from various spots around the city, or consider hopping on a ferry for a ride to one of Sydney's neighboring world-class surf beaches.
Check out the Sydney Opera House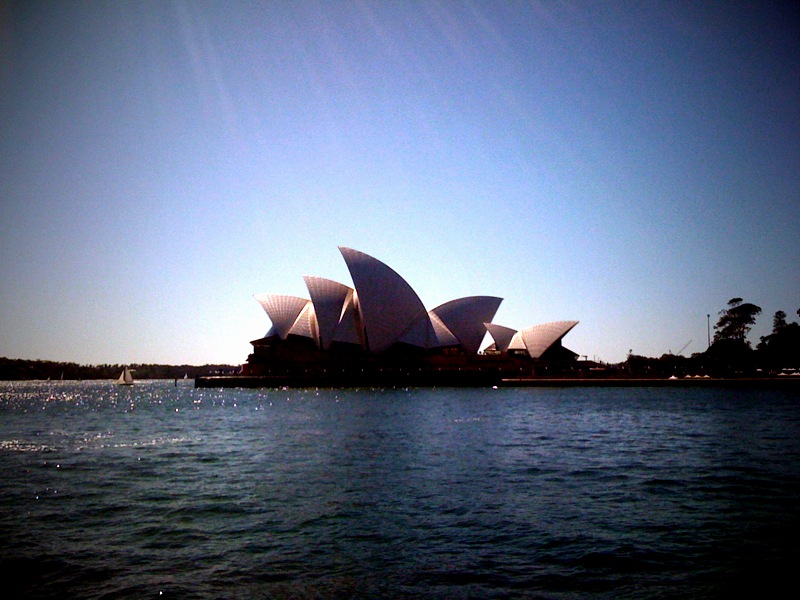 Arguably one of Australasia's most iconic sites, the Sydney Opera House will certainly stand out on your visit to Sydney. Designed by Danish architect Jorn Utzen and finished over 10 years late in 1973, this architectural masterpiece is undoubtedly the centerpiece of many Sydney photos and postcards.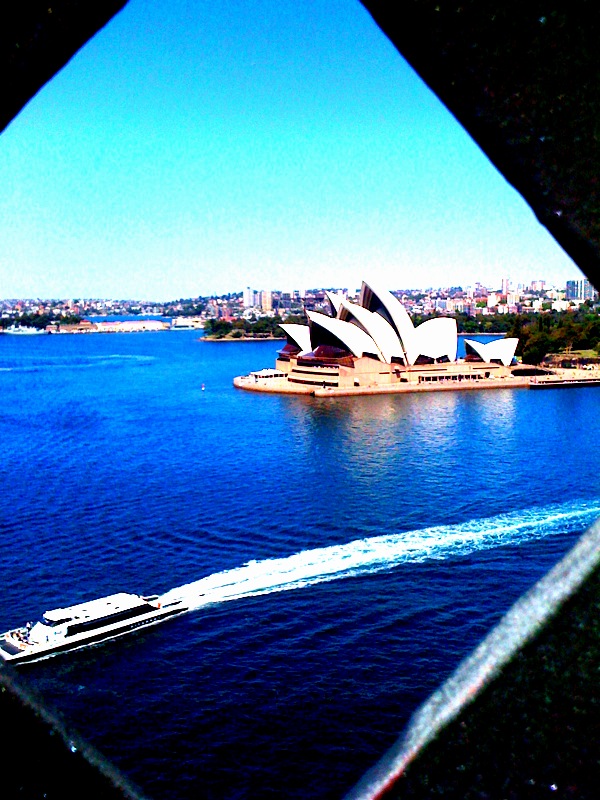 Inside you'll find six auditoriums showing various dance, opera, and theater performances throughout the year. If you'd like to get inside and take a tour, you'll have to shell out a relatively steep $35 for the one hour guided tour. Save yourself $7 by booking a day in advance online.
Walk Across the Sydney Harbour Bridge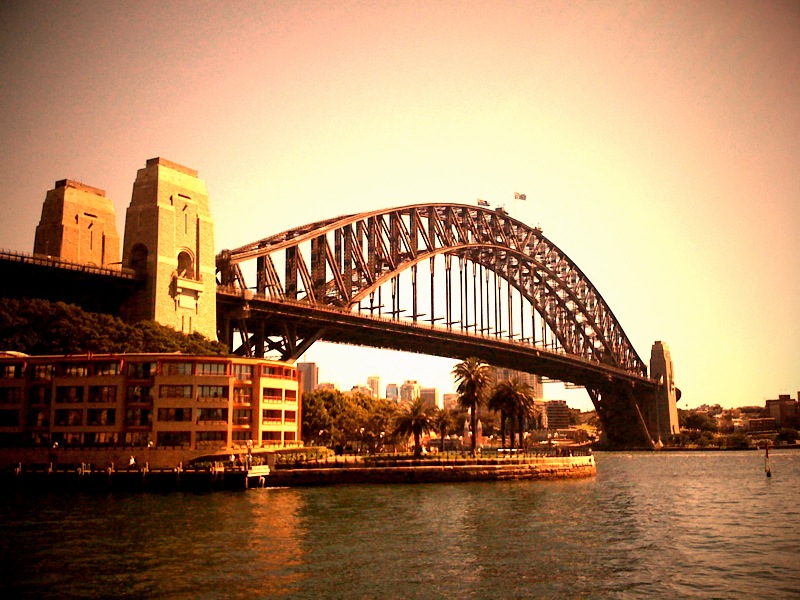 If there is one thing that Sydney's residents love more than their Harbour or their Opera House, it's the Harbour Bridge. The "Old Coathanger" crosses the harbour at its narrowest point and is a photographer's dream. Stretching 502 meters across the harbor and made with an astonishing 53,000 tons of steel, this Australian icon connects the Central Business District with North Sydney.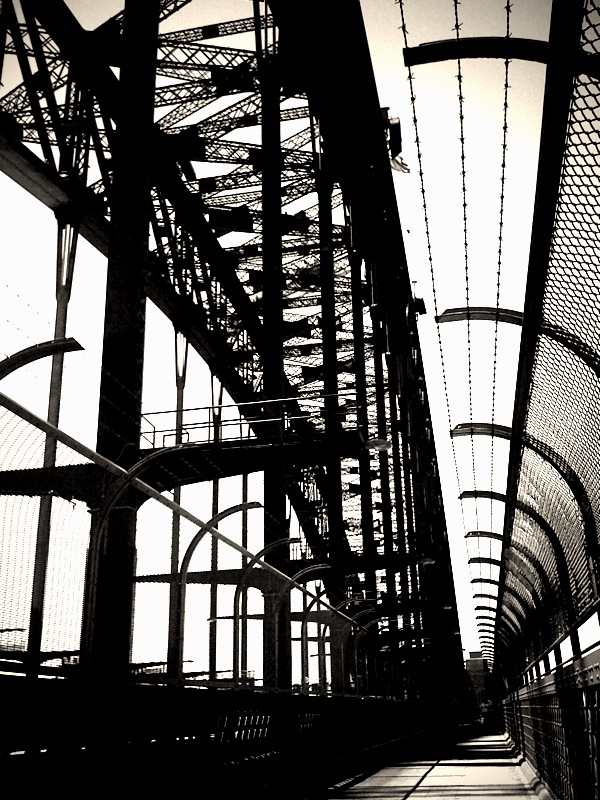 Similar to the Opera House, you can appreciate its grandeur by simply viewing it from around the harbour or walking across the pedestrianized side of the bridge.
If you have some dollars burning a hole in your pocket, consider the Sydney Harbour Bridge Climb. With a group of 14 people and a guide, you'll walk up the bridge and be greeted with what must be an epic view of the Sydney. This isn't for those with a fear of heights (or those on a strict budget), as you'll pay $198 for the privilege of checking out Sydney from 134 meters above the harbour.
Where to stay?
If you only have a short time to visit Sydney, consider staying at the Sydney Harbour YHA. It's centrally located in the historic The Rocks neighborhood which is home to excellent weekend markets and Sydney's oldest pubs. Spend some time wandering the narrow alleyways of Sydney's oldest neighborhood. Come nightfall, check out the Glenmore Hotel. Built in 1920, it predates the Sydney Harbour Bridge and offers up a terrific rooftop terrace where you can get some twilight views of Sydney's Opera House and skyline.
I didn't have long in Sydney and know there was heaps more I should have experienced. It was a lovely city where I could easily have spent a week or more.
Have you traveled to Sydney? Leave your budget travel tips in the comments section below.
This post has been sponsored by HotelClub.com.