I've based myself in New Zealand for the past 22 months – give or take, that's about 660 days.
The time just slips away. They say that happens the older you get, and while I don't doubt this is true, I'm confident the happier you are someplace and the more content you are with your life, the quicker the hours, days and weeks disappear.
I originally left home in 2007 to explore the unknown; I wasn't ready to settle down and had a deep desire to see more of this world we live in.
I wanted to drink in foreign cultures and foreign beers; I wanted to soak up the sun of far away places and learn from the challenges of being immersed into a life far away from home.
The journey to where I am today has been a roller coaster of highs and lows – undoubtedly, the moments of pure elation outnumber the challenges.
It's impossible to count how many times in the last three or four years I've been moved to almost tears from the experiences of meeting new people and taking in the beauty of this little world we inhabit.
I've traveled the world by way of working holidays in an effort to gain a better understanding of the cultures of the countries I've traveled through. In between or during these working holidays, I've managed to backpack to some exceptionally special places. Without a doubt, there is so much more of this world I'm yearning to see – the rest of Southeast Asia, Eastern Europe, China, South & Central America and the list goes on.
Many of the posts in the archives of this blog encourage others to leave the comforts of home, pack a bag, and explore far away places. As the tagline of this blog says, Life's a Journey; I believe the world begs to be explored, experienced and learned from.
I have a confession to make: I'm in Love.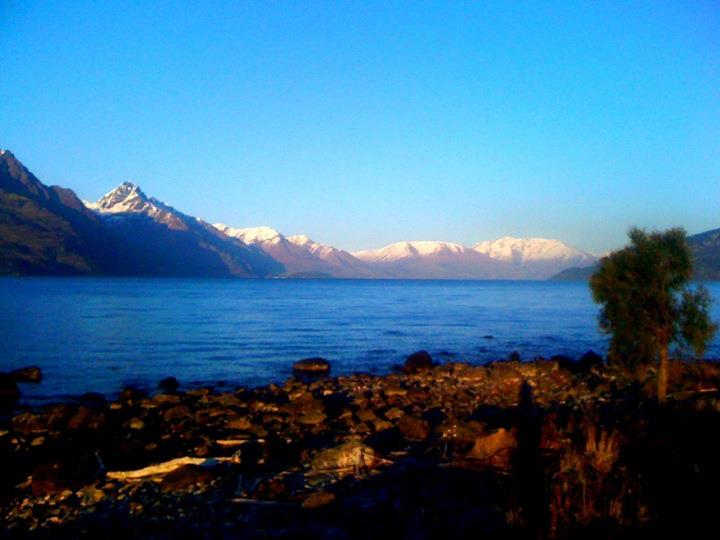 Each day that passes here on the beautiful South Island of New Zealand reinforces my indescribable love of this area of the world. Weekly Daily, I'm reminded of how special this place is and I find this terribly frightening.
While I still have the desire to travel to new places, right now I'm beyond content with my life in New Zealand. Most of the time, at least. I do still get that itch that only those inflicted with the bite of the travel bug know. Reading about Adventurous Kate's travels through Europe to TBU or the Mobile Lawyer's adventure on the Ultimate Train Challenge still leave me with that taste for wanting to experience new things and face new challenges.
The problem is there is so much here I still want to do. I want to climb Mitre Peak. I want to compete in a multi-day adventure race. I want to go surfing in the Catlins. I want to ride my bike in a brevit. I want to get into backcountry snowboarding.
The list could very easily go on and take months years to complete. At what point do I throw in the towel and travel to somplace new?
I love my job, my quaint rented lakeside bach with lake and mountain views, my mates and the lifestyle that New Zealand brings on. The budding minimalist that was me in Thailand traveling with only a Macpac daypack is slowly beginning to acquire things – a bike, bike gear, a snowboarding. Potentially a kayak and climbing gear? A second bike?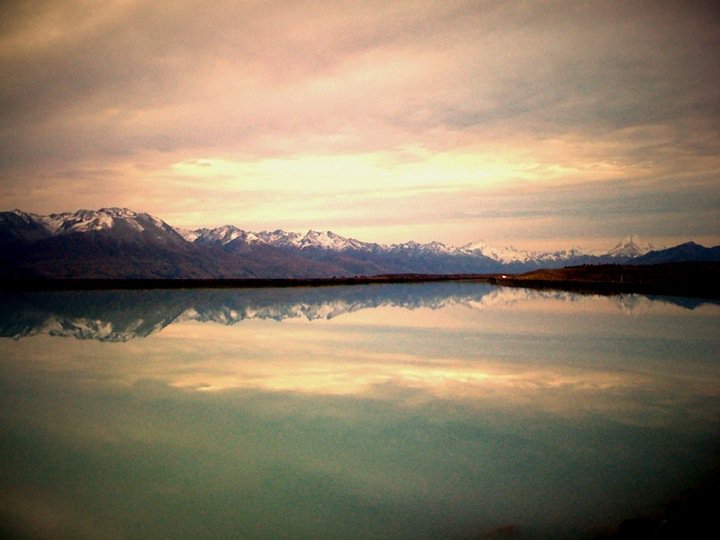 At what point do I become a hypocrite who encourages others to leave home and travel the world while I stay in this comfortable bubble which I like to call paradise?
I'm not really sure.
I haven't moved on permanently from being a backpacker. I continue to read travel blogs, add experiences to my bucket list and still yearn to see more of this world. And I will. This working holiday has simply continued on for longer than anticipated. I'm one of many who have come to Queenstown and stayed longer than expected – if you've traveled here, you'll certainly understand why.
I love my life here and for the time being I'm content with that. There is certainly more of this world I want to see – but for now, that'll have to wait for another day.