This is a post by contributing author Lauren Fritsky of TheLifeThatBroke.com (@LaurenFritsky).
Using eco-friendly products, recycling and eating locally-grown food can be easy — at home. Yet if you're on a RTW trip backpacking in Thailand, Sydney or Vancouver, you might find it difficult to keep up with your environmentally-conscious lifestyle. To help you stay green while backpacking around the world, we asked some globetrotters for their tips on staying green on the road.
Check out these green travel tips from some travelers in the know…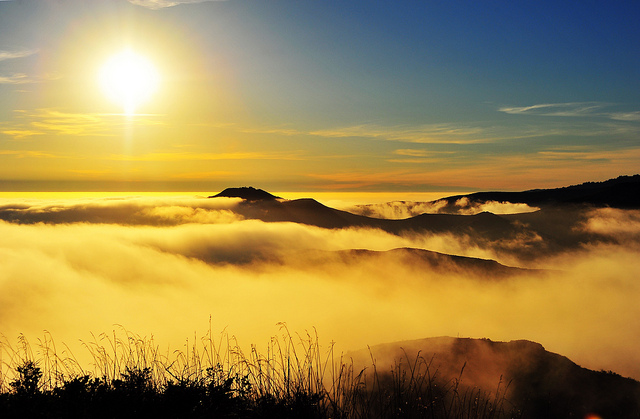 "I try to minimize my carbon footprint by limiting my use of plastic whenever I can. Instead of using plastic shopping bags at markets or shops, I use my Chico Bag. It's lightweight and small enough to fit in my purse every day — and doubles as a beach bag or picnic basket when necessary. Instead of constantly purchasing plastic bottled water, I just fill up my stainless steel Klean Kanteen with cold tap water."
"When my husband and I travel, we will always choose a holiday rental over a hotel if we can — and primarily for 'green' reasons. By staying in an everyday house/apartment, we're using an existing resource and one that uses a lot less energy than a hotel, so we're leaving a smaller environmental footprint. We will recycle if we can, re-use our towels, and not waste food — all things that hotels make difficult to do!

We're also contributing to a local community, shopping at local markets and using local businesses, and we'll always buy local, seasonal produce rather than imported products, so all in all it's a much more sustainable and responsible way to travel."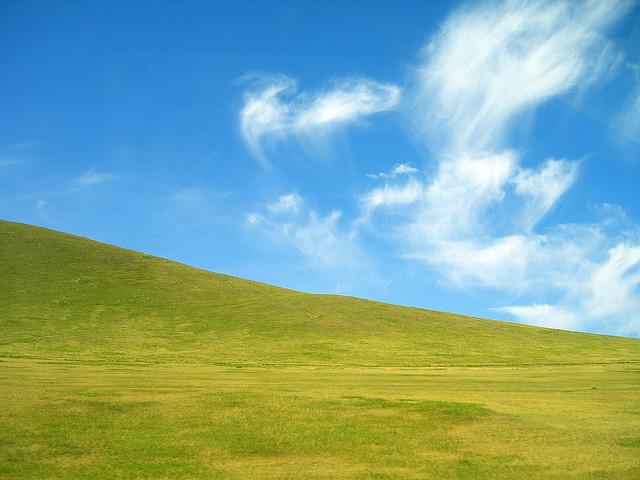 "I've been using the same knockoff Nalgene water bottle for the last probably five years. It's good to refill before a flight instead of spending $5 on one you will throw away. I've also stored my toothbrush inside so it doesn't get dirty, as well as filling it with boiling water to keep my bed warm. Multi-purpose!"
"Pay a little more. It's not much difference in price, but using accredited local tour guides makes a huge difference to the sustainability of the local tourism industry and the local communities you're visiting. The guides are also way better and funnier. Fact.

Unfortunately with limited infrastructure for processing waste, packaging from Western manufactured products is an issue [in Africa]. As such, you'll often see rubbish being thrown into the streets due to a lack of knowledge and understanding — lead by example and hold on to your waste until you find a bin. Also, ask companies what they are doing to help combat the issue in communities from which they are profiting."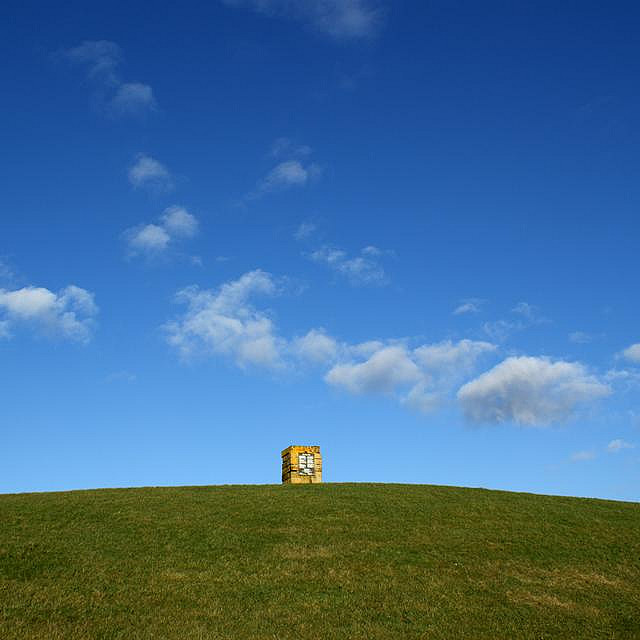 "I think one of the best ways to maintain a green lifestyle during travel, aside from choosing means of transportation that will keep your carbon footprint to a minimum (trains, public buses, hybrid vehicles, etc.), is to immediately seek out local recycling centers upon arrival at your destination. If necessary, ask locals where you can recycle plastics, glass, paper and other products to not only maintain the eco-habits you practice at home but to respect the environment you are visiting."
"When I travel, I would say that the most 'green' thing I usually do is take public transportation and/or walk most places I go. I usually try to see most places on foot for a number of reasons. First of all, I think that's the best way to get to know a place & discover things you might otherwise miss. Also, it gives me a bit of exercise to work off all the calories I typically eat when I'm on holiday!"
What are your green travel tips? Leave them in the comments section below.