Queenstown bills itself as the 'Adventure Capital of the World.' You can experience a number of heart-dropping activities here from jet-boating, to bungy jumping, to white water river sledging (yes, really). Needless to say, a trip to Queenstown, New Zealand, can very easily break your budget.
Yet it doesn't have to. There are many budget friendly activities to keep you busy in Queenstown. While I'm basing myself in Queenstown for the winter season, I'll run a couple options for the budget conscious traveler in Queesntown. Today, I'm featuring a photo essay from my recent hike to the summit of Queesntown Hill.
It will cost you nothing and the views from the 800 meter summit are superb. The walk leaves from town and is well sign-posted. The path is in excellent condition and takes you through a pine forrest before reaching the summit of Te Tapu-nui (Mountain of Intense Sacredness). If you're in moderate fitness, you can expect the walk to take about two hours return – yet I'd allow more time at the summit to relax and take in the stunning 360 degree views. Enjoy.
Queenstown Hill Hike (Photo Essay)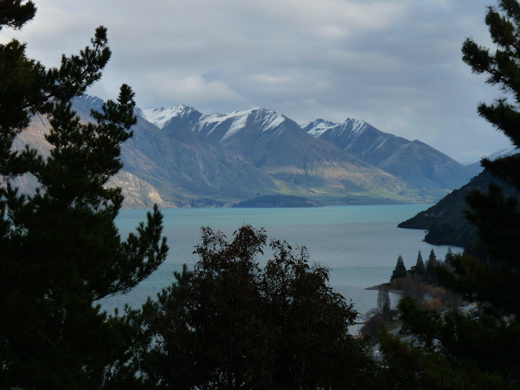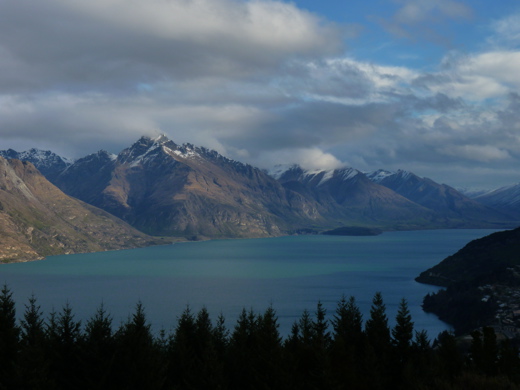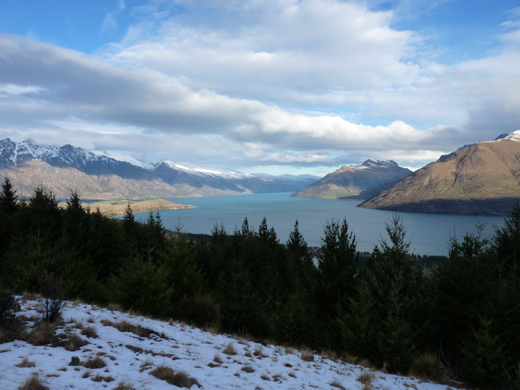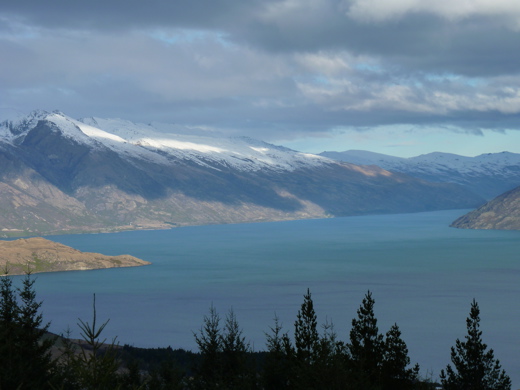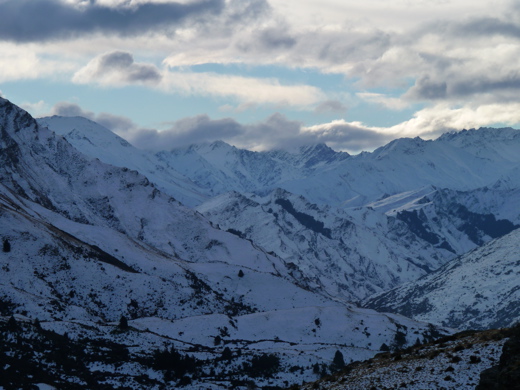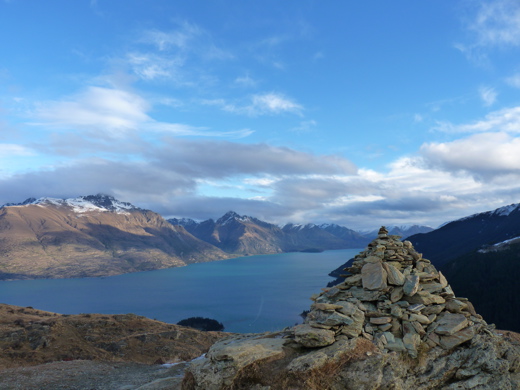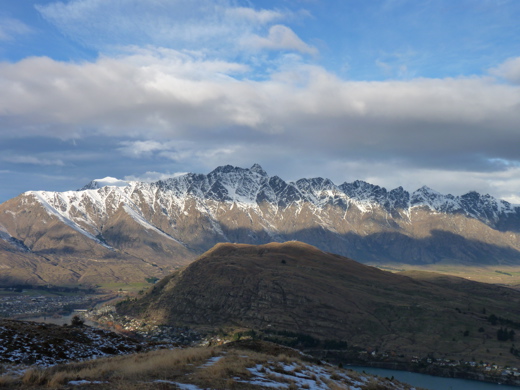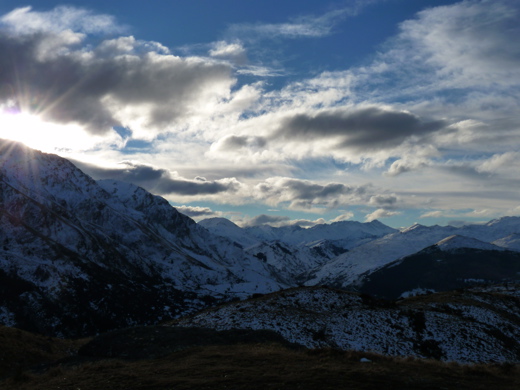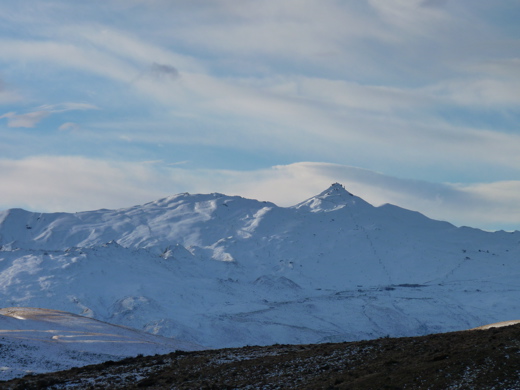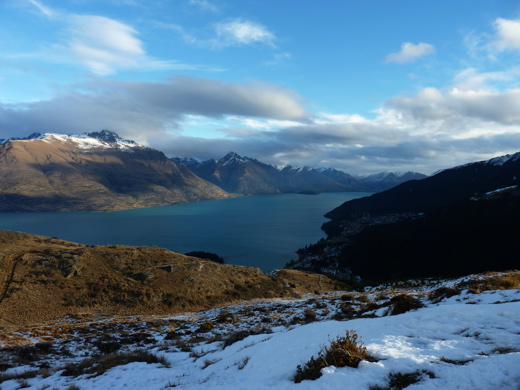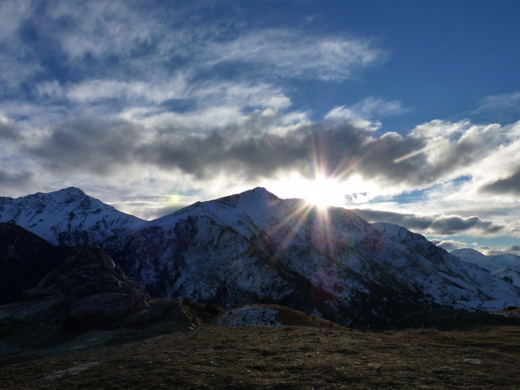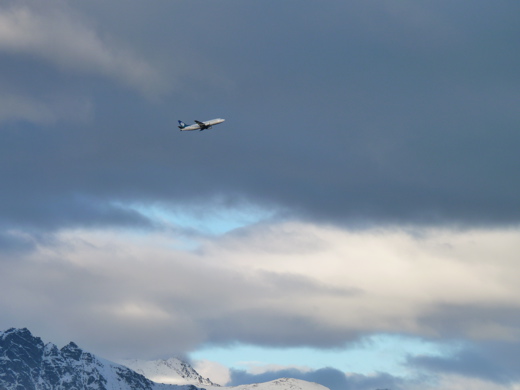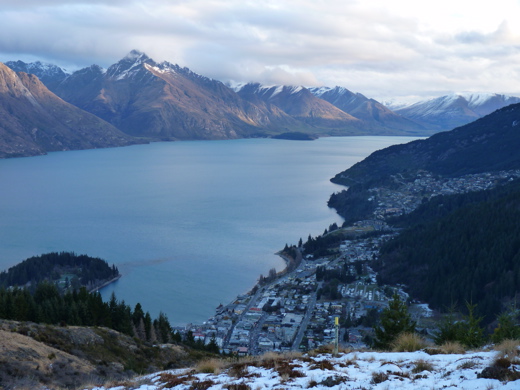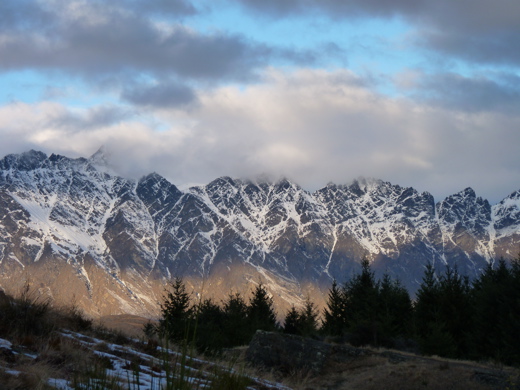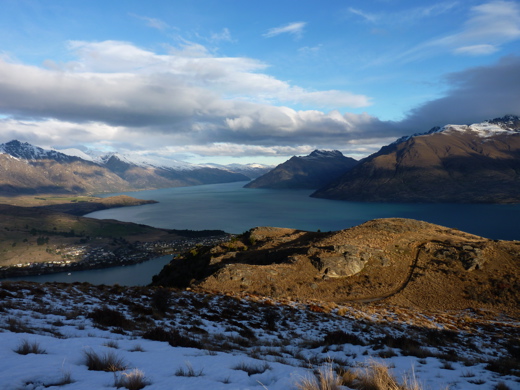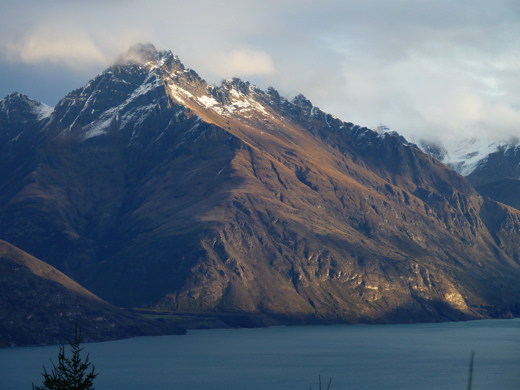 It's an excellent hike to the summit, and well worth your time if you're visiting Queenstown. Best part about the hike? It won't break your budget like the rest of Queenstown will.