If you're visiting New Zealand's West Coast and have tired of the Fox and Franz Josef Glaciers, consider spending a half-day driving to Gillespies Beach. It's an epic beach and there is plenty to keep you busy on the drive there. Gillespies Beach is found 30 minutes from Fox Glacier Village and 60 minutes from Franz Josef Glacier Village.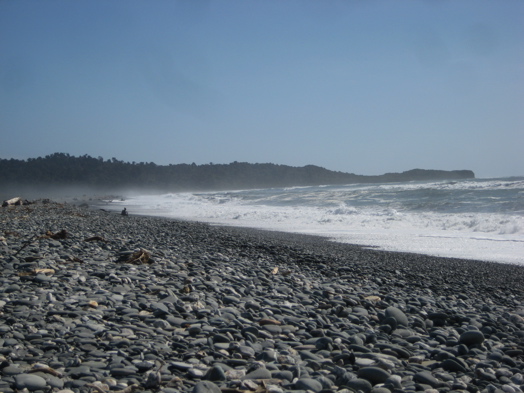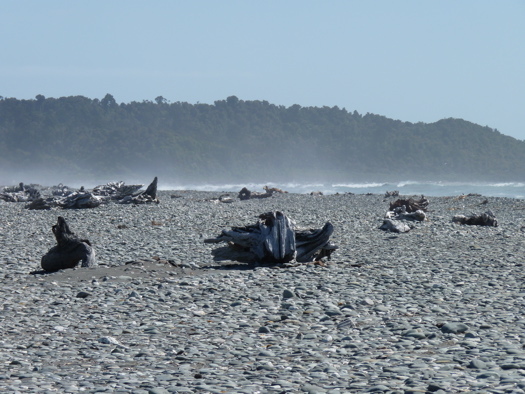 As you leave Fox Glacier Village, you pass first through flat, West Coast farmland filled with dairy cattle and sheep. Consider stopping at Lake Matheson.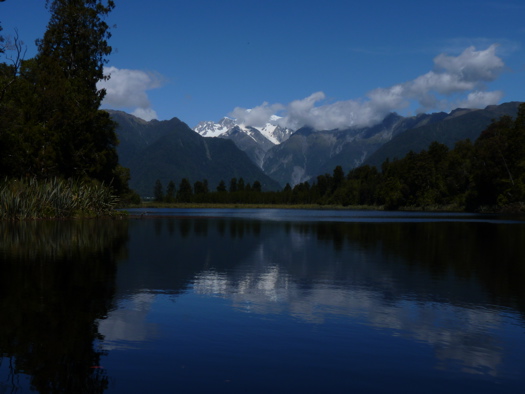 This lake was formed almost 14,000 years ago as the Fox Glacier retreated and left in its wake a massive crater. It's a kettle lake and has no streams running in or out of it – essentially, it's a big puddle which is topped up by rain.  Thanks to Lake Matheson's dark brown water, you can get excellent reflections of the Alps on a calm day. From the carpark, it's about a one hour walk around the lake. After your walk, check out the Lake Matheson Cafe which has excellent views, does great coffee, and offers West Coast themed food.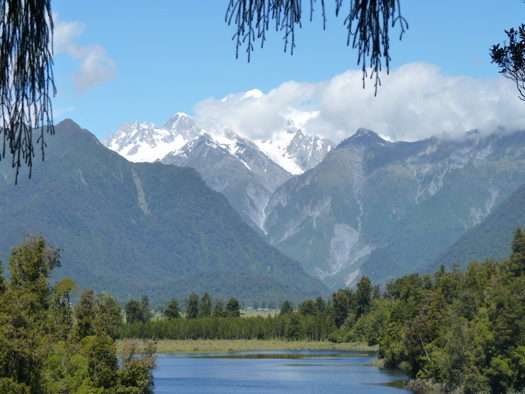 As you leave Lake Matheson, watch behind you for a chance to view Fox Glacier. Shortly after leaving the lake, the condition of the road deteriorates quickly. It's a single track, unpaved, and windy road through dense Westland National Park rainforest. Gillespies Beach is about 10 kms past Lake Matheson.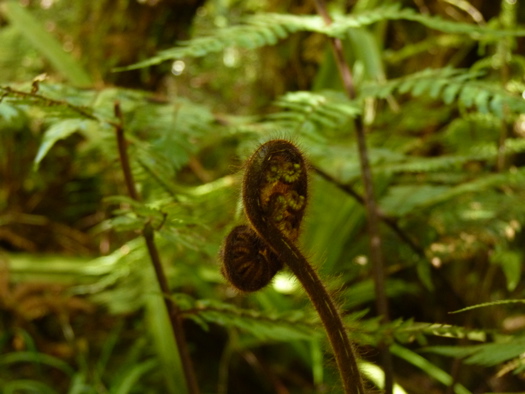 This windswept, black-sand beach is scattered with driftwood, massive boulders left by the glaciers, and has a torrential surf on a stormy day. Even on a calm day there are dangerous riptides, so swimming is not recommended (assuming you could brave the frigid water). If you arrive on a clear day, you're afforded beautiful views of the Tasman Sea on one side, and the magnificent Southern Alps on the other. The view of Mt. Cook is the greatest I've seen anywhere on the island.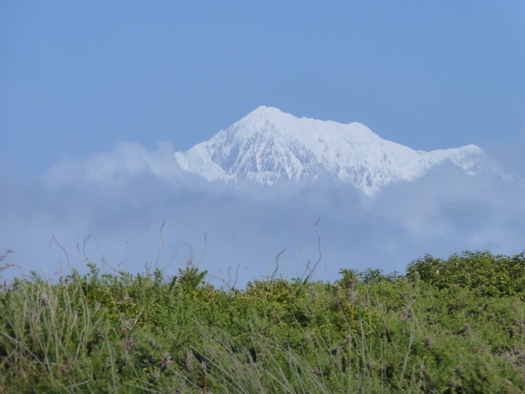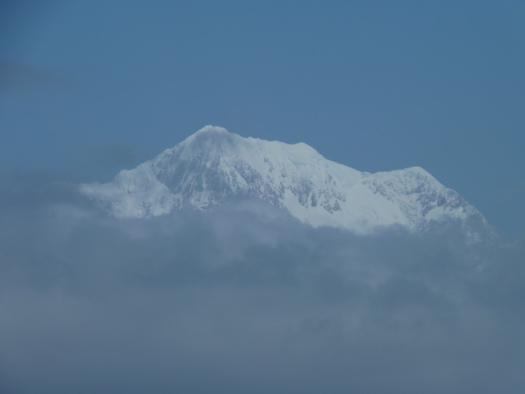 From the beach, you have a couple of different walks available to you. I recommend the three hour return walk to Galway Beach where you can view a seal colony. Otherwise, consider spending the night at Gillespies beach where the Department of Conservation manages a donation only campsite.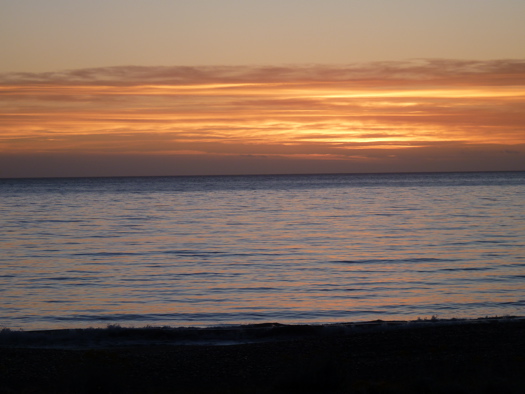 You'll go to sleep with the sound of the surf and an unforgettable sunset.